Video shows scene outside of elementary school shooting in Texas
Kim Hammond describes the chaotic scene outside her home as a large police presence surrounded Robb Elementary School in Uvalde, Texas.
Tags
Thank you for reading!
Please log in, or sign up for a new account and purchase a subscription to read or post comments.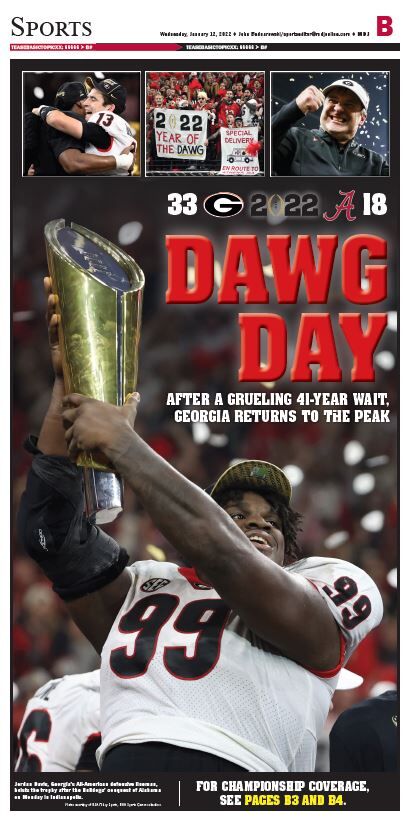 Buy a Copy of Today's Special Edition
You can purchase copies of today's Rome News-Tribune at CVS, Kroger, Circle K, Dollar General, Dollar Tree, Food Lion, Mapco, Race Trac, Walgreens, Walmart and many independent convenience stores.