The UK is testing out 4-day work weeks. Here's why it matters
Thousands of workers in the UK are shifting to four-day work weeks for a trial period. CNN's Rahel Solomon explains how the change could influence the job market, worker productivity and engagement levels.
Tags
Thank you for reading!
Please log in, or sign up for a new account and purchase a subscription to read or post comments.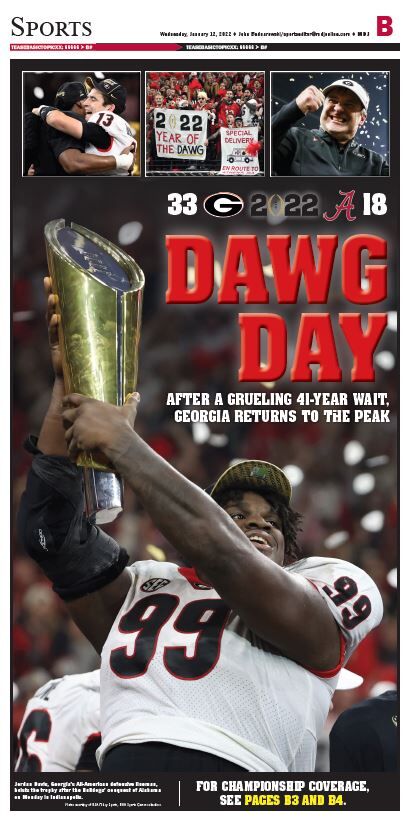 Buy a Copy of Today's Special Edition
You can purchase copies of today's Rome News-Tribune at CVS, Kroger, Circle K, Dollar General, Dollar Tree, Food Lion, Mapco, Race Trac, Walgreens, Walmart and many independent convenience stores.