Rome Floyd Chamber Small Business Spotlight – Twyla and Harvey Jackson with Camp Bohdi, Teresa Lartundo with Glass Recycling of Rome, Liz Henley and Kelli Barnes with Southern Creative Group, Glenn Schmit with Keller Williams, and John Fortune with the Coosa Valley Fair.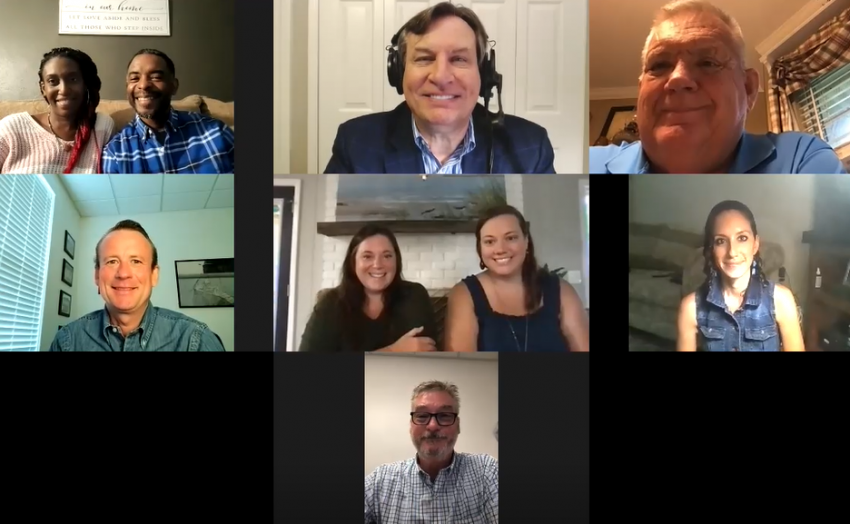 Calhoun Times
Catoosa/Walker
Polk Standard Journal
Rome News Updates
Would you like to receive our daily news in your inbox? Signup today!