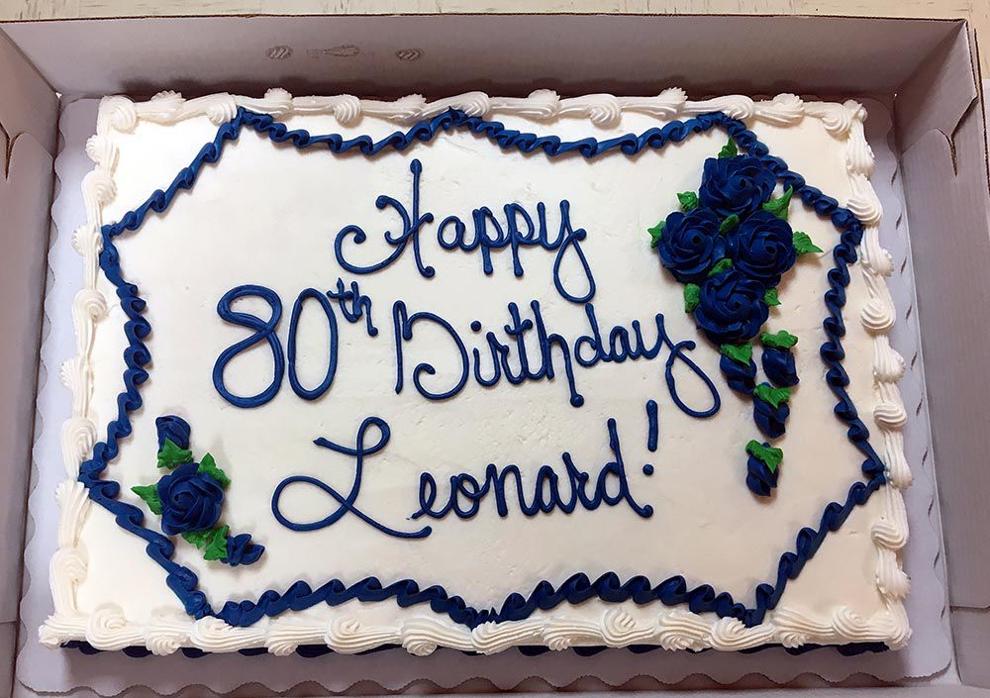 King is the oldest client at the center at 402 W. 10th St., which has served the developmentally disabled in the greater Rome area for the past 19 years. Center Executive Director Jenny Shealy said she looks forward to seeing King's smiling face every day.
King said the thing he enjoys the most at the facility is the chance to go to work four days week. He works at a local warehouse and church. King is proud of his work packing little packets of condiments, usually mayonnaise, for a local food service company.
"At the church I wipe tables and check on book racks and pick up the trash," King said while smiling from ear to ear.
"He's just an awesome gentleman, always very kind and still works four days a week. He's always just smiling," Shealy said. When making plans for the party at the center Wednesday afternoon with King's caregiver sister, Shealy said the sister told her if for some reason or another she can't get him to the center on any given day, that he's really upset about missing his work.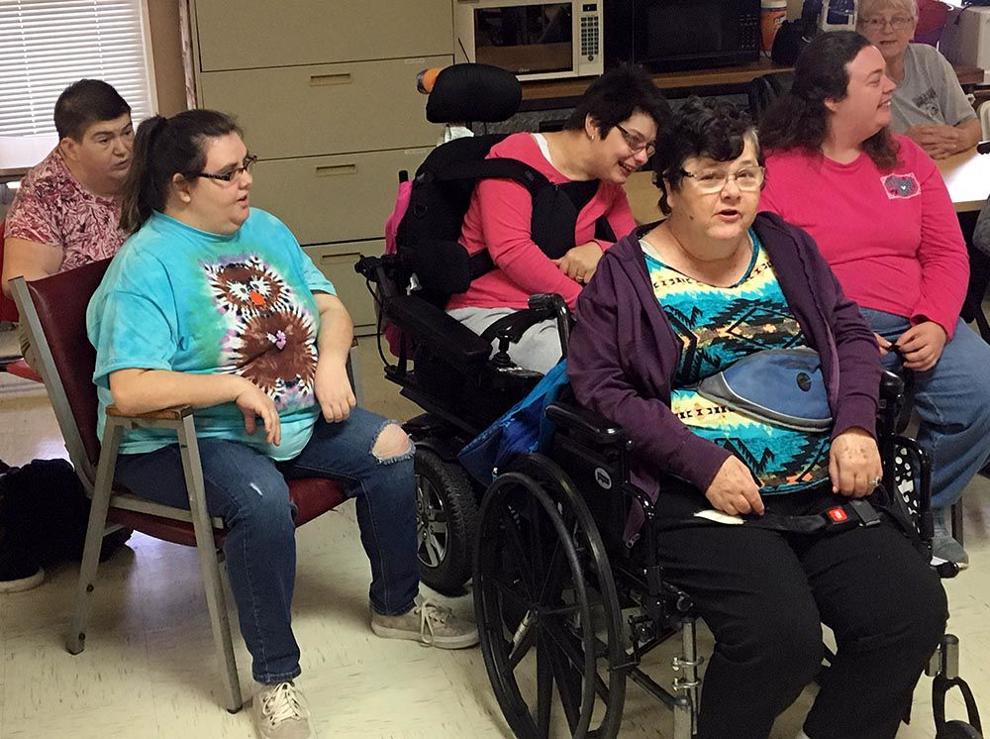 Shealy said she can recall one other client at the center who reached the age of 80, but that individual was not able to get out and work, much less wanted to get out and work, like King does.
The center had a massive birthday cake and brought all of its clients in for a big celebration to honor King during the lunch break Wednesday.