A series of animal control ordinances is set to go before the Floyd County and Rome City commissions that includes a ban on unassisted tethering and a spay/neuter requirement for dogs and cats.
The goal is to decrease the cost and stress on Public Animal Welfare Services resources.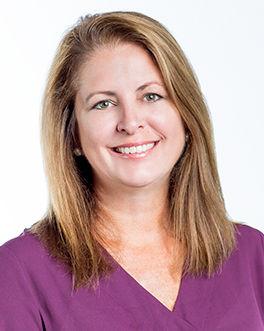 "We can't rescue and adopt our way out of this," Floyd County Commission Vice Chair Allison Watters said.
Even with major budget increases and a facility upgrade, they're still having to turn away animals coming into the shelter.
The first potential change is an unassisted tethering ban, meaning a dog couldn't be chained outside without someone present.
There are a number of issues associated with tethering dogs, including an increase in aggression and the possibility of the animal getting hanged. They've also had reports of a small dog tethered by a chain that outweighs that dog.
"The dog is also left defenseless against other aggressive animals," Watters said. "It's no life for an animal to spend 24/7 on a chain."
Dog owners who leave water out for days without changing it run the risk of infecting the animal with harmful bacteria or parasites. The practice often leads to heartworms, a problem particularly prevalent in the South.
Under the ordinance, a dog could be chained as long as the owner is present.
"There's no way to put a time limit on it because there's no way to enforce that," PAWS Director Jeff Mitchell said.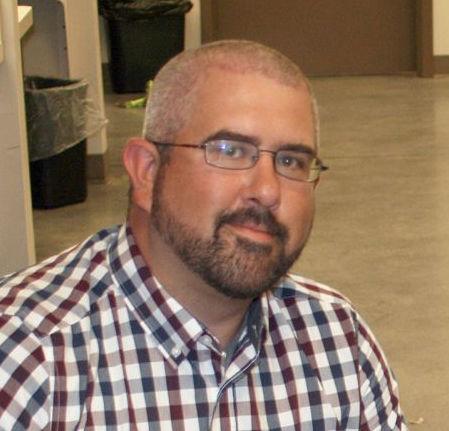 If passed, Animal Control will work to educate people and attempt to work out what is best for the dog and owner — whether it's setting up a doghouse or fence in the owner's yard.
Spay/neuter requirement
The next proposal to go before local governments is a requirement for all animal owners to spay and neuter dogs and cats within 30 days after the animal turns six months old.
"Last year we brought in 2,562 animals and turned away, because of transport and other issues, about 900 animals," Mitchell said. "Those animals are causing pack dog situations and breeding."
An average litter size for a dog or cat is about four to six. Within six months of their birth dogs can start reproducing and having litters of their own.
Mitchell said just one male and female pair can produce a large number of animals in a short period of time.
The ordinance will place more responsibility on the owner to offset a lot of the stress on PAWS and local nonprofits, such as Floyd Felines.
If a pet owner doesn't wish to spay or neuter their dog and plans to breed them, they will have to obtain a license from the U. S. Department of Agriculture. The application process would include a $40 fee and a house check.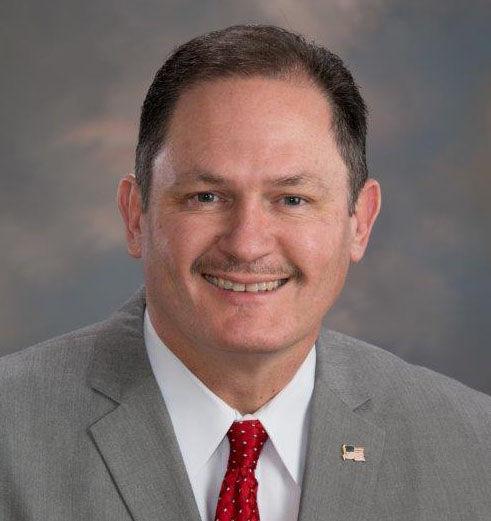 County Commissioner Scotty Hancock pointed out that the process could take months and there are some owners who would only breed the dog once or twice.
"That's where we would work with them and the Department of Agriculture," Mitchell said.
Other ordinances and moving forward
The other two ordinances up for review are sanitation and adequate shelter guidelines, as well as impoundment payments.
Sanitation and shelter guidelines haven't been updated in decades. The revision aims to modernize those standards.
The impoundment payments and cost is something that's in state law. If a pet owner violates certain laws, such as cruelty to animals and dogfighting, they are required to help pay impoundment and care costs of the animal while they await trial.
Hancock and Watters plan to have first and second readings for those ordinances on the May agenda.
"Really, we want to hear from the public and have them weigh in on these ordinances," Watters said.
Watters said she talked to Cave Spring Mayor Rob Ware, who agreed to the idea and said he believes the rest of the city council will support the ordinances as well.
"This isn't the government overreaching, but trying to do the right thing for taxpayers, for animals and for the community," Watters said.