The Movies at Berry Square property has been sold to a theater chain based in St. Simons Island for $1.3 million.
Georgia Theatre Company, GTC Movies, operates 263 auditoriums at 25 locations in Georgia, Florida, South Carolina and Virginia. The company is a fourth-generation, family-owned business specializing in movie theater exhibition, according to the company's LinkedIn page.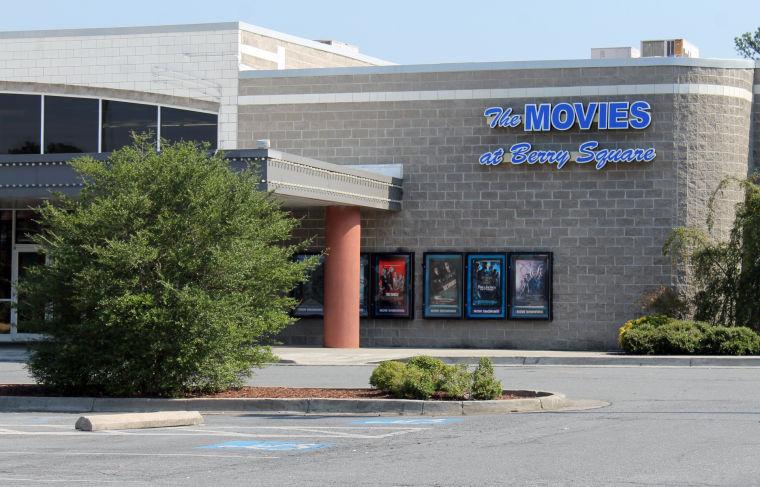 The Rome theater, valued at $2.8 million by the Floyd County tax office, was built on the edge of the mall property on Martha Berry Highway in the 1990s and has been renovated several times since.
Until recently, all of the movie theaters in Rome were owned by Dr. Gary Smith and his family. Smith, and his entire staff, retired from his optometry business in 2013.
The theater is the third of Smith's theaters, under the company Village Theaters, to be sold.
The former Rome Cinemas location on Alabama Highway was listed in April 2021 and recently purchased by U-Haul. Village Theaters and MB's on Turner McCall Boulevard, also a Smith holding, shut down in 2011 and is now the location of ALDI.
The theater industry as a whole has undergone drastic changes since the coronavirus pandemic. The lack of movies coming out of Hollywood, alongside many movies going directly to television subscription services, prompted the family to move forward with the decision to sell.