As the first full month of a 90-day open container experiment downtown wrapped up this week, Rome's Downtown Development Authority director deemed it a success.
DDA Director Aundi Lesley said they've had great feedback from downtown businesses and no major incidents that required police.
Assistant Police Chief Debbie Burnett confirmed that they haven't had any major issues with the open container trial. They did have to remind people the first couple nights to use only the approved cups, she said, but they haven't had any other problems.
Of the 5,000 aluminum to-go cups donated by the local Ball Corporation plant, about half have been used. Lesley said they're planning to order more to get through the Oct. 30 deadline.
However, Lesley said Wednesday they've only seen a slight uptick in customers at downtown businesses.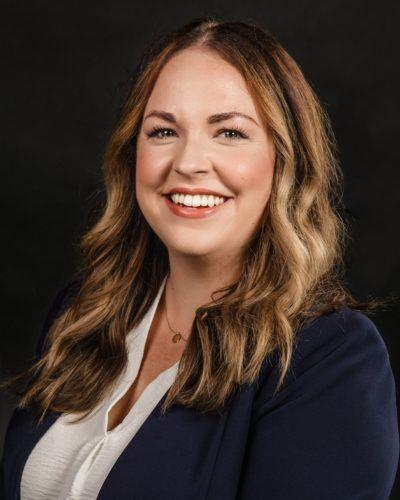 "We haven't had any significant increases, but that's pretty typical based on open container trials in other small towns," Lesley said.
The DDA is working with 10 restaurants and bars downtown to track sales and the number of customers that come in during the open container trial period.
There will be a more detailed report on the trial later this month at the DDA meeting.
The trial period runs through Oct. 30 on Thursdays, Fridays and Saturdays from 11 a.m. to 11 p.m.
Open containers are permitted only in public places, such as sidewalks and the Town Green, but not in parking lots or the three downtown parking decks.
Once the trial expires, Lesley will gather all the data from the participating businesses and put together a report for the Rome City Commission.
"We're hoping to see positive economic development and downtown vibrancy," she said.
It'll then be up to city commissioners on whether to make it permanent.