The Southern Association of Colleges and Schools Commission on Colleges placed Shorter University on warning for one year regarding the school's failure to meet the association's standards on financial resources.
"The decision of SACS was based on a financial report for the fiscal year ending May 31, 2018," Shorter's Associate Vice President for University Communications Dawn Tolbert said in a statement. "The SACS notification does indicate that we must carefully monitor our financial planning and procedures to ensure that our financial status is strengthened."
The school has taken steps in the 2019-2020 fiscal year to work toward improving its finances, she said.
The university has sold several properties over the past few years as well as closing a number of continuing adult education satellite campuses in the Atlanta area. Tolbert said the long-term leases from campuses were a major financial drain.
Many of the students who participated in the adult education programs transitioned to their online program, she said.
As of this point, the school only has one leased property, she said, the Robert H. Ledbetter College of Business at the Midtown Crossing shopping center. That lease will expire in 2021.
"The ruling was not unexpected given the financial position of the university for a number of years," Tolbert said.
Shorter University President Don Dowless said they've made significant progress by reducing overhead and eliminating those long-term leases.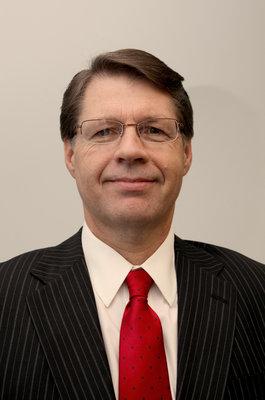 "The university is in no danger of closing. We have been transparent with our constituents about the financial challenges we are facing and have been working diligently to secure our financial future," Dowless said. "Donors and friends, including the Georgia Baptist Mission Board, have been generous in increasing their support."
This warning doesn't affect the school's academic accreditation, Tolbert said.
As part of the overall downsizing of the university they've eliminated positions, Tolbert said, similar to academic institutions of similar enrollment.
They've also been reviewing their academic programs and evaluating which programs to keep and which to either downsize or get rid of, she said.
"We look forward to celebrating our 150th anniversary in 2023 and are making plans to move forward confidently with an eye on the future," Dowless said. "We are very optimistic about what God has in store for Shorter University."