Watching the opening scenes of Marvel's latest installment, the long awaited "Black Widow," you can spot some very familiar sites from around Rome.
As the fake family comprised of Russian spies — played by David Harbour, Rachel Weisz, Evan Anderson and Violet McGraw — flees an unnamed suburban town in Ohio to escape federal agents, viewers can spot the South Broad Street bridge, Second Avenue, the Robert Redden Footbridge and Barron Stadium.
Also, if you look closely at the Barron Stadium shot, you can see a real Rome Wolves game taking place.
Ann Hortman, the sports director at the Georgia's Rome Tourism Office, worked with the film scouts and producers in 2019 when they were looking for locations to film some of the opening scenes.
"We had the actual location manager here. She made several visits to Rome over the course of several months," Hortman said. "They were looking for locations for the scenes set in the United States."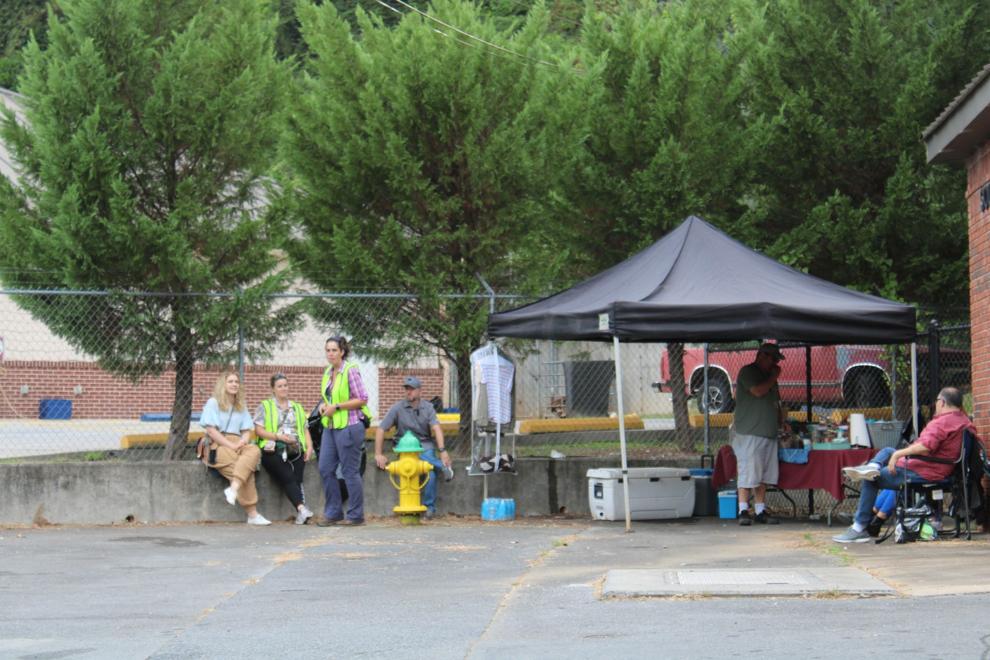 While filming was taking place around town the project was titled "Blue Bayou," to keep certain plot points in the story under wraps.
"When projects are here, we sign a nondisclosure agreement so we can't talk about anything until after it's released to the public," Hortman said. "And when you see the movie, you understand why. Because the scenes filmed in Rome were integral to the plot."
Rome is no stranger to the film industry, with major movies like "Sweet Home Alabama," "Remember the Titans" and "The Mule" having shot scenes around the area. Most recently, the Netflix series "Stranger Things" filmed on the Berry College campus and at the Claremont House in 2020.
However, Hortman said that being a part of the box office breaking Marvel Cinematic Universe is very special for Rome.
"The film industry is all relationship driven. These are all location managers and location scouts that we have worked with in the past and they're familiar with Rome," she said. "So now the Marvel Cinematic Universe has been exposed to Rome ... and since Marvel's a franchise, we hope they return."