To make a piece of land more marketable for business development, the Rome Floyd Development Authority is buying an additional 11.39 acre tract near Ga. 140 and Prosperity Way.
The tract of land will be joined with another 12-plus acres that fronts Prosperity Way and is already owned by the authority.
"It takes a dogleg piece of property and makes a great site at the corner of 140," RFCDA Chair Jimmy Byars said.
The authority approved the $250,000 to purchase that property, which is already zoned for heavy industrial use, during its December meeting on Tuesday.
The property is located just south of the massive Lowe's Regional Distribution Center.
Floyd County Manager Jamie McCord also informed the board that the purchase of 202.34 acres of land from the Braden family along U.S. 411 was finalized recently.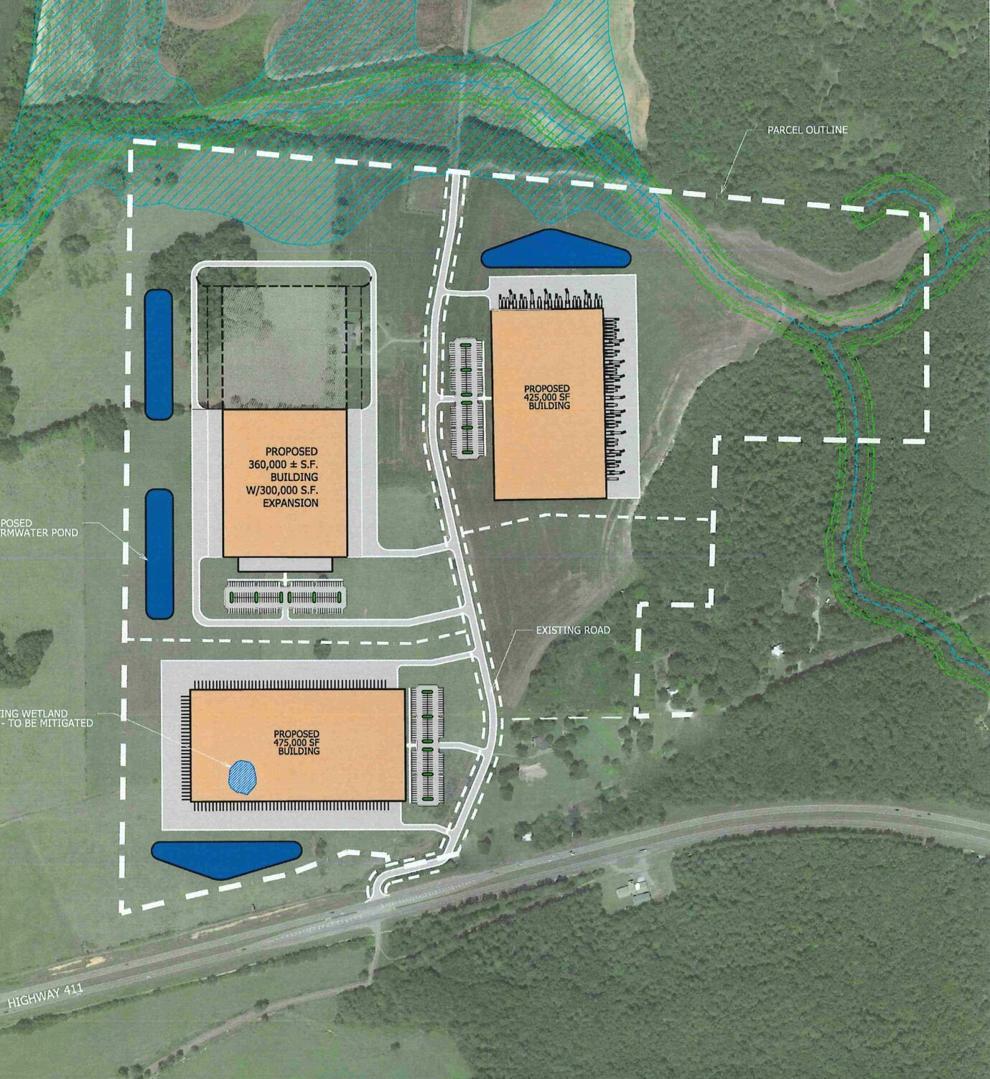 The county commission, city of Rome and Rome Floyd Development Authority secured an option to buy the prime farmland at $20,000 per acre. It fronts Cartersville Highway and is divided by Bass Ferry Road.
"The Braden family was exceptional to work with," County Commission Chair Wright Bagby said.
The purchase price of $4,196,800 will include payment for a structure on the property and was funded by the 2013 and 2017 SPLOSTs.
Also on Tuesday, authority President/CEO Missy Kendrick announced they have applied for a $500,000 brownfields assessment grant from the U.S. Environmental Protection Agency. They expect a decision by April.
The development authority is also planing to hold a full-day strategic planning session on Friday, Feb. 18.
Since Tuesday was the last meeting of 2021, the board recognized Cassandra Wheeler, Georgia Power's Northwest Georgia regional director. Wheeler will roll off the board and Harbin Clinic CEO Kenna Stock will take her place.