The Rome Floyd Chamber announced the Business EXPO is returning in person at the Forum River Center on Jan. 13, 2022.
The EXPO will be open to the public from 10 a.m. to 5 p.m., with a special vendor to vendor networking time between 5 and 5:30 p.m. It will wrap up with a Business After Hours event for chamber members from 5:30 to 7:30 p.m.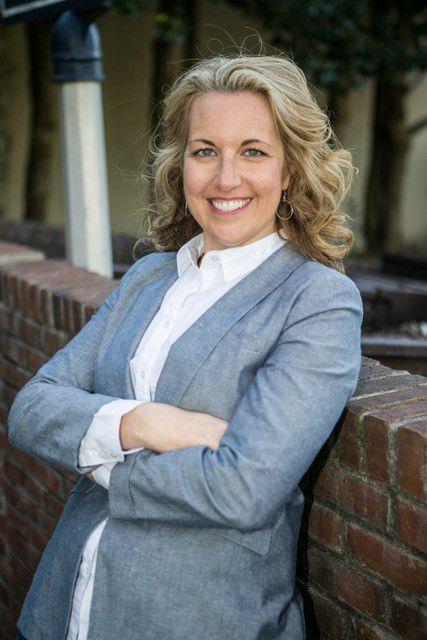 "I'm so happy that we're able to offer the EXPO as an in-person event this year," said Pam Powers-Smith, interim president and CEO of the Rome Floyd Chamber. "And I hope our members take advantage of this event to set up a booth, because I know we'll have a great turnout from people that are just as excited to attend as I am.
"What better place to show off products and services to so many people in one place — plus all the networking benefits. I look forward to seeing everyone," she said.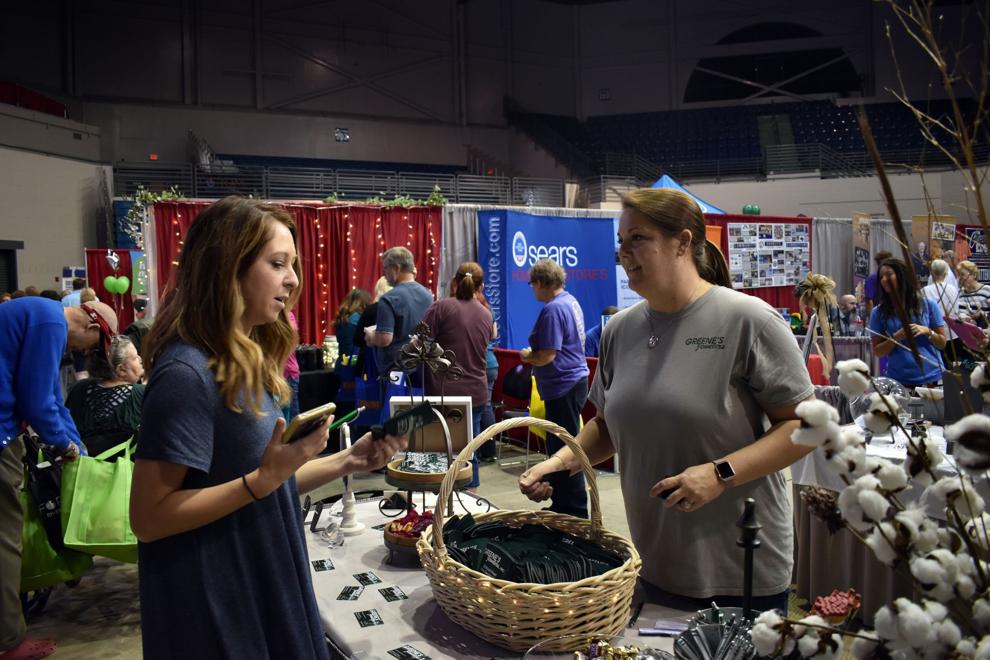 The event highlights the diversity of the business community that is the heartbeat of the Rome and Floyd County community. The Business EXPO aims to be a connection between businesses and their peers as well as helping them grow their business by highlighting what they have to offer to customers and clients.
"We have received a great response from Chamber members about the return of the Business EXPO," said Thomas Kislat, director of membership and entrepreneurial development. "The EXPO has been an important event in the business community for decades. We are thrilled to bring it back to the Forum and continue to grow this great event."
Typically, around 100 businesses participate in the Business EXPO.
The January 2022 Business EXPO is expected to sell out quickly. It's the first in-person EXPO since 2019 and the first public event hosted in the Forum since the start of the COVID-19 Pandemic.
Contact Kislat at tkislat@romega.com or 706-291-7663 with questions about this event and how to participate or visit the Rome Floyd Chamber website at RomeGa.com.