KPS Capital Partners, LP has completed the purchase of Rome-based Profile Custom Extrusions this week. KPS has also acquired Metra Holding S.p.A, a global manufacturer of extruded aluminum.
The two companies will be combined to form a large global aluminum extruder with a strong presence in both Europe and North America.
"This takes Profile into a new era," said David Newby, president of Profile.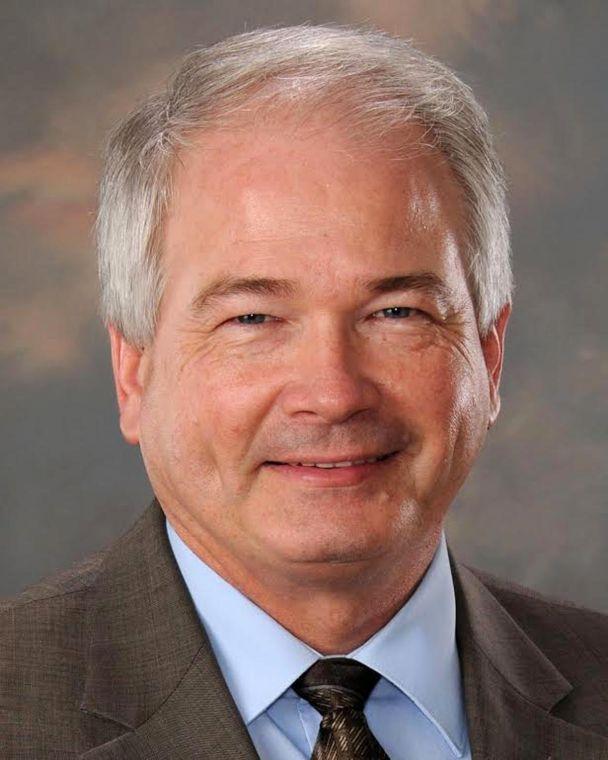 KPS purchased Profile from the Texas based Highlander Partners, which had owned the company since 2014. The company's portfolio of internationally recognized brand includes Briggs & Stratton small engines and TaylorMade golf equipment.
Metra offers a full range of extruded aluminum products, which are manufactured at five plants in Italy and Canada. The company employs more than 850 people.
Profile's sole facility is located in Rome where 170 employees are currently employed. The product line has diversified greatly in recent years and includes residential and commercial construction, HVAC, hurricane protection, transportation, electrical and marine uses.
In a press from KPS, Pierre de Villeméjane, a partner of KPS Mid-Cap Investments said combining Metra and Profile, will result in a robust global extruded aluminum platform, "with an unparalleled reputation for reliability, superior quality and customer service."
Enrico Zampedri, CEO of Metra said in the same press release that the acquisition of Profile is important to Metra's geographic expansion and diversification.
"We are very impressed by Profile's manufacturing capabilities and the strength of its relationships with customers," Zampedri said.
"The real winners of this combination are the customers of Profile and Metra," Newby said. "We've been running at capacity and we can't grow without more capacity, which means buying additional equipment. We're talking $10 million-plus in investments to do that."
Profile opened in Rome 61 years ago part of the V.E. Anderson Manufacturing operations. Anderson sold to Alcan which in turn spun it offer to private entrepreneur Jim Phillips in 1994. Phillips sold it to the Highlander Partners in 2014.
The biggest question for the new ownership group at this point is whether or not to bring in new equipment to replace older presses within the plant on Anderson Road, or expand the footprint of the build to add additional capacity.
The marine and RV markets have gone through the roof in the last couple of years and demand for aluminum in those two segments of the industry has really taken off.