With six months to go before the primaries for Northwest Georgia's congressional race, candidates are focused on fundraising.
U.S. Rep. Marjorie Taylor Greene of Rome has seen two new Republican challengers take to the field since the last round of campaign finance reporting. The new quarterly reports — through Sept. 30 — were due Friday to the Federal Elections Commission.
Greene had a balance of $3,252,266, up slightly from the $2.8 million she had reported as of June 30.
Paulding County businesswoman Jennifer Strahan, who entered the Republican race in September, reported $54,708 in her war chest.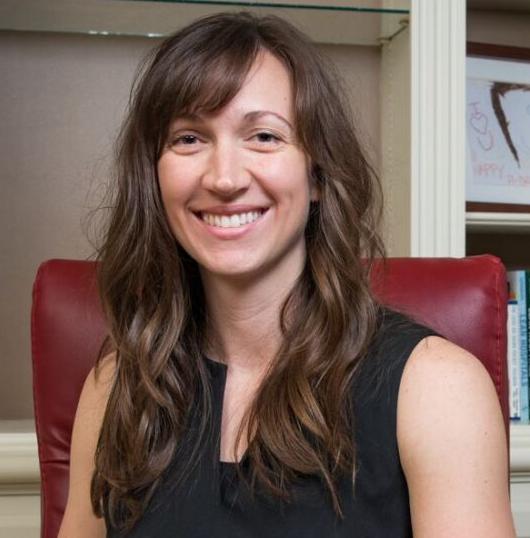 Mark Daniel Clay of Rome had $3,035 and Dr. Charles D. Lutin of Atlanta has not yet filed a report. Lutin, a physician and Iraq War veteran, launched his bid for the Republican nomination this month. The next reports, through Dec. 31, are due in January.
The Republican and Democratic primaries are scheduled for April 25, 2022. The winners of those contests will go head to head in the November 2022 general election.
Four Democrats are battling for their party's nomination.
Marcus Flowers, a Bremen veteran, reported $1,079,159 cash on hand as of Sept. 30.
Holly McCormack of Ringgold had $116,012; Rome City Commissioner Wendy Davis reported $105,407 to work with; and Lateefah Conner of Dallas had $89,217.
Libertarian Party candidate Angela Pence of Chickamauga filed her notice of candidacy in early August but missed the deadline for the third-quarter financial report. The party selects its nominees via convention and does not participate in Georgia's open primaries.
The 14th Congressional District covers the counties of Floyd, Gordon, Polk, Chattooga, Walker, Catoosa, Dade, Whitfield, Haralson, Murray and Paulding, and part of Pickens.
It is one of the most heavily Republican districts in the state. The Georgia General Assembly is slated to redraw the voting maps in a special session starting Nov. 3, but the partisan make-up is not expected to change significantly.
Third quarter fundraising
♦ Arguably the most nationally recognizable freshman legislator, the controversial Greene is raising most of her money from out-of-state donors.
Just 7.8% came from people in Georgia; 0.65% from within the district, according to an analysis by OpenSecrets, a nonpartisan nonprofit created through a merger of the Center for Responsive Politics and the National Institute on Money in Politics in Washington, DC.
Greene raised $1.4 million between July 1 and Sept. 30 and spent just over $1 million. Her campaign committee's balance is bolstered by $500,000 in outstanding personal loans from the congresswoman.
♦ Strahan seeded her campaign with a $2,900 contribution — the maximum individual contribution allowed per election.
Between Sept. 19 and Sept. 30, she took in another $53,496, for a total of $56,396, and spent $1,688.
Donors who gave the maximum were Scott Leavell of Kennesaw; Gemini Majkowski of Stillwater, Minnesota; Justin Meeks of Kennesaw; James Balloun of Atlanta; Kathy Cooper and Bowen Strahan, both of Dallas, Georgia; and Joseph Cates of Zionsville, Indiana.
♦ Clay, who filed to enter the race on April 30, reported no contributions between July 1 and Sept. 30 and expenses of $55.
♦ On the Democratic side, Flowers filed to run and start collecting contributions in February. He still has $6,900 outstanding from a personal loan to his campaign.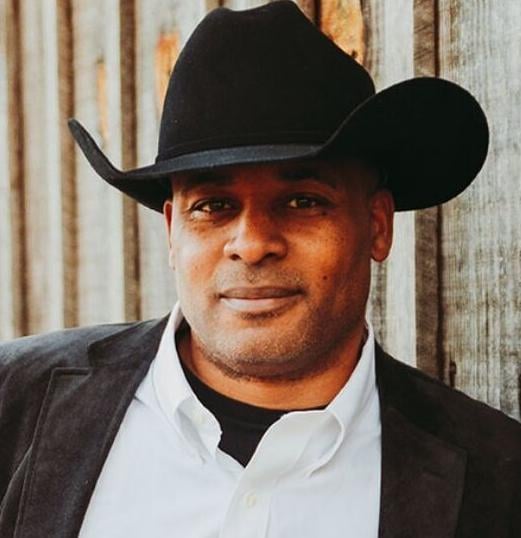 Flowers reported raising $1,301,327 in the three months of the third quarter and spending $864,747.
He received $2,900 individual contributions from Tori Thomas of McLean, Virginia; Ann Davidson of Batavia, Ohio; Tony Conway of Atlanta; Larry Dorfman of Atlanta; David Kotok of Sarasota, Florida; Jill Kraus of New York City; Dale Taylor of Chicago; Elise Rabekoff of DC; and Diane Williams Parker of Thomasville, Georgia. He also got maximum contributions for both the primary and general elections from Cynthia Kuhn and Mark Kuhn, both of Durham, North Carolina, and Adam Winkel of New York City.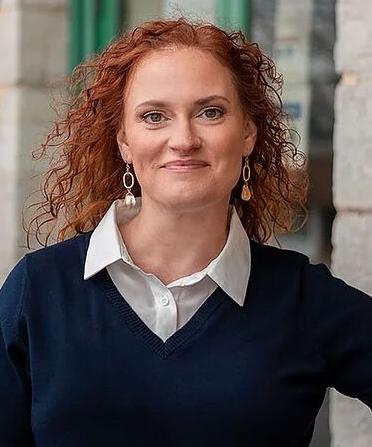 Several political action committees also chipped in. The Congressional Black Caucus PAC gave $5,000; The Collective PAC — also working toward more Black representation — gave $4,000; and Vote Vets out of Portland, Oregon, gave $2,500.
♦ McCormack, who filed her statement of candidacy on Feb. 24, reported raising $439,841 between July 1 and Sept. 30 and spending $383,090.
She received a maximum $2,900 donation from Gary Hagopian of Cincinnati, Ohio; and $2,000 from Mary Jo Schuler of Oak Park, Illinois.
McCormack, like Flowers, took in hundreds of contributions from around the country — mostly in the $25 to $500 range — through ActBlue, an online fundraising tool used by Democratic candidates. Greene uses WinRed, created for Republican candidates in 2019.
♦ Davis entered the race in June, so this is her first full quarter of fundraising.
She reported taking in donations totaling $135,792 between July 1 and Sept. 30 and spending $141,762. She also has an outstanding personal loan of $4,985 to her campaign.
The vast majority of Davis' donations come from Georgia, with many of them from voters within the 14th District.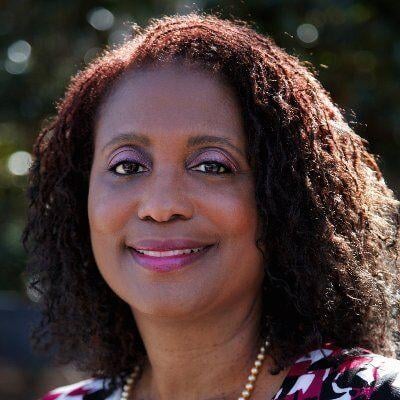 Contributions of $2,900 each came from Teresa Roseborough of Atlanta; Dr. Thomas Simpson of Rome; Ann Simpson of Rome; Mark Cochran of Rome; Michelle Cochran of Rome; and Frank Critz of Atlanta. Wes Walraven of Rome gave the maximum $2,900 for both the primary and general elections, as did Alice Ball of Atlanta.
♦ Conner, who signed up in February, reported raising $29,455 between July 1 and Sept. 30 and spending $9,775. She has outstanding personal loans to her campaign totaling $32,452.
Her major donors are mostly Georgia-based, although none contributed over $600 this past quarter and none are in the 14th District.