The qualifying fees are set for the 2022 election in Floyd County, with three Floyd County Commission seats and two Floyd County Board of Education seats on the ballot.
Qualifying fees are determined by 3% of the base salary for county commissioners and 3% of the gross salary for school board.
At their Tuesday meeting, commissioners approved $216 as the qualifying fee for county commissioner and school board candidates. Qualifying is in March for the May party primaries. The winners will face off in the November general election.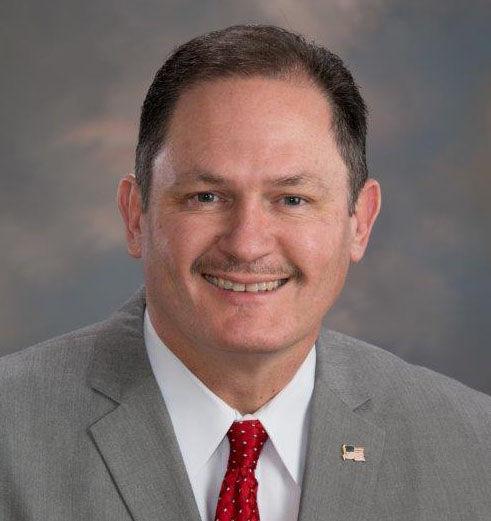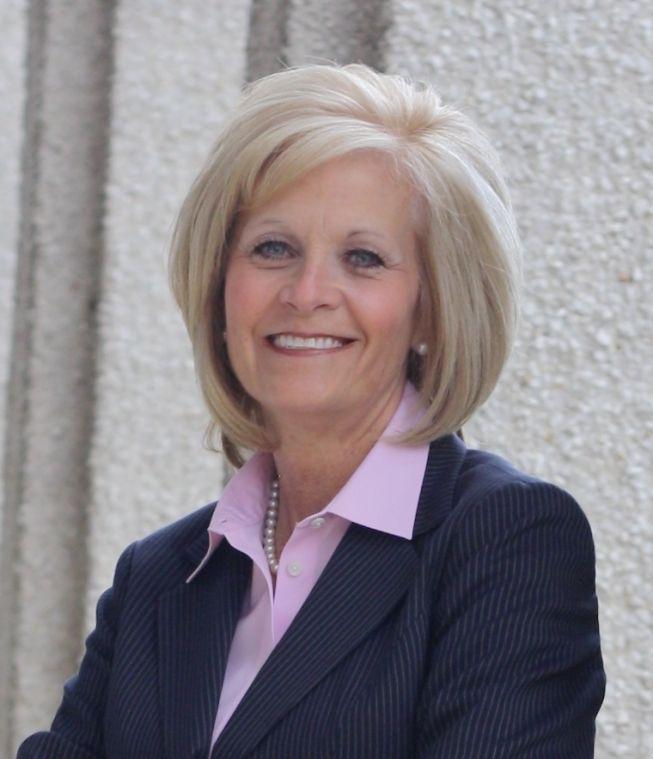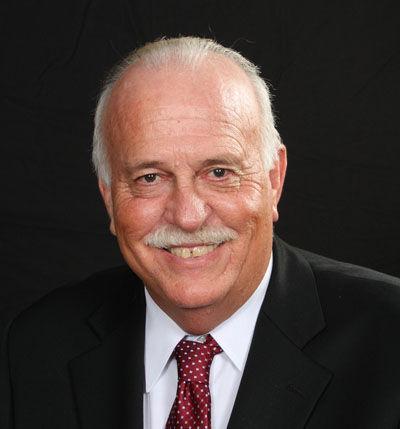 The four-year terms of Republican incumbent commissioners Rhonda Wallace (Post 1), Larry Maxey (Post 4) and Scotty Hancock (Post 5) end in December. The vote will be countywide.
To run for County Commission, a candidate must be a resident of Floyd County for at least one year. They also must live outside the Rome city limits to qualify for Posts 4 and 5, while Post 1 candidates must live in the city.
All three incumbents have said they plan to run again this year.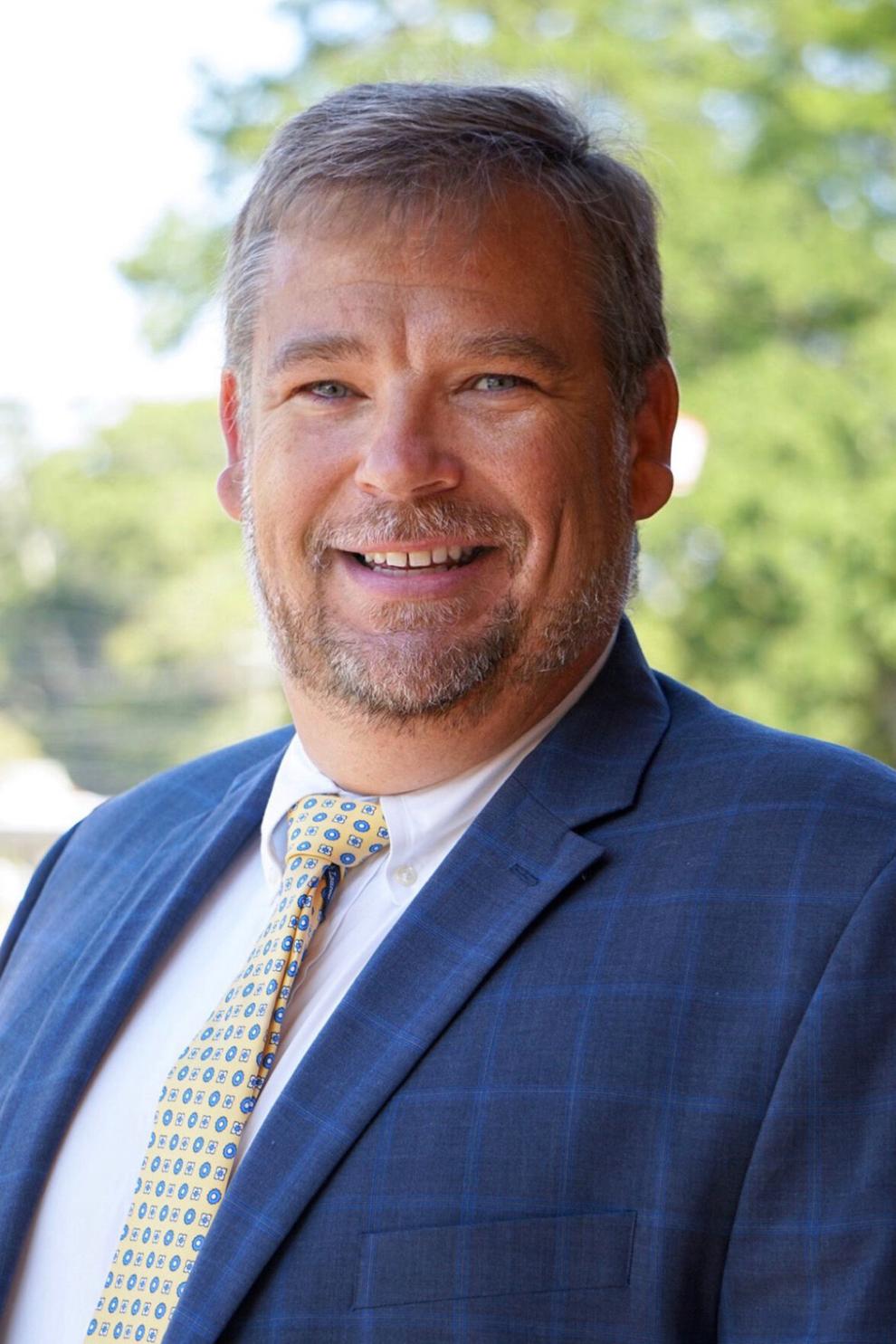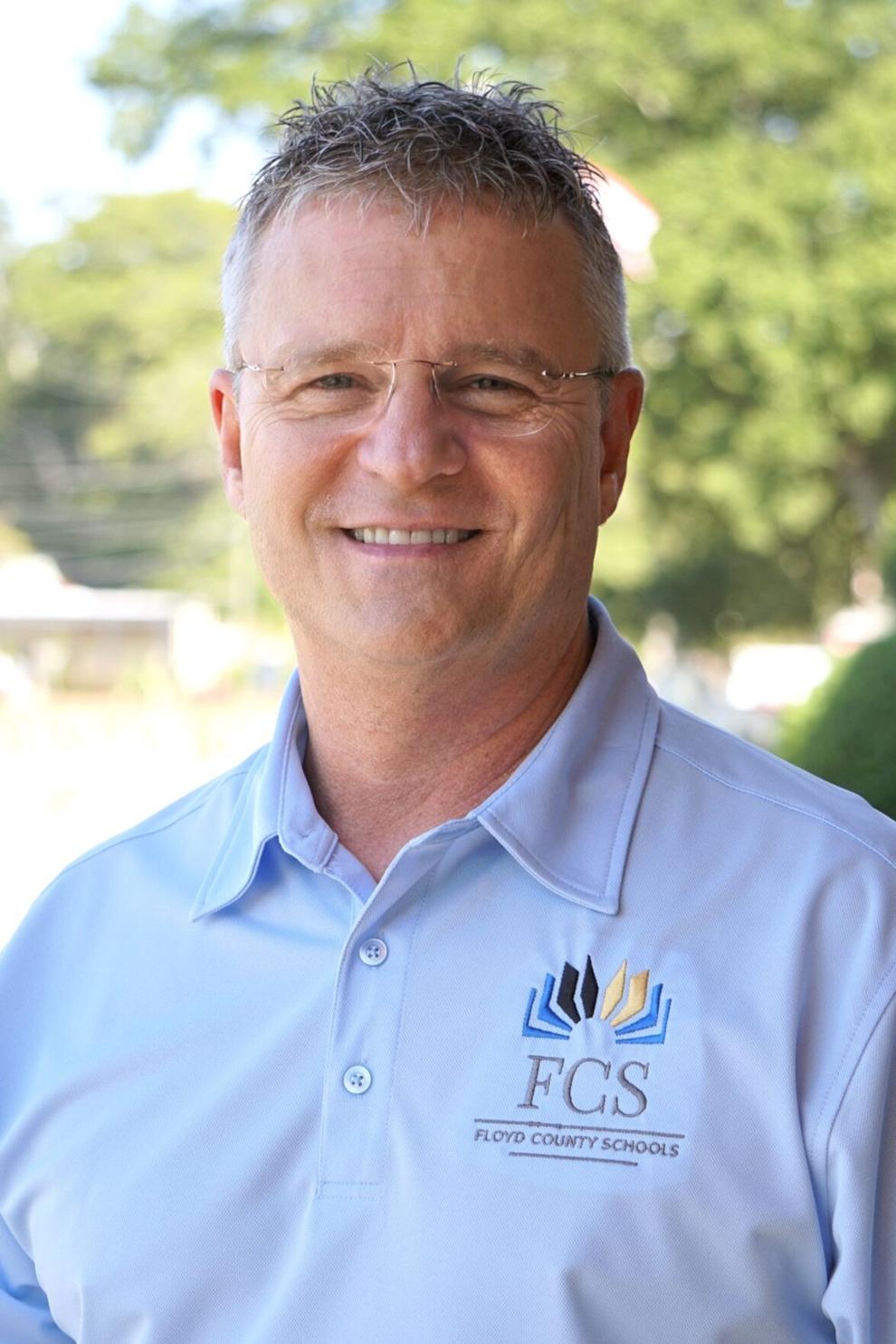 Two Floyd County Board of Education seats — held by Republicans Chip Hood and Tony Daniel — also will be up for grabs. Daniel and Hood represent the Pepperell and Armuchee districts respectively.
Candidates must live in the district they're seeking to represent but the vote is open to all voters except those in the Rome school system.
Both incumbents are planning to run for reelection.
Juvenile Court Judge Greg Price is also up for reelection this year. That seat's qualifying fee is also 3% of gross salary, or $3,917.17.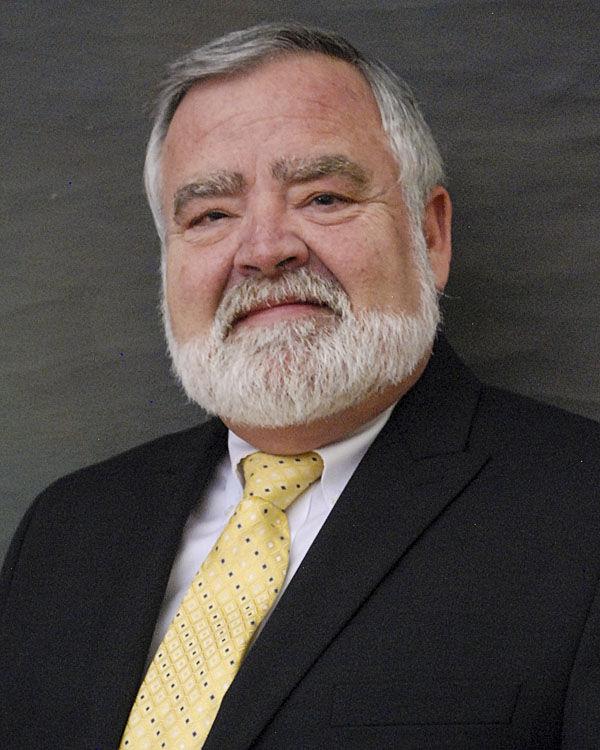 Price said he's unsure if he's going to run for reelection at this time, but will make an announcement sometime before qualifying week.
Qualifying will take place March 7 through March 11. Candidates can qualify with their political party.
The primary election will take place May 24. If interested in voting in this election, you must register to vote by April 25.