With the expectation that a large speculative building in the works for Calhoun Highway near Ga. 140 will be filled quickly, Plymouth Industrial REIT is planning to construct another large building on the same property.
On Wednesday morning, Missy Kendrick, president of the Rome-Floyd County Development Authority, said the company is planning to build an additional 180,000-square-foot finished spec building on the site.
Plymouth REIT announced in September it would build a 236,600-square-foot industrial spec building on the property in Shannon.
"We've got our project managers chomping at the bit to get those buildings out there," Kendrick told the Development Authority of Floyd County board early Wednesday.
Over the next year, expect to see a good amount of work going at the location, which is cater-cornered to the Lowe's property at the same intersection.
The site in Shannon already houses Balta Rugs and the Hillman Group is also building its main base of operations there.
"There are a lot of things going on out there and the chance for opportunity haven't been higher," DAFC Board Chair Ryan Earnest said.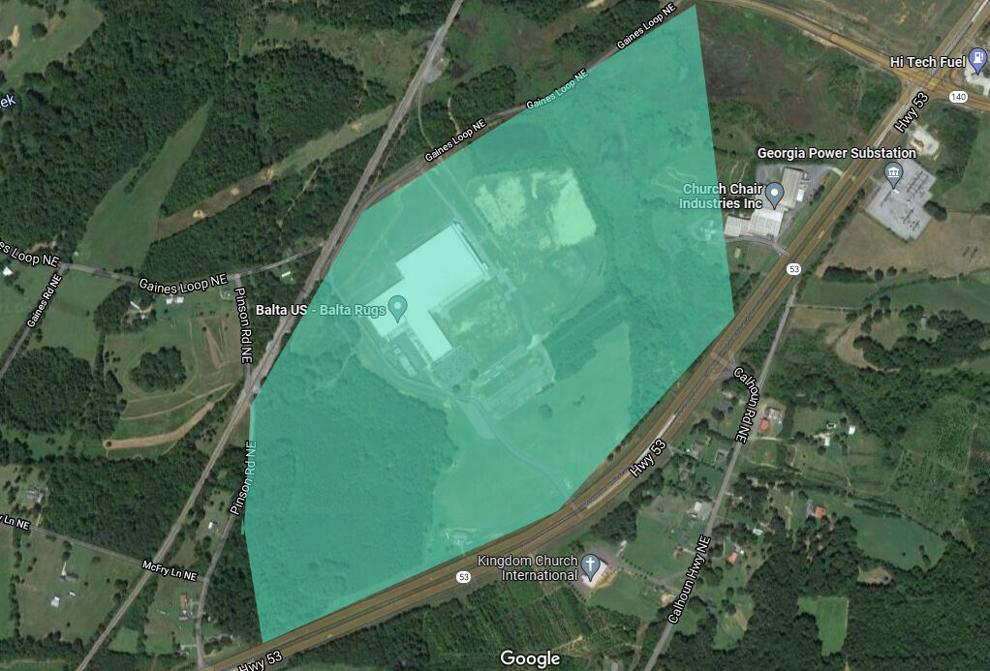 Plymouth is a well-known name in the market. The company owns and manages over 170 buildings containing more than 28 million square feet in 12 markets. In Georgia, Plymouth REIT has multiple buildings in Atlanta and Savannah, and they also have properties in 10 other states.
For some time, Floyd County has been seeking a developer to invest in a spec building locally to draw new industrial and warehousing prospects to the area. There was land available but, Kendrick said, most prospects are looking for an existing building.
Now that those plans are in the works, board member Corey Townsend asked Kendrick if they're looking to prepare other locations.
Originally the idea had been to market the remaining property at the Sunrise Manufacturing location off U.S. 411 South for a similar purpose. However, the company is in the process of purchasing that property for an expansion.
Now, Kendrick said, they're working to find other possible locations and begin marketing existing available sites, like the Braden Farm property off Cartersville Highway near Bass Ferry Road.