Atrium Health and Floyd Health System finalized a merger Wednesday that will bring all of the Floyd properties in Floyd County, Polk County and Cherokee County, Alabama, into the North Carolina-based health system's enterprise.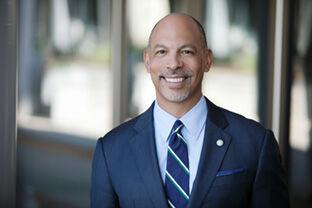 "This is a historical milestone in the history of both of our organizations," said Eugene A. Woods, president and CEO of Atrium Health. "We look forward to making significant investments in the health of the communities served by Floyd through working with the dedicated leadership team and talented medical community to implement the latest technological advancements, achieve the best clinical outcomes possible and expand the breadth and depth of services we provide."
Atrium, which is the working entity of the Charlotte-Mecklenburg Hospital Authority, and Floyd announced their intent to combine in November 2019.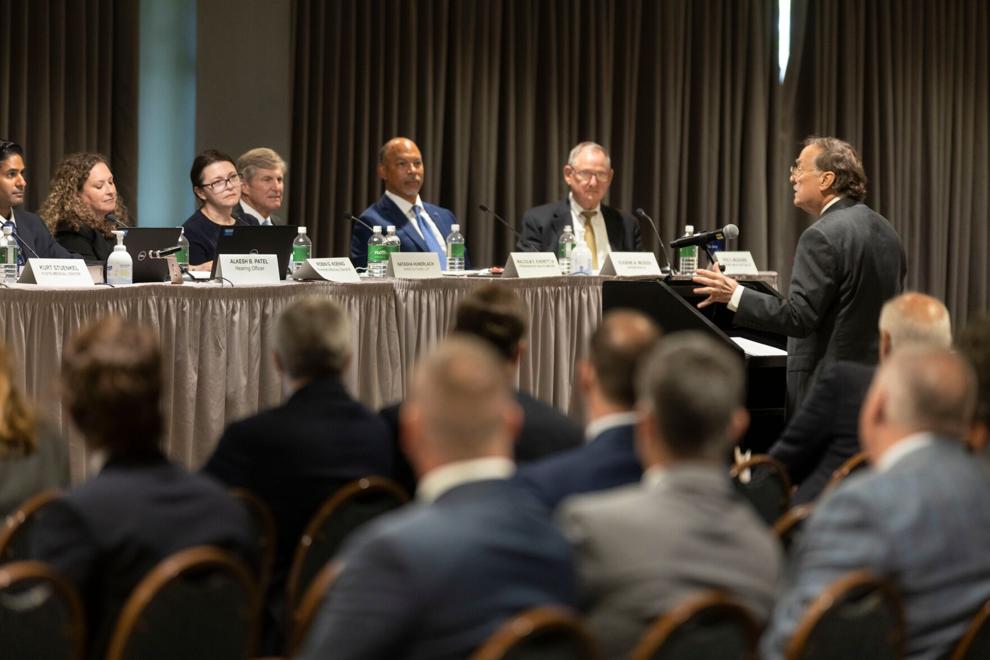 While the COVID-19 pandemic slowed the process, final approval for the merger to proceed was received Tuesday from the Georgia attorney general's office.
The AG's office signed off Monday, executives at both systems signed off Tuesday and the deal became effective at 12:01 a.m. Wednesday.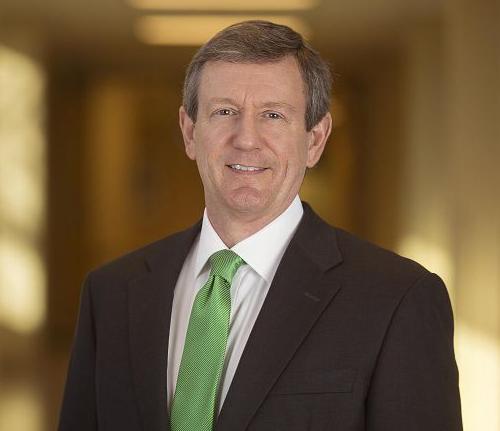 "Now we're off to the races," said Kurt Stuenkel, Floyd CEO. "We've already begun some of the things that we planned to utilize in this stream of capital commitment. Our helicopter landing pad, continued renovation of the Family Birth Center — all of those things we're able to bring more quickly to fruition now."
It won't be until later in the year when signage around the three hospitals reflects the change.
"We didn't order any signage until it was official," Stuenkel said. "Visible changes like signage will occur as soon as we can get that completed and it's likely to be in phases, so I think we can look for that sometime later this fall."
As part of the deal, Atrium has pledged to invest $650 million in capital for the Floyd properties over the next decade.
Among other items, the new ownership of Floyd Medical Center is planning an informational technology conversion.

"Within the next 12 to 24 months we're going to be in the process of spending up to $60 million on totally changing out all of our IT systems," Stuenkel said.
Foundation to 'address disparities'
The combination with Atrium Health will also result in the creation of a new Floyd-Polk Healthcare Foundation Inc. Both hospital authority boards approved the creation of a joint Floyd-Polk foundation on June 29.
That body will govern the use of approximately $150 million in investment from the merger.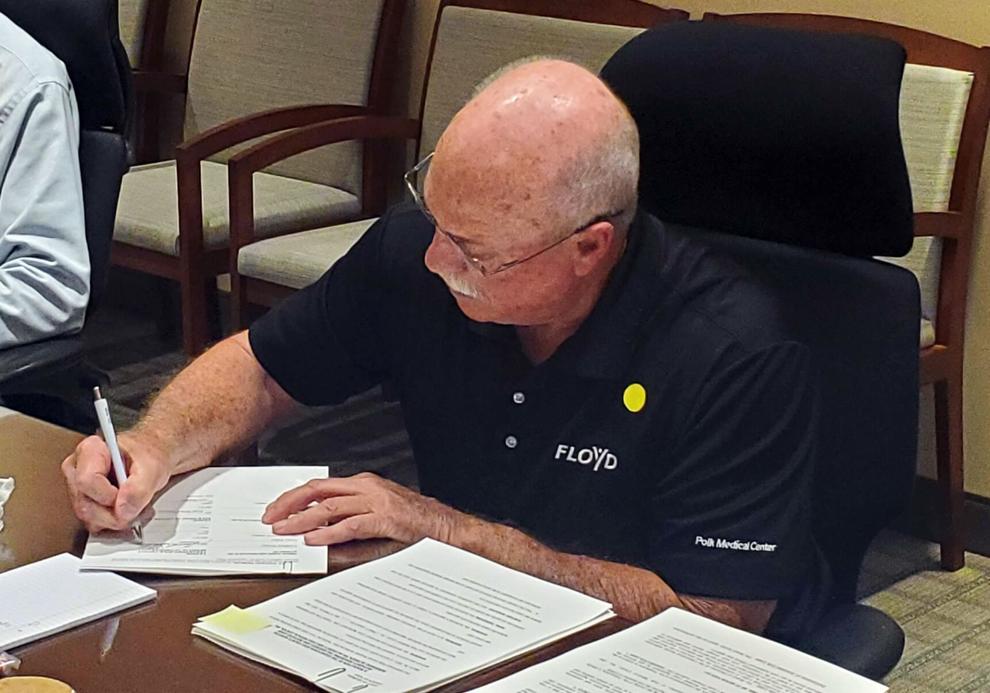 The purpose, according to Stuenkel, is to address disparities in healthcare in the FMC service area.
The $150 million will not be tapped into directly. Instead, the foundation will invest that money and use the interest income.
"If we earn 5% in a real return on $150 million, that would be $7.5 million. We might hold on some of that (to grow the capital amount) but let's say we'd have $5 million to spend on worthy projects every year," Stuenkel said. "We may create new programs; we may partner with programs that are out there."
Floyd is Atrium Health's second venture into the Georgia market. In late 2018, Atrium Health entered into a similar agreement with Atrium Health Navicent, based in Macon.
Atrium Health also combined with Winston-Salem, North Carolina-based Wake Forest Baptist Health last year, expanding Atrium Health's capabilities within academic medicine and research. Wake Forest School of Medicine became the academic core of the enterprise as part of the combination.
With the addition of the Floyd health system, Atrium Health now has 40 hospitals and more than 1,400 care locations across the Carolinas, Georgia and Alabama.
Stuenkel will remain the CEO of Floyd, and serve on the executive team of Atrium Health, reporting to Woods.
Floyd's facilities also will maintain their respective local governing boards, although Atrium Health will be allotted two seats on the Floyd Healthcare Management Inc. board of directors.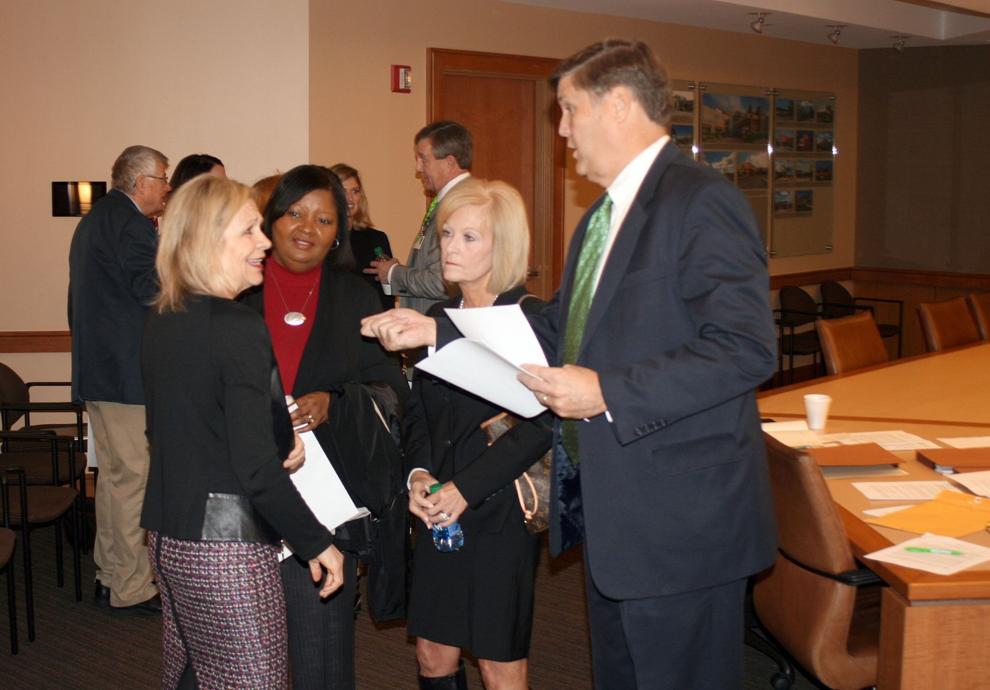 Floyd will also nominate a member to the Charlotte-Mecklenburg Hospital Authority board as well as two members on governance committees for Atrium Health.