After years with a flat housing market, it appears Floyd County may be in for its own small version of a housing boom.
Looking at the period from February 2021 into February 2022, the number of applications has skyrocketed to a level unheard of in the past decade. During that time frame there have been applications for 2,057 multi-family units and 1,245 single family detached homes.
Those numbers don't even include the 1-2 people per day who come into the planning office seeking a permit to build their own single-family home, Assistant Planning Director Brice Wood said.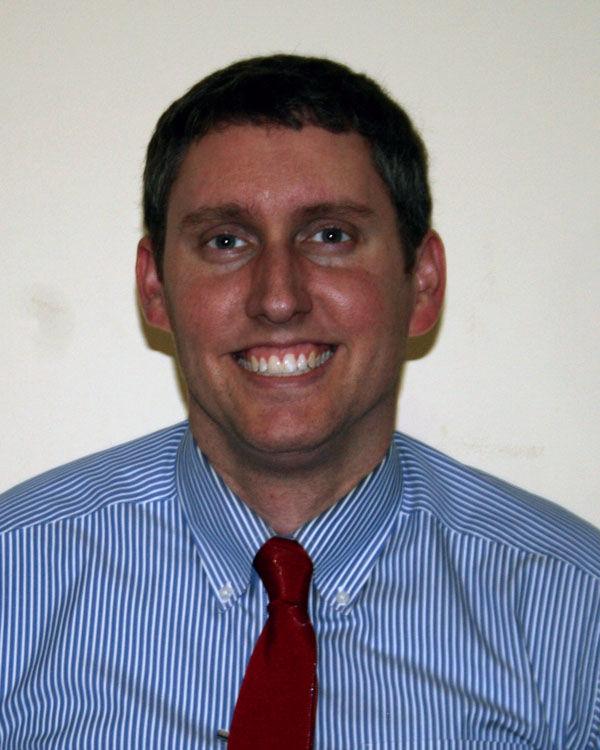 One project, dubbed Avalon at Rome, makes up the majority of the multi-family units for that February 2021-22 time frame.
That proposal, brokered by Hardy Realty, has been submitted by Atlanta-based Fall Leaf Residential. It includes over 1,200 townhomes and apartments as well as commercial development on the corner of U.S. 411 and the Loop and is expected to go before the planning commission then Rome City Commission for approval in February.
Another, a proposed massive development in Silver Creek pitched as the Pleasant Valley Preserve subdivision by JTG Holdings, comprises the bulk of the single-family detached units. There's been a concerted opposition to the density of that project by nearby residents.
If that subdivision isn't approved for a road frontage reduction then the number of proposed single family homes may be reduced.
Another project the housing figures don't include is expected to begin this year on West Third Street. The plan, pitched by Four Stones Real Estate Impact, is for a 15,000-square-foot event plaza with artisan retail space followed by work on building somewhere in the neighborhood of 300 apartments next to the Courtyard Rome Riverwalk.
The actual plan for the FSRE Impact proposal hasn't been submitted to the planning department yet, Wood said. It's not the only one.
"We have had numerous discussions with other developers who have yet to submit anything in writing," Wood said. "There are also some developments that were approved prior to last February that are still being built out."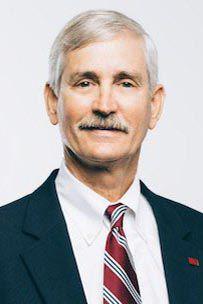 But why the interest now?
The Rome City Commission put together a housing committee to look at the lack of available and affordable housing locally. The consensus seemed to be that Rome needed to offer more incentives to bring developers here.
Both the city and the Floyd County Commission have worked to position the area as ripe for development. Currently a comprehensive redesign on the zoning codes is in the works. The current one, over 20 years old, has been described as a patchwork of amendments that has become an obstacle to developers.
As local leaders sought to solve the problem, it appears the market moved first.
Looking at the market overall the issue is a matter of supply and demand, Jimmy Byars, CEO of Hardy Realty, said.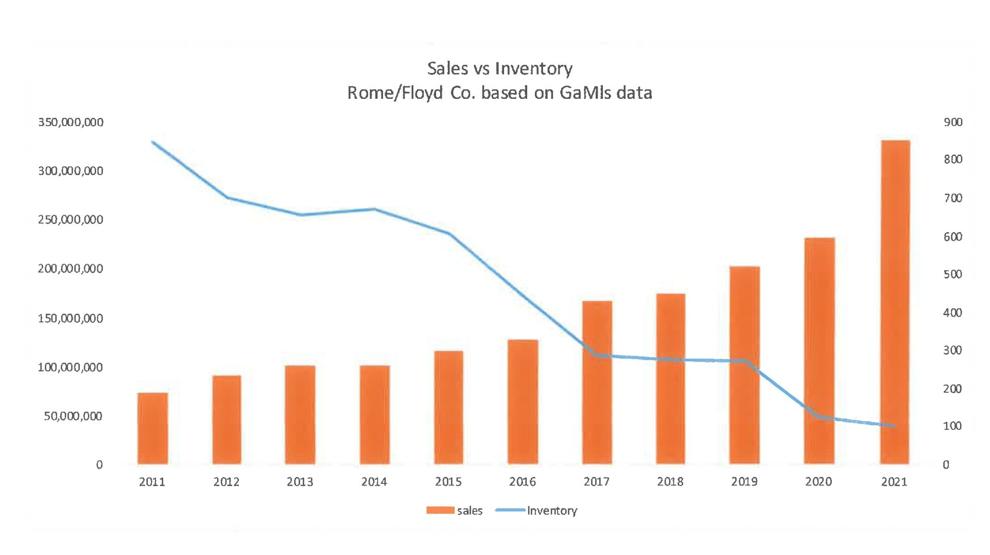 In 2010, during the recession, there were 835 houses on the market and around $75 million in sales, Byars said. Fast forward to 2021, there were 102 houses on the market and they did over $300 million in sales.
"Those two factors: a massive amount of pent up demand and a low inventory," Byars said. "We haven't really built homes here in 10 years."
The demand is driving up the average price of home sales: in 2010 it was $110,000, in 2016 it was $148,000 and in 2021 it was $240,000.
That trend isn't just in Floyd County, it's nationwide, Byars said. Homes going on the market are selling in less than a month, even higher end homes.
Eventually with new home builds the market will balance itself out, but that's not likely within the next few years, according to a market report published by real estate listing website Zillow.com.
That research shows that in the America's largest housing markets there has been a shortfall of 1.35 million new homes since 2008. But home builder confidence is rebounding since the housing crash. Even with supply chain snags and labor shortages companies are doing everything they can to get homes built.
"The gap shrunk in 2021 and will likely shrink again in 2022, but the housing shortage will be a defining feature of the market once again next year," Zillow report stated.