Redmond Regional Medical Center received an A grade in the spring 2021 Leapfrog Hospital Safety Grade.
The distinction is a recognition of the hospital's ability to protect patients from errors, injuries, accidents and infections. It marks the sixth consecutive report period that Redmond has earned an A from Leapfrog.
Floyd Medical Center received a B in the ratings, AdventHealth Gordon also received a B and Hamilton Medical Center in Dalton received a C. Cartersville Medical Center and Tanner Medical Center in Carrollton each scored an A.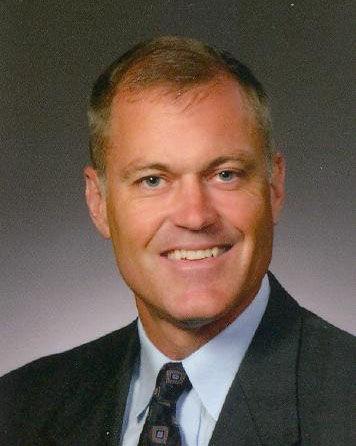 AdventHealth is believed to be in negotiations with the Hospital Corporation of America, Redmond's parent company, for the purchase of Redmond. Industry officials said several of the HCA hospitals are on the market.
Both of Atrium Health's recently acquired hospitals in Macon, Atrium Health Navicent and Atrium Navicent Baldwin, received a C. The North Carolina-based nonprofit is in the final stages of acquiring Floyd Medical Center and its affiliate properties.
The Leapfrog Group is an independent national organization that rates hospitals on health care quality and safety.
"I am especially proud of the hard work and diligence that our team has demonstrated in providing quality care during such a challenging year," said John Quinlivan, CEO of Redmond Regional Medical Center. "Through it all, we have remained focused on one thing – the care and improvement of human life. This nationally recognized A grade in patient safety is a direct reflection of the high standard of patient-centered care that our colleagues remain committed to every day."
Leapfrog scores hospitals in six broad areas including infections, problems with surgery, practices to prevent errors, safety procedures along with doctors, nurses and staff.
Redmond got highest marks for problems with surgery, practices to prevent errors as well as doctors nurses and staff. It scored above average in infections and safety practices.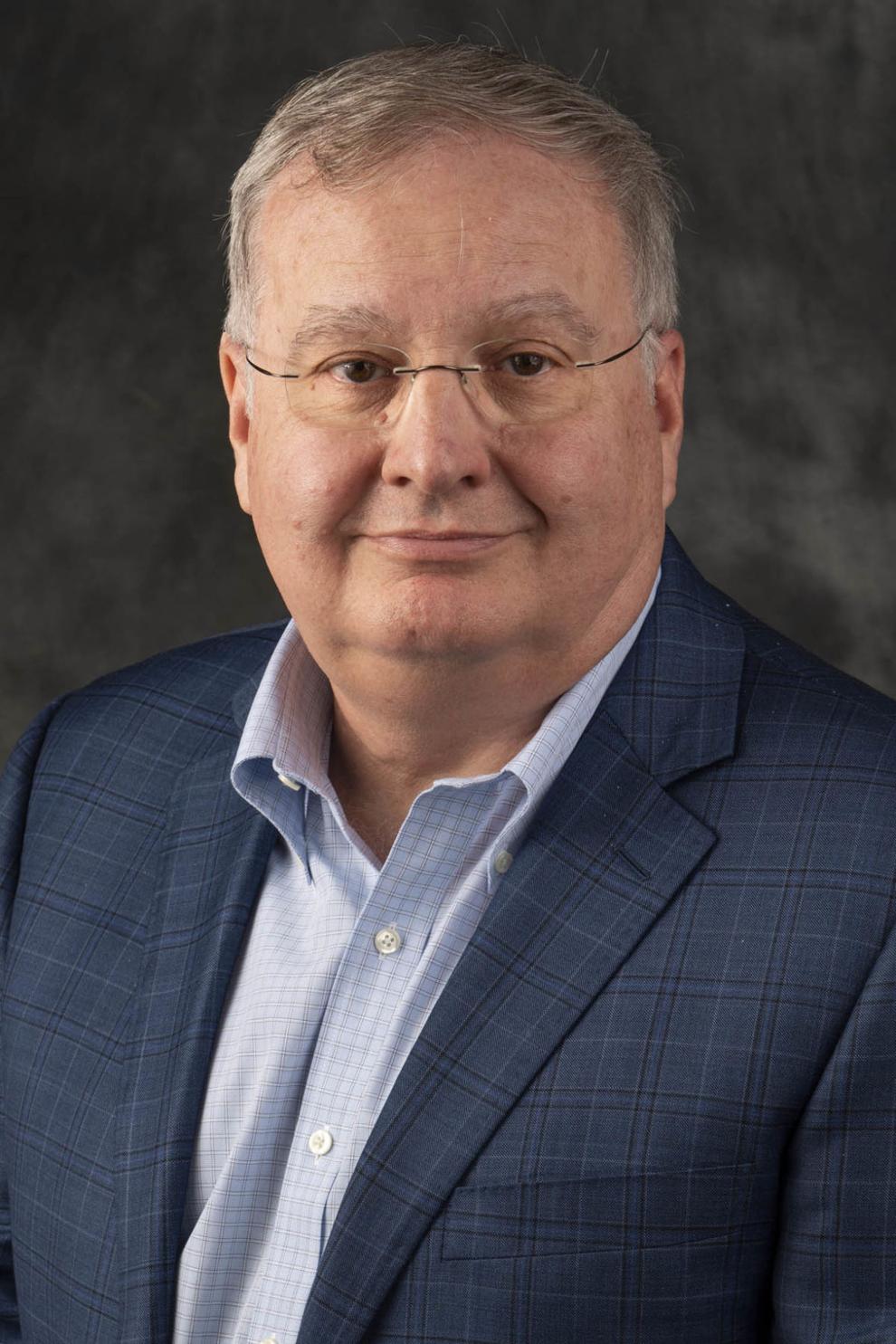 This was the sixth straight B grade for the Floyd Medical Center. FMC scored its highest marks in the doctors, nurses and staff, problems with surgery and practices to prevent errors categories. It scored higher than average on safety practices but got a slightly lower than average score on infections.
"Patient safety is a top priority at Floyd. We start every day with a meeting of clinical and environment of care leaders to review real-time data, discuss it and talk about opportunities for improvement," said Dr. Ken Jones, executive vice president and chief medical officer. "We follow best-practice methods of care, and we have staff who are dedicated to quality improvement."
He continued saying that Leapfrog's patient safety indicators are sometimes based on outdated data. He cited another medical ratings company, Care Chex, that has lauded FMC for patient safety.
"Ratings and rankings often are based on limited data or complicated algorithms that promote one characteristic over another," Jones said. "Many health care providers like to promote these rankings in marketing campaigns, but consumers are encouraged to take extra precaution when considering a medical procedure or hospitalization."