DECATUR — The Georgia Bureau of Investigation's Gang Task Force took part in 549 gang-related investigations during the fiscal year that ended June 30, up from 343 in fiscal 2020, its first full year in operation.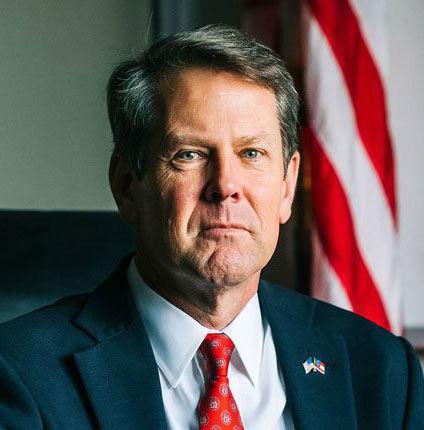 "Two years in, this Gang Task Force certainly has made an impact on gangs and violence crime," Gov. Brian Kemp said Thursday during a news conference at GBI headquarters. "This enhanced state law enforcement presence is making progress in taking criminals off our streets and restoring law and order."
Kemp created the task force in 2019, his first year in office, declaring that going after street gangs and human trafficking would be a top priority for his administration.
The GBI has become particularly active during the past year as violent crime spiked in Georgia and across the country, a trend law enforcement professionals and political leaders have attributed in part to tensions brought on by the coronavirus pandemic.
Along with law enforcement components of other state agencies, the GBI stepped in to help police in Atlanta crack down on street racing. At the same time, the GBI helped local law enforcement agencies across the state target gang activity.
"No matter where in Georgia, we wanted to make sure local law enforcement could reach out to specially trained GBI agents," GBI Director Vic Reynolds said.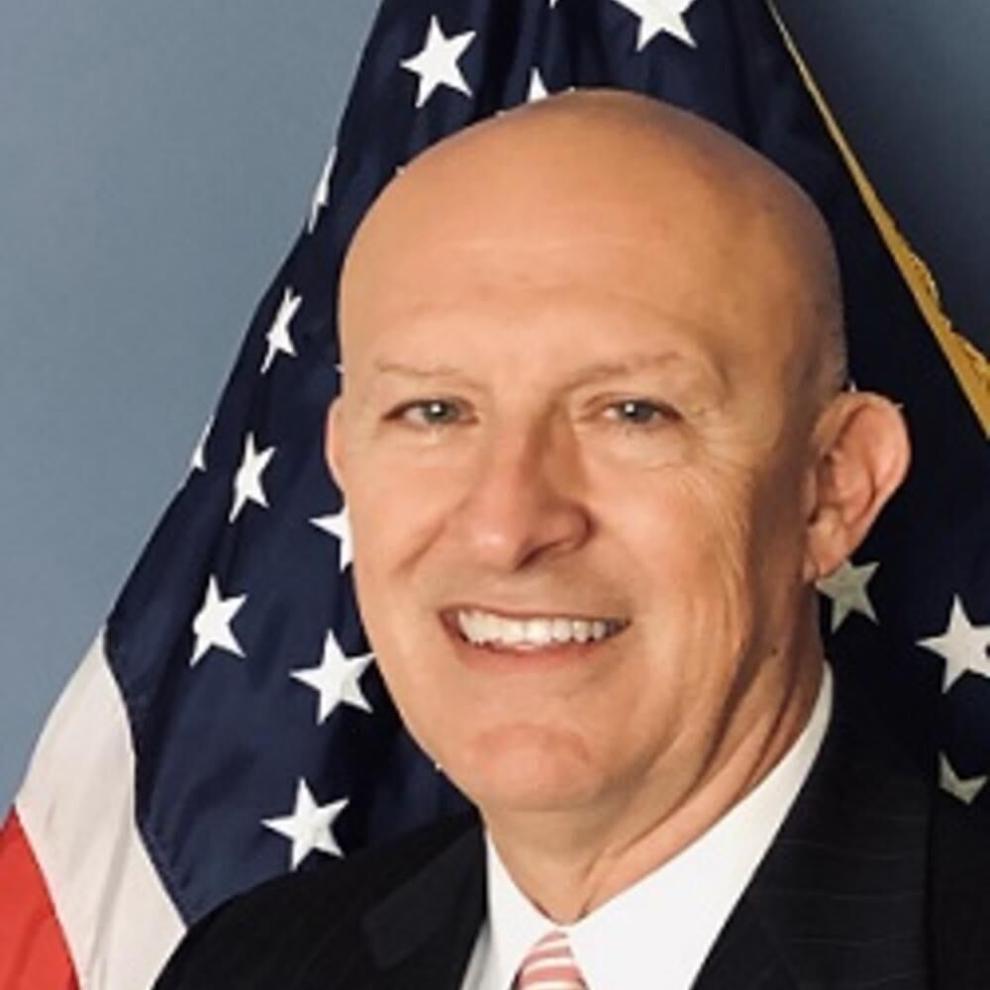 Reynolds said the GBI has helped investigate 70 different gangs and subsets of gangs during the last two years, including longtime nationwide street gangs like the Bloods and the white supremacist Aryan Brotherhood.
The GBI also has developed Georgia's first statewide database for gang activity. The agency plans to start rolling out data from local law enforcement agencies early next year.
But Reynolds said the task force's greatest accomplishment thus far has been raising awareness that Georgia has a gang problem.
"To solve the problem, we first have to acknowledge the problem," he said.
The rise in crime in Atlanta has become a political controversy, with Mayor Keisha Lance Bottoms blaming Kemp for reopening businesses closed because of COVID-19 sooner than other states, a step she said encouraged out-of-state residents anxious to get out of their homes to come to Georgia and wreak mayhem.
Kemp said Thursday Atlanta's crime wave is the result of inadequate enforcement of the law.
"A lack of elected leadership in the city is creating an anti-police, soft-on-crime environment," he said. "I'm ready to stand shoulder to shoulder with any local law enforcement agency to go after violent crime and street racing. (But) I am not going to put my people on the front line."
Reynolds said targeting street gangs is the best way to tackle the rise in crime. He cited statistics showing up to 90% of violent crimes being committed in the U.S. are being perpetrated by gangs.
"If we go after the gang members, the majority of violent crime will cease to exist," he said. "This is a solvable, fixable crime if we allow law enforcement to do our job."