In an attempt to spur residential and commercial development projects, city and county officials are putting their heads together.
Rome City Commissioner Mark Cochran suggested to the Joint Development Oversight Committee Tuesday that they adopt a program similar to one used in neighboring Cartersville and Bartow County.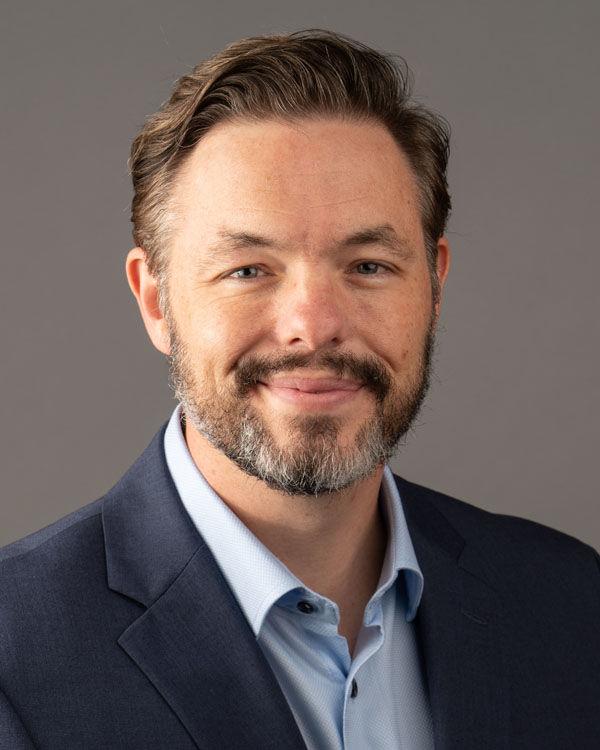 That idea involves regularly scheduled open meetings between developers and those who have a role in approving developments. It would mean that the fire marshal, water and sewer as well as building inspection staff be present at the meetings and provide a regularly scheduled direct interface.
Developers would be able to bring their projects and get all of their issues dealt with in one session, Cochran said.
A key to that proposal, Rome-Floyd Building Inspection office Director Artagus Newell said, would be for the developers to submit their plans in advance so staff members can research issues before the meeting.
Floyd County Commissioner Wright Bagby suggested that Rome and Floyd County officials, and a representative from the construction sector, attend one of the Bartow meetings to get a feel for how it works.
The committee also heard updates on operations the city and county share.
While the set of local zoning rules — the Unified Land Development Code — is being rewritten, Newell said he is also starting to create more efficiencies in the development office.
For example, when a person goes to the city clerk's office to get a business license they may get bounced to the planning department to check zoning, then to the health department and fire marshal's office, all scattered around town.
Newell said there are software programs that can gather the application information.
"If it needs to go to three different people in different departments, then it automatically goes there," Newell said. "We're going to start looking for those things, but we'll look at what we currently have first."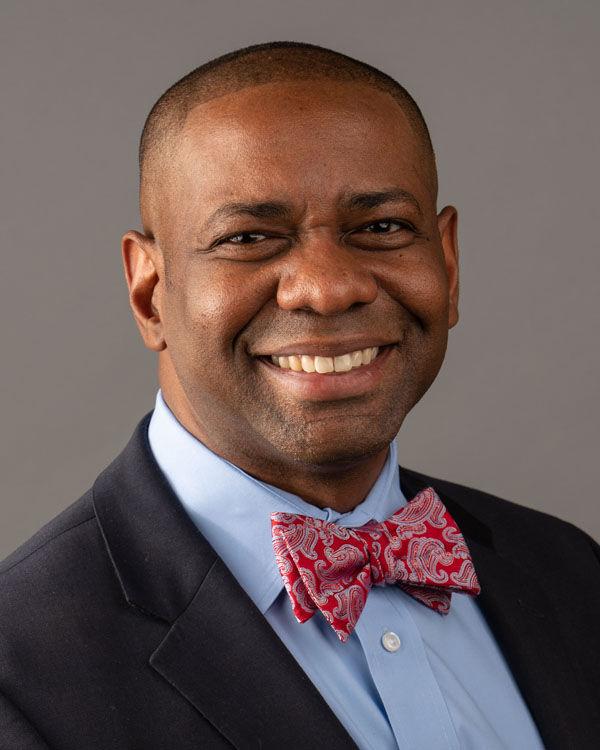 Rome-Floyd Inspection Office Director James Martin said something is going right, since new permits for single family housing construction are up through the month of April.
Nine single family residential permits were issued in April, bringing the year to date total to 17 in Rome. In Floyd County, 24 permits were issued last month for a total of 69 so far this year. That's 23 more than during the same four month period in 2020, at the start of the pandemic.
"Things are going pretty well," Martin said. "I can't believe it, with the price of materials."
Keep Rome-Floyd Beautiful Coordinator Emma Wells briefed the committee on several environmental projects and highlighted plans for a summer service program for local high school students.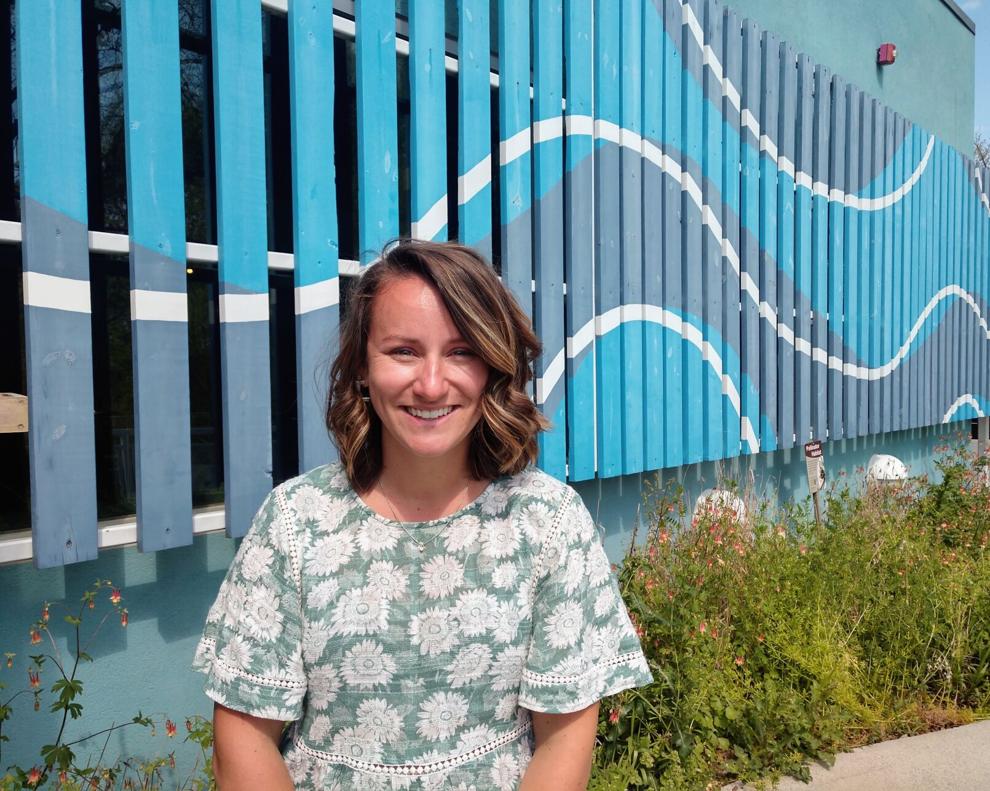 "They are all themed. One of them is going to be about pollinators, one of them is going to be about public art and beautification," Wells said. "You sign up for what you're interested in and you learn about the organization you're working with."
The hope is that the program will generate interest from the students that will prompt them to become consistent volunteers, Wells said.
An informational meeting will be held May 11 at 6 p.m. at the ECO Center in Ridge Ferry Park. All of the volunteer sessions will be held on Thursday mornings in June and July.
The KRFB program also will be partnering with TRED and the Rome Area Council for the Arts to promote a reclaimed materials art structure constructed in Ridge Ferry Park. The sculpture, titled Guardian of the River, will be made from items found along the trails.