Integrated Fiber Solutions announced a $30.2 million expansion of their plant in Rome, including the addition of approximately 40 employees over the course of the next five years.
The company manufactures synthetic yarns for the carpet, rug and automotive industries. It plans to enact the expansion in three phases.
IFS will use approximately 3.5 acres to add on to their existing facility on Westside Industrial Boulevard.
The first phase of the project will involve a capital investment of $13.2 million, with each of the succeeding phases resulting in investments of approximately $8.5 million.
The Rome-Floyd County Development Authority approved an inducement resolution for the project, which will include IFS making payments in lieu of taxes amounting to $356,250 over 12 years.
Authority attorney Andy Davis said the annual payments will range from $16,500 up to $37,750.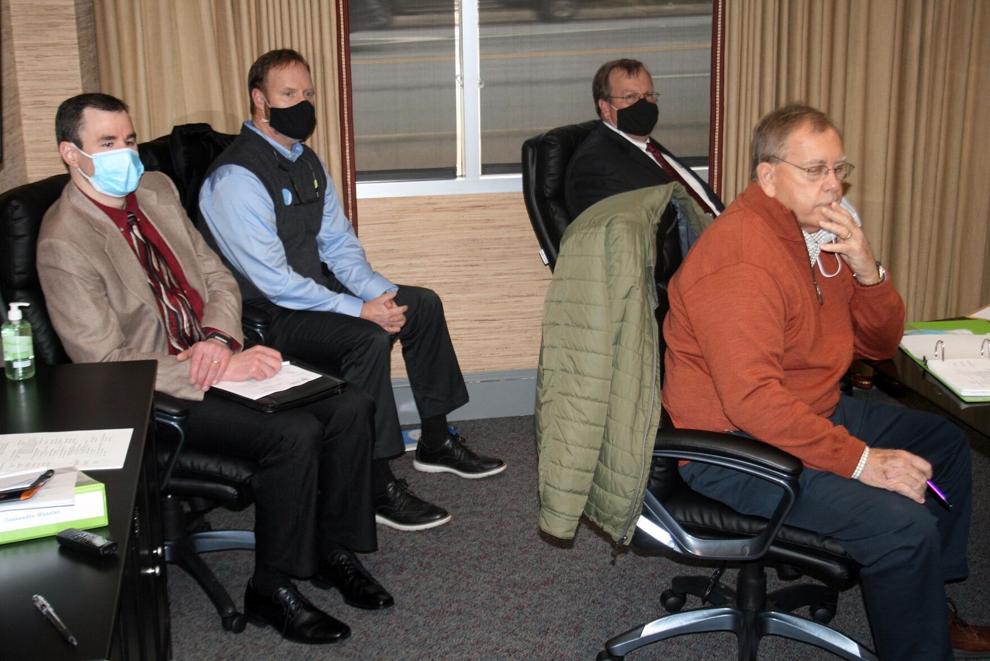 "Integrated Fiber has been a strong employer over the years, and I expect that they will continue to grow with the increased construction demand we are seeing now," Jimmy Byars, authority chair, said in a press release.
IFS was established by the Peeples family of Dalton in 1986. Shelby C. Peeples Jr., the patriarch of the flooring industry family, just passed away on Feb. 10, at the age of 85.
The Peeples family also owns Syntec Industries, which is located on the same Westside Industrial Boulevard campus. Syntec was a subsidiary of the former Integrated Products textile firm. The family, which owns multiple carpet and flooring related entities across Northwest Georgia, bought out the former Syntec Industries operations in 2001.
IFS has facilities in Rome, Dalton and LaFayette — with approximately 600 employees across its system.
For years, most of the yarn made at the Syntec plant in Rome was used in the marine and recreational vehicle industry. That's changed as the market shifted, with more of the product used by the traditional hard flooring industry.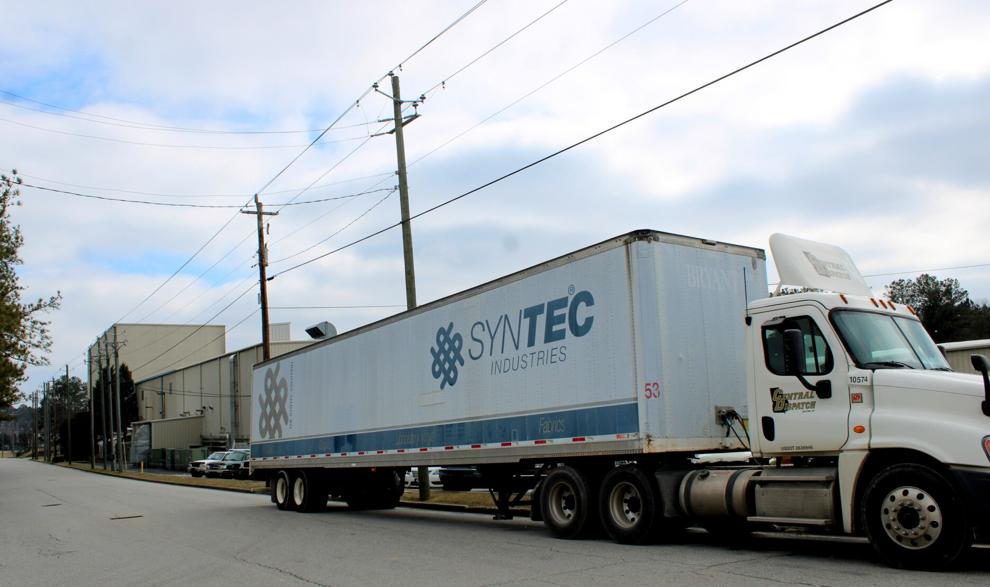 The company decided to spin off Integrated Fiber Solutions as a stand-alone company at the beginning of 2020.
New job opportunities are expected to range from management level all the way through operator and mechanic positions.
IFS Chief Operating Officer Mark Cook, while waiting on the development authority to approve the financial package, said the local workforce is extremely tight.
"Integrated Fiber Solutions' decision to expand in Rome, the heart of the flooring and synthetic fibers industry, proves that Georgia offers everything companies need to grow," said Georgia Department of Economic Development Commissioner Pat Wilson in a press release.