The Hillman Group, which acquired Rome-based Big Time Products in 2018, announced plans for a huge new facility off Ga. 53 in Shannon on Thursday.
The new facility, encompassing up to 450,000 square feet, will consolidate three locations in Rome, retain 144 existing jobs and add 50 net new jobs.
Currently, the company has an office on Wilbanks Road along with warehouse and manufacturing space at two other sites.
The company looked at several other locations across the region before settling on a 57-acre tract just to the south of the Balta distribution center at 6739 New Calhoun Highway.
Rome-Floyd County Development Authority President Missy Kendrick said construction of the new facility could begin late this year.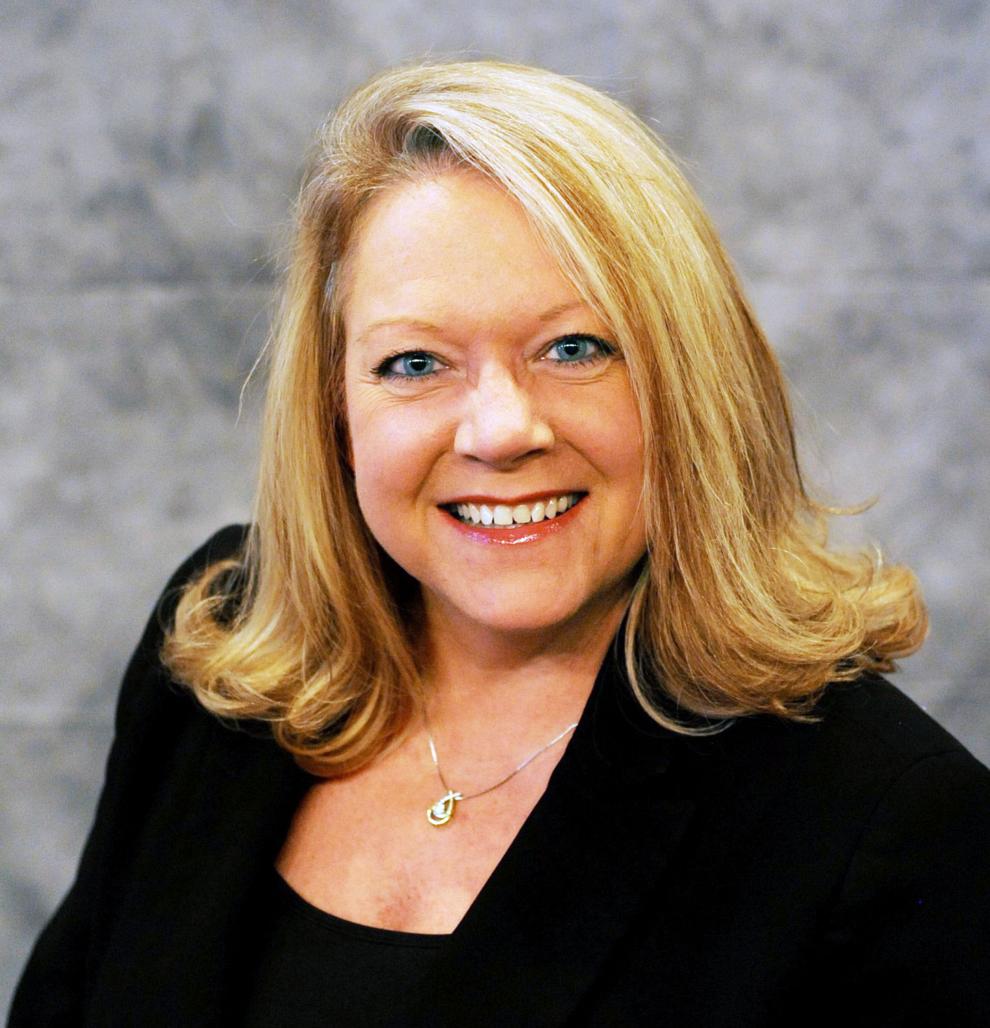 The Hillman Group will receive a 10-year tax abatement package, with a 100% abatement the first year decreasing by 10% each year. In lieu of property taxes, the company will make a $36,750 per year payment to the development authority.
Big Time Products was founded in 2003 to develop and market better work gloves. Its product line includes Firm Grip, Gorilla Grip, Grease Monkey, AWP, McGuire-Nicholas and other lines.
Hillman, founded in 1964 in Cincinnati, Ohio, started as a manufacturer of fasteners and has expanded to become a global supplier of a variety of hardware product lines.
The deal announced Thursday morning, coupled with the recent decision by Ball to acquire the 110-acre site at the the intersection of Ga. 53 and Ga. 140 for a major new warehouse and distribution center, will create some vacant space for the development authority to show off to prospects.
Both Ball and Big Time Products have occupied space in a former Mohawk building at 212 Burlington Drive for many years. That building will be empty once both the Ball and new Big Time Products/Hillman Group buildings are completed.
The R-FCDA also approved an amendment to its lease for space in the Manis Business Center, giving the authority an option for another three years after the current lease expires in October 2023.
If the authority decides to stay in that space, the rent will be adjusted from $2,500 a month to $3,000 when the new lease term starts.