Floyd County commissioners are debating a potential performance review for the elections board as some community members continue the push for an investigation based on the 2020 election and 2021 runoff election.
Over the past few months, several people associated with the local Republican Party have voiced a number of complaints directed at both the elections board and elections office.
Some of those complaints are founded in the debunked claims made by former President Donald Trump that the election was stolen.
Trump won Floyd County by a large margin. However, the first ballot audit, ordered by Georgia's secretary of state, found over 2,500 ballots weren't counted. The ballots, which elections workers said followed Floyd County voting trends, were entered and counted. Another hand recount followed that audit.
The missed ballots, alongside long lines at polling locations and a confrontational attitude during an elections board meeting, led to the dismissal of the county's former chief elections clerk.
Other complaints range from what they characterize as unfair treatment of poll watchers and poll workers to suspected election law violations and the initial recommended hire of Vanessa Waddell as the chief elections clerk.
The Floyd County Commission ultimately turned down the recommendation to hire Waddell and reopened the job search. The hiring process is still ongoing with a much larger pool of candidates after the elections board revised the job requirements.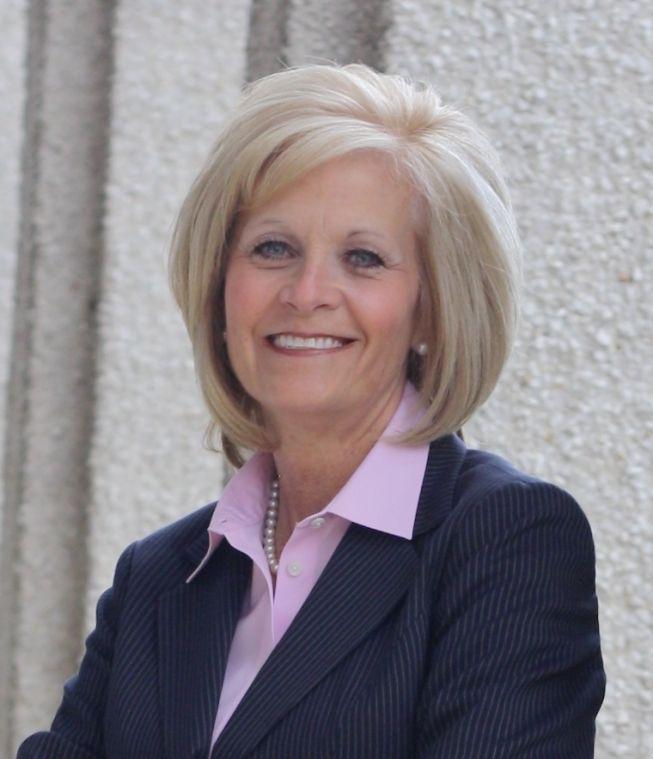 "I feel like the integrity of our whole community is on the line and I'm not saying our elections office did anything wrong, but it feels like an attack on our office and elections board," Commissioner Rhonda Wallace said. "As far as the commission and me personally, I feel like this (new law) is for us to use to bring integrity back to our community."
However, Wallace and the rest of the board also pointed out that people voicing their complaints have been using disrespectful and harsh tones when speaking about people on the board and in the elections office.
"When you're approaching the commission and you're talking about people who are sitting in this room, be decent about it," Commissioner Scotty Hancock said. "I do think Senate Bill 202 is a tool that has been put there for these kinds of situations. ... If we do go ahead and do this, it has every opportunity to come back and say the accusations are unfounded or come back and say here's what needs to be fixed."
Commissioners also said they want to give elections board members the chance to respond to some of the comments and look over the letters that have been sent in to possibly address some of the concerns.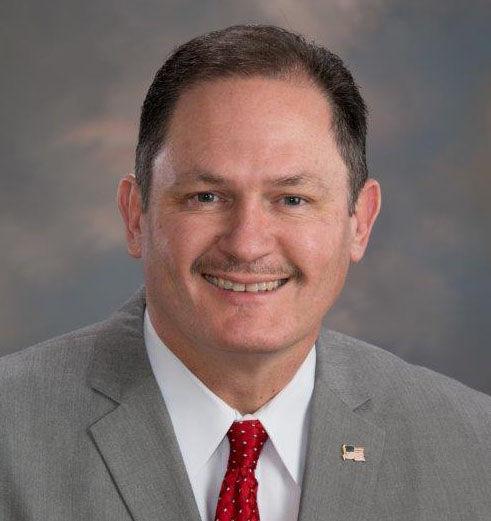 On Tuesday, County Attorney Virginia Harman gave a brief overview of Georgia's elections law.
Senate Bill 202 was passed by the state legislature this past spring and signed into law by Gov. Brian Kemp. The law includes a variety of changes to how elections are run and how local governments oversee their own elections boards and superintendents.
Harman specifically went over a special tool included in the broad legislation that allows local governments and legislators to request a performance review of their local elections boards or superintendents.
The request can be made by either the county commissioners, local state legislators or the Georgia State Elections Board. Commissioners would also have to write out a formal request and the reasons why they think the board should be reviewed.
Commissioners would have to vote on a resolution to initiate the panel. The State Elections Board would then put together a bipartisan panel to review the issues and look into the local elections board.
If Floyd County were to move forward on that notion, they would become the first county commission board to enact the policy. State senators and representatives in Fulton County have requested a panel for their own elections superintendents, but most of the panel's actions have not been made public yet.
The commissioners went into closed session at the end of caucus to discuss legal and personnel matters, but no action was taken.