Five more men have been indicted on charges stemming from what prosecutors described as the ritual beheading of a ram during a white supremacist paramilitary training camp in October 2019.
According to FBI records and information presented in court:
They join three other North Georgia men already charged in the act, which stemmed from a gathering in Silver Creek of members of a racist anti-governmental group called the Base.
Patrik Mathews, William Garfield Bilbrough IV, Brian Mark Lemley Jr., Brandon Gregory Ashley and Duncan Christopher Trimmel face aggravated animal cruelty and theft charges in Floyd County Superior Court.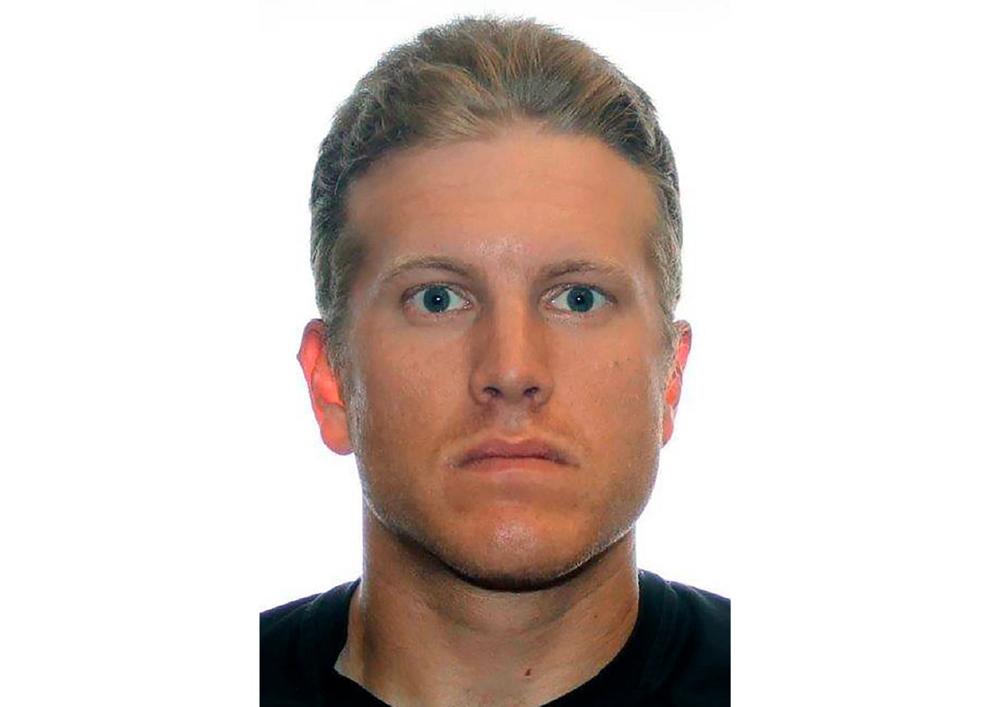 The Base is a primarily online collective of hardcore neo-Nazis who seek to destabilize the government through acts of violence.
On several occasions Luke Lane of Rome, Michael Helterbrand of Dalton and Jacob Kaderli of Dacula met with other members of the Base from across the country at the 100-acre property owned by Lane's family on John Ingram Road in Silver Creek.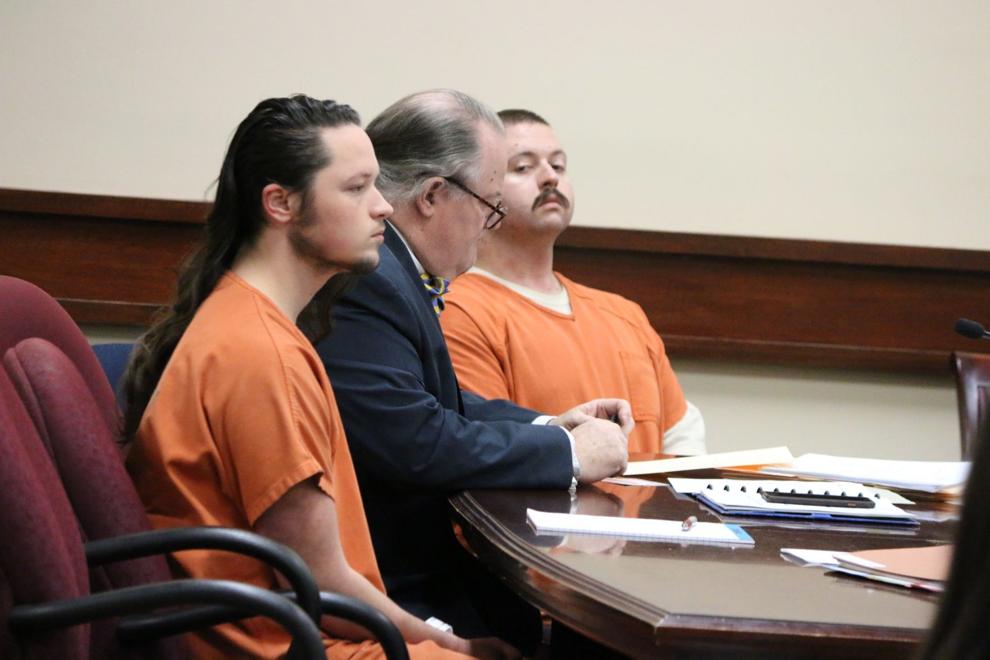 In one of those training sessions in October 2019, prosecutors said the group stole a ram then attempted to kill it with a knife. Failing to do so, they shot it and beheaded it in an act described as a "pagan ritual sacrifice."
Mathews, Lemley and Bilbrough were also arrested in 2019 in Maryland on federal firearms charges within a day of the North Georgia men's arrest on murder conspiracy charges.
The link between the Georgia and Maryland groups was unearthed in early 2020 during a court hearing. Maryland prosecutors showed a photo of the ram's severed head from the Floyd County gathering on Bilbrough's phone.
In December, Bilbrough pleaded guilty to transporting Mathews, a former Canadian Army reservist who was in the U.S. illegally.
This is the first time Ashley, of Hayden, Alabama, and Trimmel, of Austin, Texas, had been mentioned related to the group. The indictment places them at the October 2019 paramilitary training camp as well.
A photo of that camp was posted to an encrypted communication and document-sharing site and obtained by The Guardian newspaper.
While Mathews isn't charged alongside Lane, Helterbrand and Kaderli with conspiring to kill a Bartow County couple with antifascist ties, according to a FBI affidavit filed in the case, he was in one of the original discussions.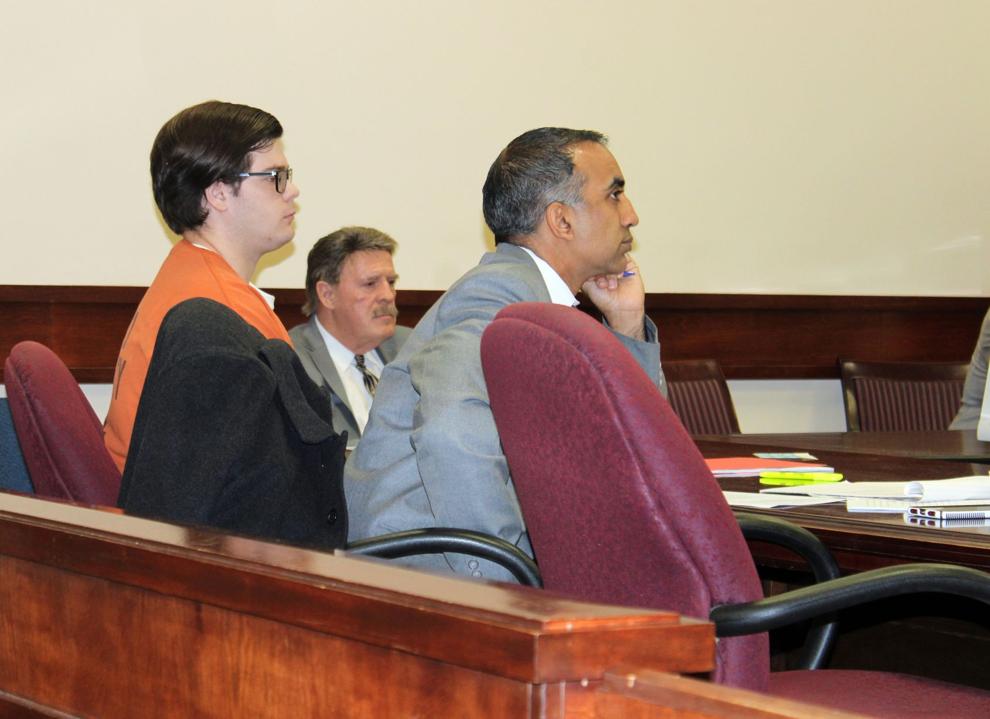 During this discussion Mathews, who the affidavit describes only as TB, talked about his frustration after being outed as a neo-Nazi and subsequently losing his job in the Canadian Armed Forces.
The men talked about wanting to hit back at antifascist groups. That sentiment was carried into a plot by Lane, Helterbrand and Kaderli to target the couple, the FBI affidavit filed in the case stated.
Since the 2019 arrests, the online presence of the Base has almost disappeared, although an Anti-Defamation League researcher said earlier that members of shattered groups often resurface among other white supremacist gangs.
The three North Georgia men have been held without bond for over a year in the Floyd County Jail.
Since then Helterbrand has racked up numerous other charges concerning weapons, damage to property, and a fight and sexual assault at the jail.
He, alongside four other men — Toby Keith Johnson, Adam Corey Master, Joshua Pointer and Scotty Joel Venable — were also recently indicted on felony interference with government property charges. They're accused of damaging sprinkler heads at the jail while in disciplinary lockdown.