Full support for a new ELOST package is up in the air for the Floyd County Board of Education, after an hour and a half of discussion at their work session.
Both the Floyd County and Rome City school systems are planning to seek a renewal of the 1-cent education local option sales tax on the May primary ballot. Rome is planning to put most of its money towards a new Rome Middle School.
Floyd County is focusing on multiple projects that would provide upgrades to all schools, such as roof and HVAC system replacements.
The projects proposed were chosen by a district facilities committee made up of community members. Facilities Manager Jack Gardner provided the committee with a list of facility needs and they chose the projects based off of that list.
Board members will be voting on a resolution to approve the list of ELOST projects at their Jan. 10 meeting.
However, Floyd County is still working on one major project from the 2017 ELOST — the Armuchee High School modernization — and Armuchee board member Chip Hood is hesitant to give his support to a new ELOST while the Armuchee project is still ongoing.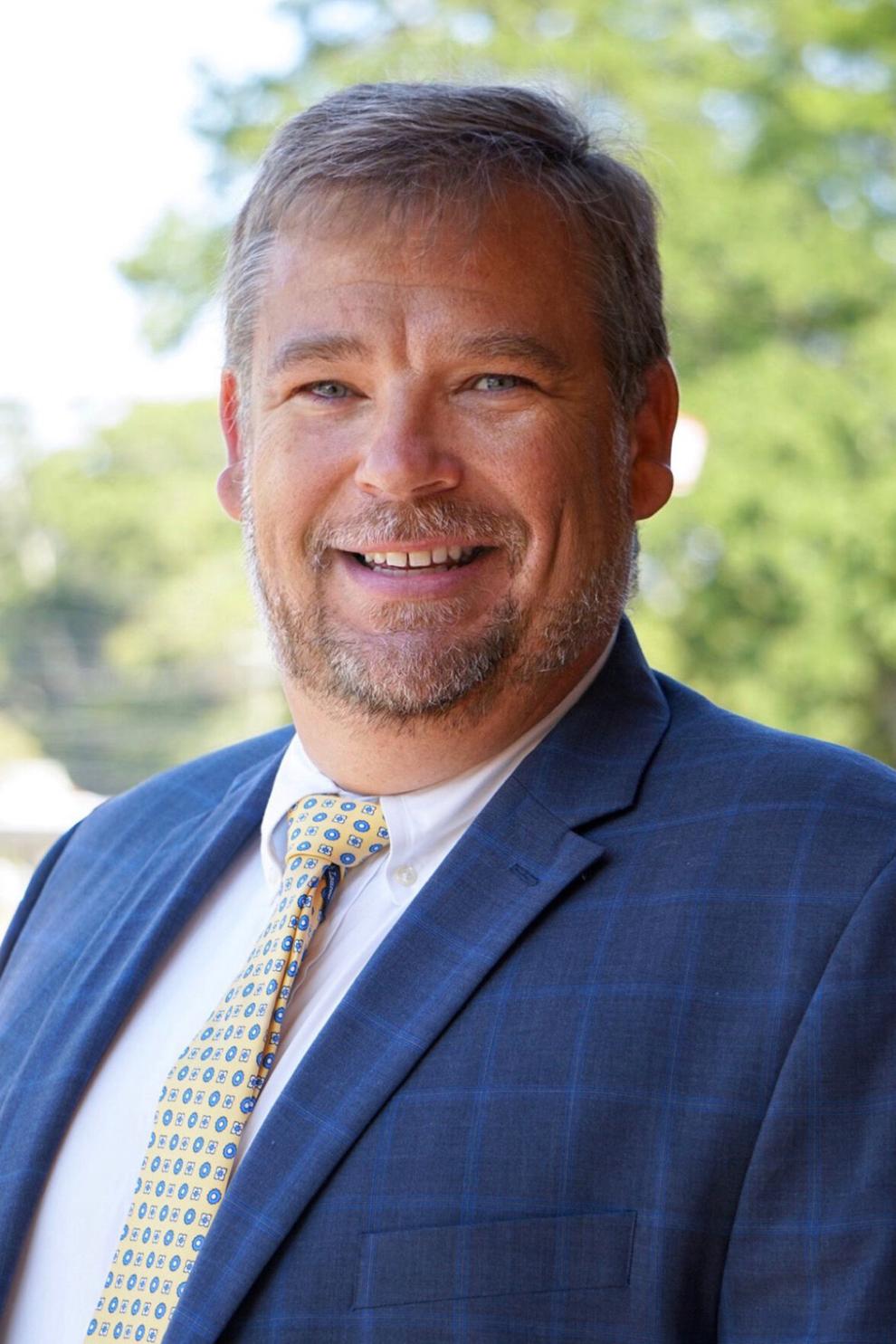 "Until Armuchee is finished, I'm not supporting ELOST, unless all Armuchee projects are Tier I," Hood said during the meeting Monday. "There's a possibility that if we go ahead with this ELOST, Armuchee will never be finished."
There are multiple reasons for the delay in the Armuchee modernization: a rise in material costs, supply chain issues and labor shortages. The construction of the new Armuchee gym, which was part of the modernization project, also took up the majority of the initial funds.
Still, Hood pointed out that they were able to finish the Pepperell Middle School project within a year and the Armuchee community is still waiting for its high school to be renovated and modernized.
Some of the projects listed in the proposed ELOST include new fieldhouses for Armuchee and Coosa High School, a complete kitchen renovation for Armuchee, auditorium upgrades and turf and field upgrades for all four high schools.
Many of the school board members argued that the Armuchee project is still underway and that this new ELOST will cover the remaining projects that can't be covered under the remaining 2017 ELOST funds.
"I just want to be sure that we're going to do what we say we're going to do," Hood said.
Hood also brought up a flyer from the previous ELOST that detailed projects for the high school that have since been pushed aside. Some of these include clerestory windows, which Superintendent Glenn White said were scrapped because of structural issues, and stadium renovations.
Board members agreed with Hood, but countered that some of the flyers sent out were approved by the ELOST committee but not the board.
From the public's perspective, Hood said, it looks like Armuchee isn't considered a priority and it's not near completion.
"I'm not saying we should have new turf and field before other schools, I just think the Armuchee projects should be listed separately so that it says to the Armuchee community, 'we're going to finish what we started,'" Hood said. "To me, this is an integrity thing."
If the ELOST is approved by voters, White said the systemwide projects will be done in the order of who needs it the most. For example, Model Middle School's roof has several leaks so they will likely receive a new roof first.
Board member Melinda Strickland said the Armuchee community is upset that they didn't get a new building and that they're beginning to make it an "us against them" situation.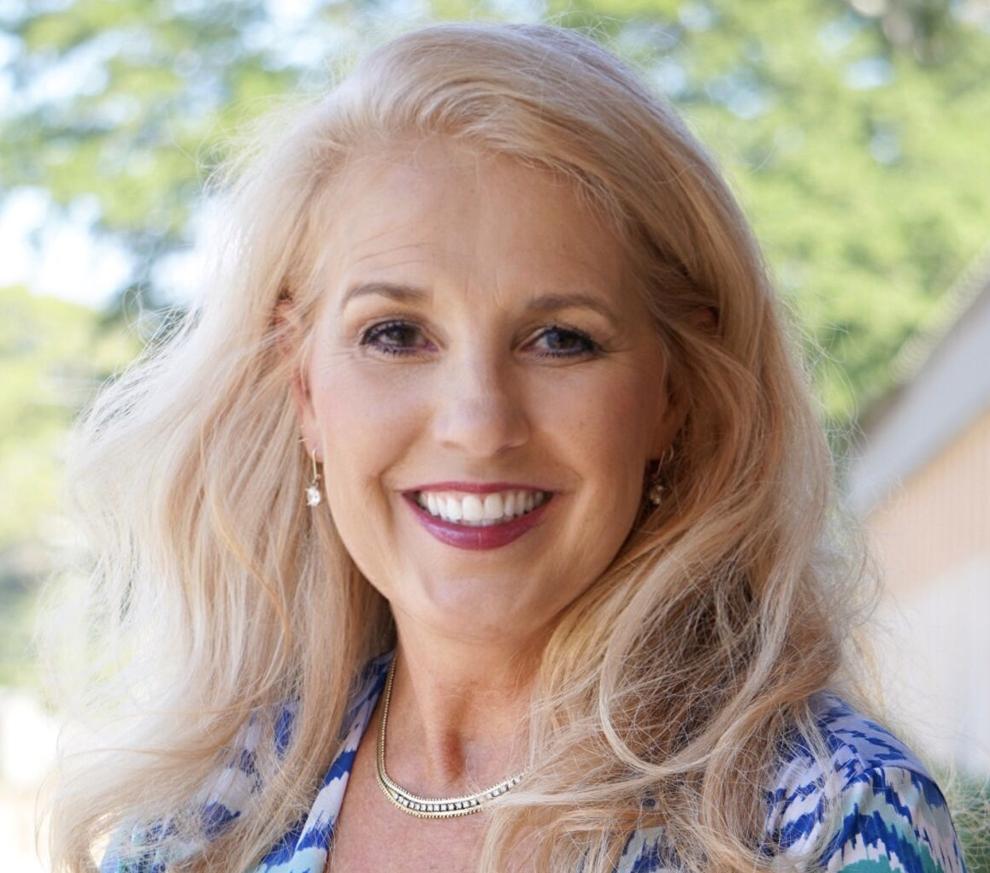 "If we built a new building, it would be half the size of what that school is now — because our numbers are low and the state wouldn't allow us to build a facility as big as the current building," Strickland pointed out. "They (Armuchee) are beginning to segregate themselves and that's not the way it should be. We're all in this together."
The final Armuchee High School
Gardner said once the Armuchee project is finished it will look like a brand new building.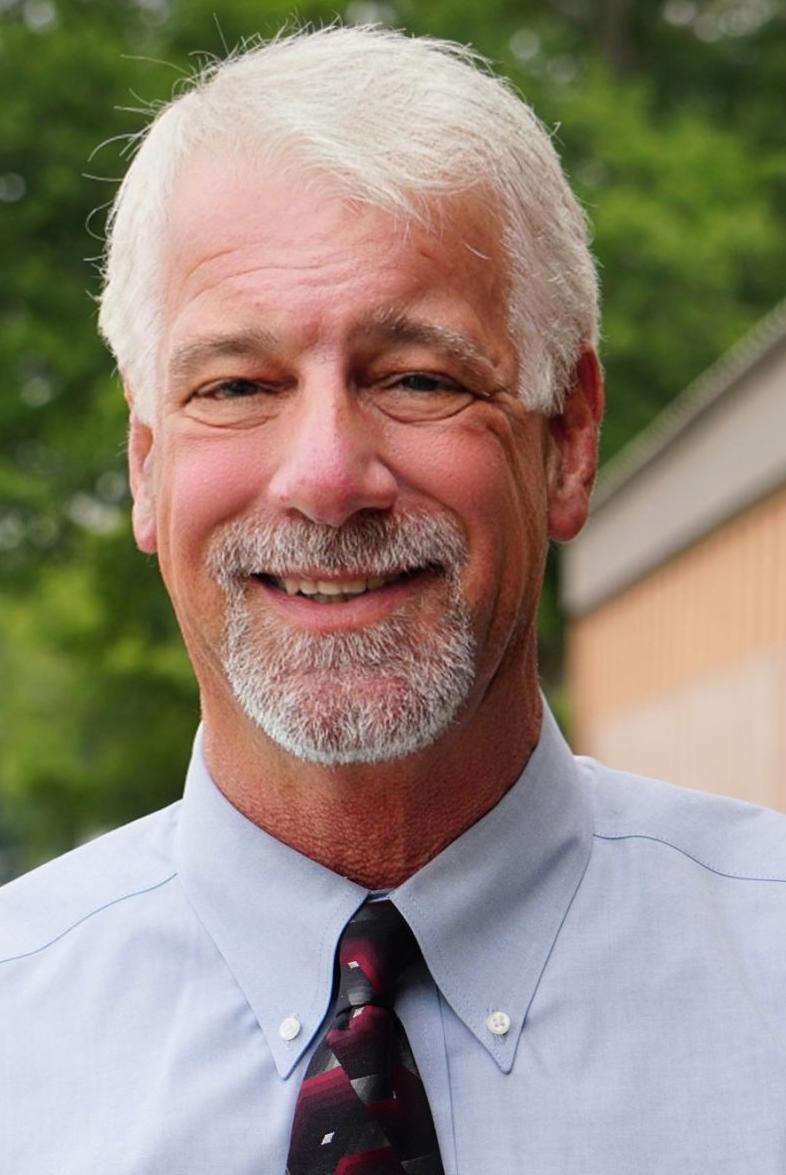 So far, a new roof has been installed and they're replacing all the old wiring and electrical equipment.
Over the summer, construction workers will also be installing a new HVAC system. In addition, Gardner said they will be installing new toilets and sinks in the bathrooms, as well as installing a new plumbing line.
"Every classroom will have new lighting, new paint and new electrical equipment," Gardner said.
Carroll Daniel Construction workers are currently renovating eight classrooms in the eighth grade wing.
By the time summer construction begins, about 80% of the electrical work will be completed.
If construction isn't completed by the time students and teachers return in August, Armuchee High School will be temporarily moved into the former Glenwood Primary building.
To finish out the modernization, the school system will also have to install new flooring, new asphalt, new doors and windows and kitchen equipment. All total, it would be about $4.5 million.
Most of these items are included in the proposed ELOST, except for the new doors and windows.
As a compromise, White proposed to include $1 million in the ELOST to provide new doors and windows to the Armuchee building.
Where everyone is at
Right now, school board members fear their creditability is on the line.
"I think we're doing what we're supposed to be doing with what we can," Strickland said. "It shouldn't feel like our creditability is at stake."
Board Chair Tony Daniel said that they can't give concrete answers as to when everything will be done, because they don't know.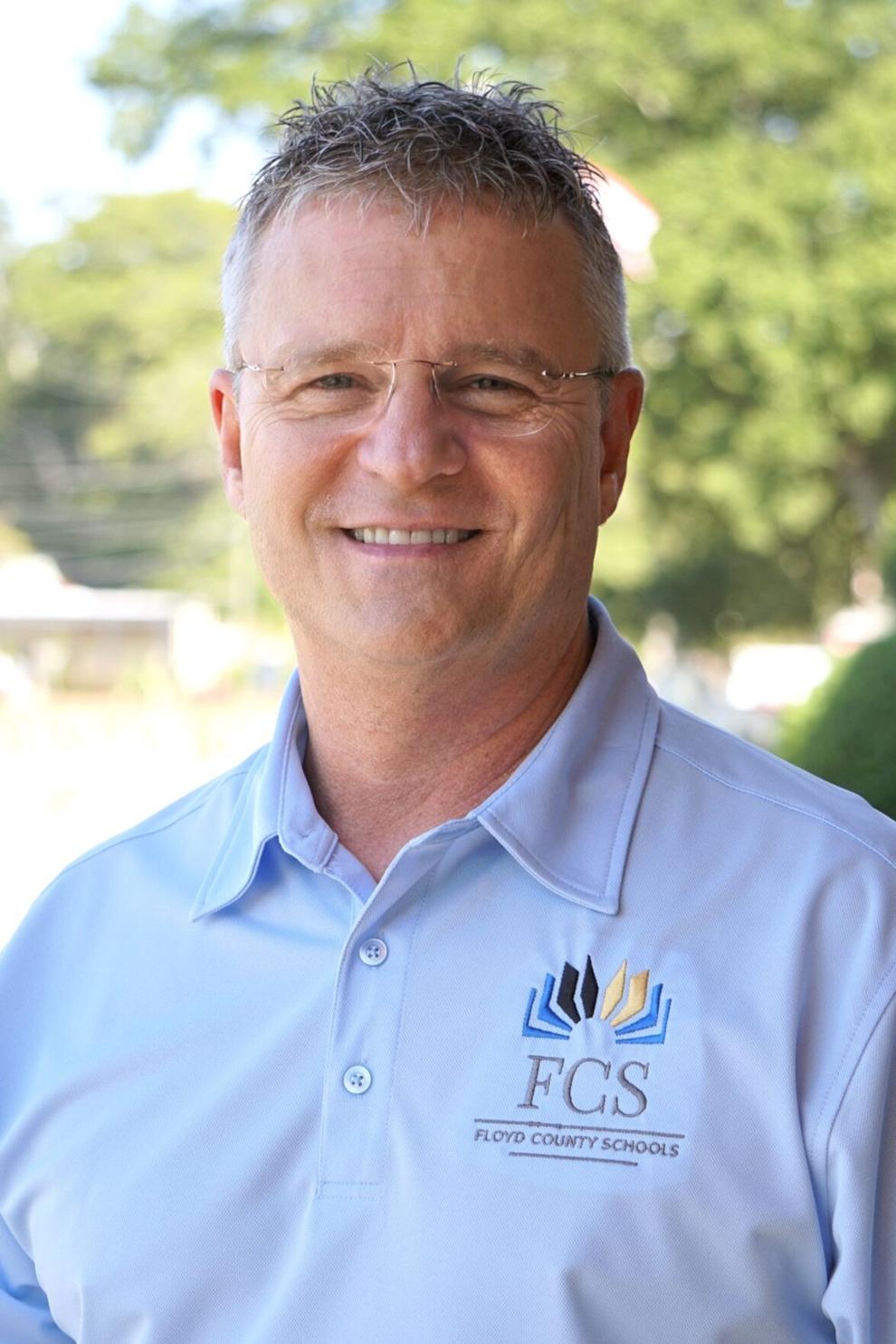 If the $51.7 million ELOST package fails to pass, many of the projects on the list will not come to fruition, according to the superintendent. It would also spike Rome's plans for the middle school.
"We also need to consider the impact it would have on Rome City Schools," Board Attorney King Askew said.
On Tuesday, Hood said that he still thinks finishing AHS should be a top priority.
"Are we getting closer to figuring things out? Yes, but we still have a ways to go before voting on Monday," Hood said.