Federal charges concerning the robbery of a SunTrust Bank in West Rome are anticipated after a Kennesaw man was charged with two bank robberies in Asheville, North Carolina.
Johnny Jermaine Davis, 37, was arrested by Federal Bureau of Investigation agents on Wednesday in Georgia. He is also expected to face charges regarding the robbery of SunTrust Bank at 2401 Shorter Ave. around 11:28 a.m. on May 28.
"We will only confirm that he is our suspect and any charges will be from the FBI," Rome Police Department Assistant Chief Debbie Burnett said. She also congratulated RPD Sgt. Pete Sailors for doing an outstanding job working with the FBI in the investigation.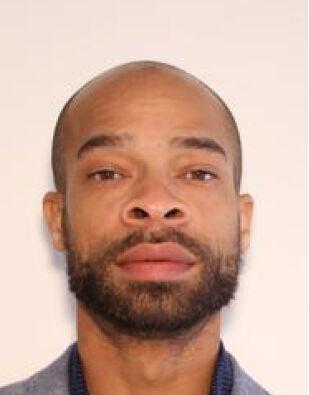 A U.S Marshals Service warrant filed on Wednesday in U.S. District Court in Rome lists Davis' charges as armed bank robbery.
According to acting Western District of North Carolina U.S. Attorney William T. Stetzer, FBI Special Agent in Charge Robert R. Wells and Asheville Police Department Chief David Zack:
Davis is charged with robbing two banks in the Asheville area. As part of that investigation, Stetzer thanked several police departments including the Rome Police Department, Hendersonville Police Department and Acworth Police Department for their "invaluable assistance" in the investigation.
According to the criminal complaint filed, on Feb. 25, 2021, at approximately 3:02 p.m., an individual later identified as Davis entered a BB&T bank branch located at 1653 Hendersonville Road in Asheville and approached the teller area.
The complaint states that Davis pointed a pistol at bank tellers and yelled at them not to move. He then jumped behind the counter and ordered three bank employees to lie down on the ground
He took approximately $8,950 in cash from that location.
In another incident detailed in the complaint, Davis entered a Wells Fargo bank branch in Asheville on May 20. He approached the teller counter, pointed a firearm at a bank teller, jumped over the counter and ordered the bank employees to lie down on the ground. He then emptied the bank's cash drawers and fled the scene with $831 in cash.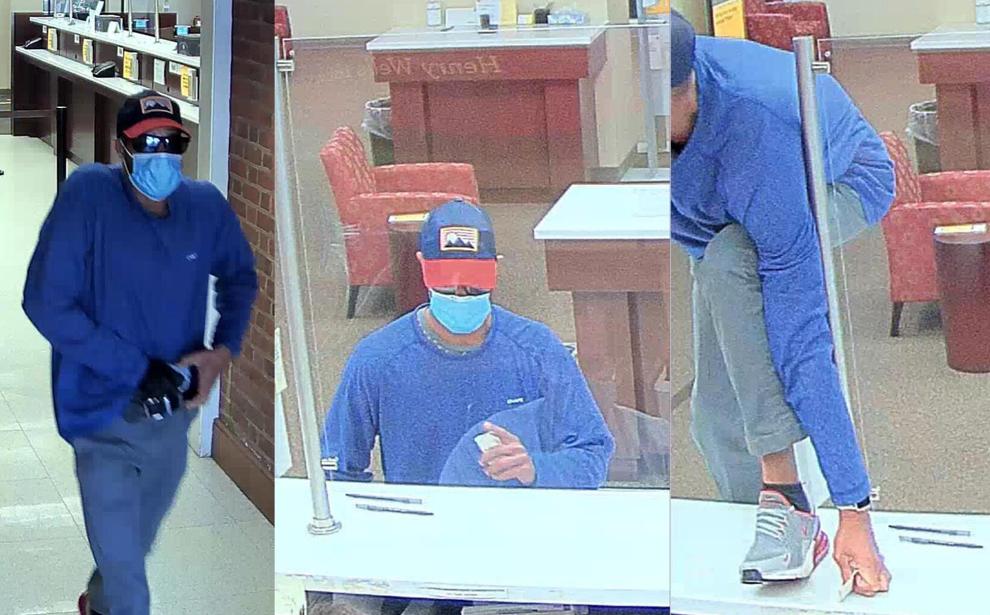 Reports from the robbery in Rome fit the same pattern as the North Carolina robberies.
Davis is scheduled to appear in a detention hearing before Northern District of Georgia U.S. District Court Judge Linda. T Walker at the Richard Russell Federal Building in Atlanta on June 11.