It's been six months since a hit and run wreck that claimed the life of Shedrick Lamont Wilson occurred in South Rome, and police are still seeking information that will help them find the driver of the vehicle that took Wilson's life.
Wilson was killed on the morning of Jan. 13 on South McLin Street.
The city police Selective Enforcement unit has run down every lead they've gotten in the case, all to no avail.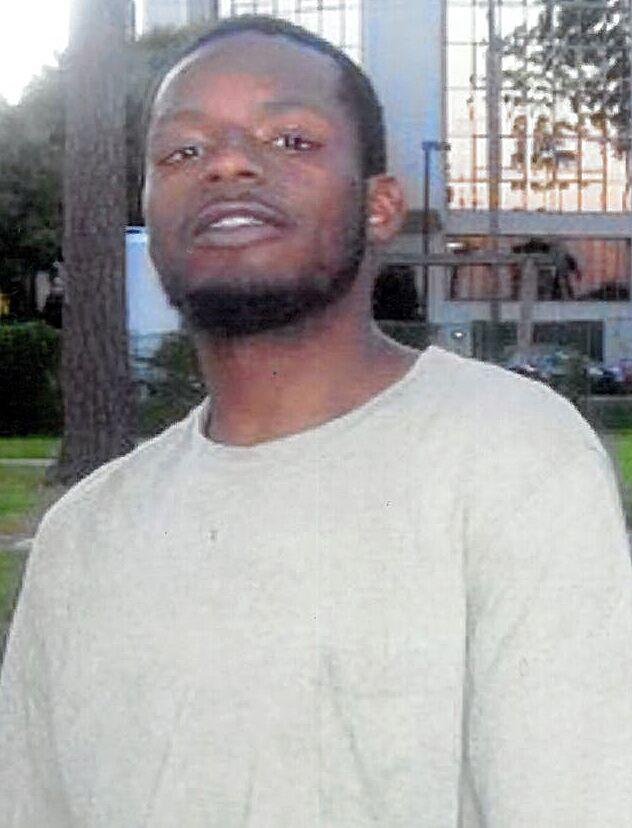 Friday, Rome Police Department Capt. Chris DeHart met with Wilson's uncle and aunt, John and Barbara Peeks of Cartersville, to update them on the case. During that session, he learned some information from the family members that helped him make a little more sense out of the evidence they've gathered.
Wilson was last seen walking south on South McLin Street, in the direction of Darlington School, around 6 a.m. that morning. His body was found around 9:30 a.m. and evidence indicates the vehicle which struck Wilson was traveling north on South McLin.
The evidence indicates that Wilson may have been kneeling, or in some other low to the ground position when he was hit and drug nearly 150 feet.
DeHart said at that point there was an acceleration mark on the pavement indicating the vehicle may have spun out in its haste to flee the scene.
The Peeks family told DeHart on Friday that their nephew was an Islamic convert and may have stopped whatever he was doing that morning to offer Islamic prayers at sunrise.
It was a theory DeHart had never considered.
The SEU commander said his staff has run down every lead, even taken DNA evidence off of one potential vehicle and sent it to the crime lab, but it came pack negative. For a while, police were seeking a white Nissan Frontier and did find a truck matching that description but it was not involved.
The GBI crime lab reported that there was evidence of some blue metallic paint on Wilson's body, but they could not say definitively that the paint which was found on the body came from the vehicle that struck Wilson.
Complicating, and perhaps frustrating, the lack of closure for Wilson's extended family, is that he was struck and killed on the day the family was burying Peeks' mother who had provided shelter here in Rome for Wilson.
Taking the family crisis a step further, Wilson was supposed to have gone to Atlanta the previous day to pick up the cremated remains of a brother who had died in Atlanta last August. The family hasn't been able to find those cremated remains either.
"I'm just trying to get some closure," John Peeks said. "I can't go back and change it."
With all that been going on in Wilson's life at the time, DeHart said it was entirely plausible for him to have stopped to offer prayers the morning he was struck and killed — a Koran was found with the body.
Peeks is offering a reward for information that leads to an arrest and DeHart is asking that anyone with any information that could lead to the identification of the vehicle and individual responsible for the wreck to contact the Selective Enforcement office at 706-238-5137.