For areas already struggling in Rome that have been economically hard hit by the pandemic, the Rome Floyd County Land Bank Authority is viewing an infusion of federal funds as a "once in a lifetime" opportunity.
A letter to City Manager Sammy Rich from LBA Chair Roger Smith seeks an allocation of $1 million of the city's $11.5 million American Rescue Plan Act funds.
They'll use it, he said, to "support economic development, blight removal and community stabilization and housing security that will generate returns on investment for decades to come."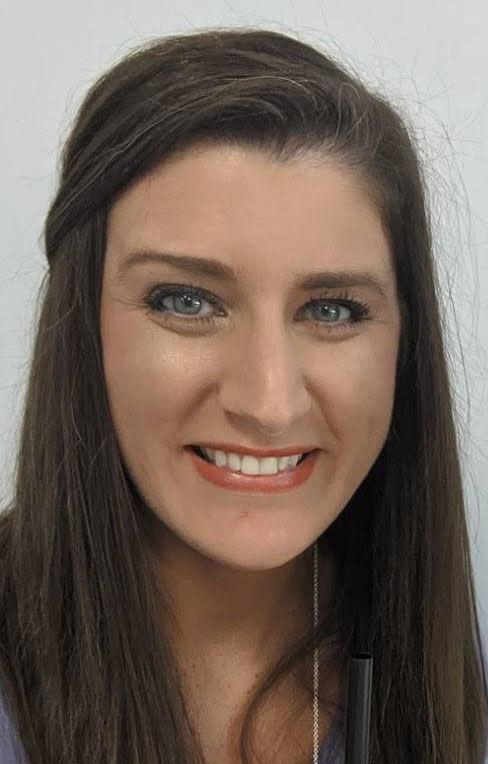 After Assistant City Manager Meredith Ulmer said Rich, who was not in attendance, supports the idea, the Community Development Committee unanimously recommended approval Tuesday of the request to allocate those funds to the land bank.
The proposal must be approved by the Rome City Commission.
The land bank has an identical ask in to the County Commission. Floyd County has been allocated $19.1 million from ARPA.
They've not talked about that particular ask yet, County Manager Jamie McCord said, but the county is looking at matching grant programs through the state that could compliment the federal funds.
The land bank's idea is to obtain blighted or run down properties. Those properties would then be either rehabbed or used to construct new single family, duplex or triplex housing — similar to what the authority has done in areas in South Rome.
The ARPA funds can be used in low-income Census tracts or, in the case of portions of North Rome, locally designated areas. The Community Development Committee also voted to include much of North Rome as a locally designated area.
City Commissioner Sundai Stevenson suggested the land bank consider not only specific properties but also taking entire blocks of blighted land in the area of Stevens Street and King Bee Circle.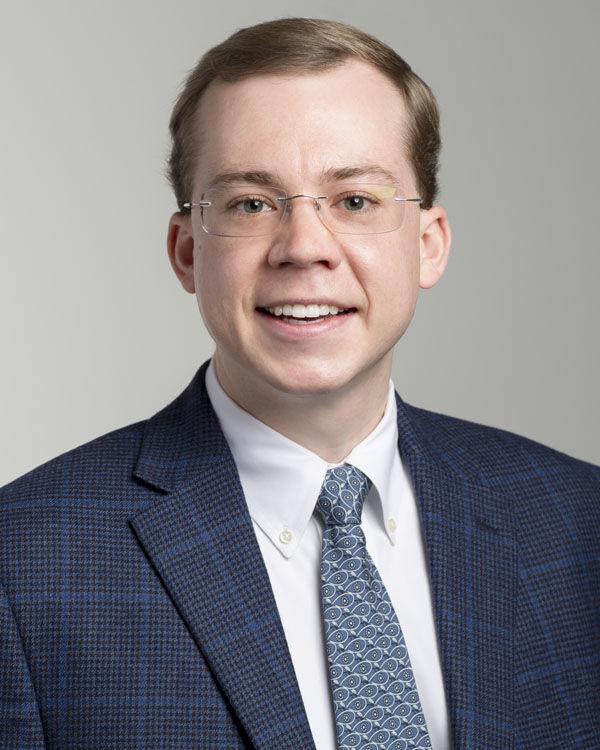 The committee also sent a recommendation to allow as much as $300,000 in APRA funds to be used for the Covington Park proposal at the corner of Cave Spring Street and East Main Street.
The park, as proposed by South Rome Alliance Executive Director Jake Hager, would be a community park as well as veteran's memorial on 5 acres. They intend to build a pavilion as well have walking trails and a veterans plaza on the site.
The park, Hager said, will promote healthier living in outdoor spaces.
"This is part of the true spirit of the (ARPA) legislation," Hager said.
The committee approved the proposal but it also must go before the full City Commission for ultimate approval.
"Anything we can do like this, I'm all about it," City Commissioner Jim Bojo said.