For the past few years, candidates and voters have been gearing up for the 2020 election and making preparations for the upcoming May primary.
However, like much of the world, elections and campaigns have come to a crawl as the coronavirus pandemic runs its course.
The three Republican Floyd County Sheriff candidates would normally be getting ready to do some canvassing and preparation for the May primary, but they've had to change up some of their campaign tactics.
All of the candidates — Tom Caldwell, Ronnie Kilgo and Dave Roberson — have canceled or postponed upcoming events, but have found creative ways to adapt their respective primary campaign strategies.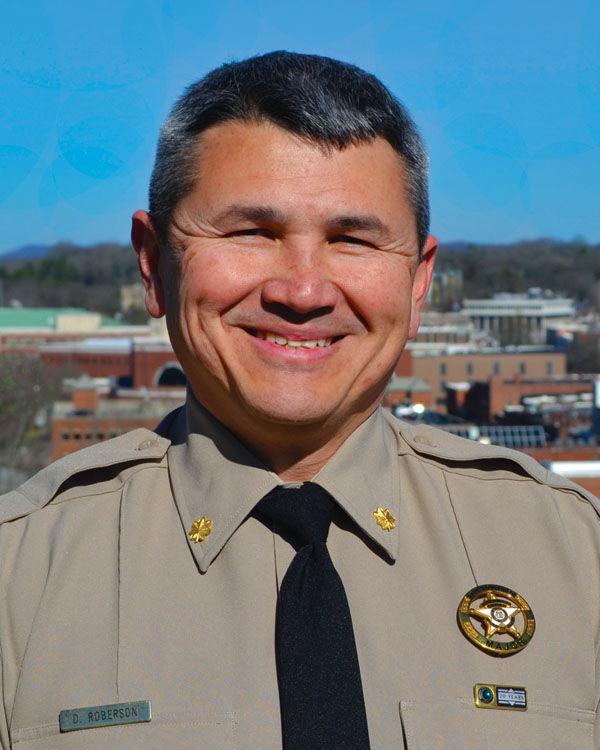 Roberson said his campaign team canceled all of their upcoming event plans — including a Rome Braves event scheduled for May 8 — before the city and county issued their shelter in place orders.
"The health and safety of our citizens are more important to me than anything else and will remain so should I be elected," Roberson said.
In addition to canceling those events, Roberson's campaign team has been very active on social media and has been engaging with people on the different platforms.
Kilgo has started stuffing envelopes to mail out to voters and has been investing in more social media advertising.
He's had a lot of people volunteer for his campaign in their free time. Instead of canvassing, the volunteers are stuffing envelopes with flyers to send out to people in Floyd County.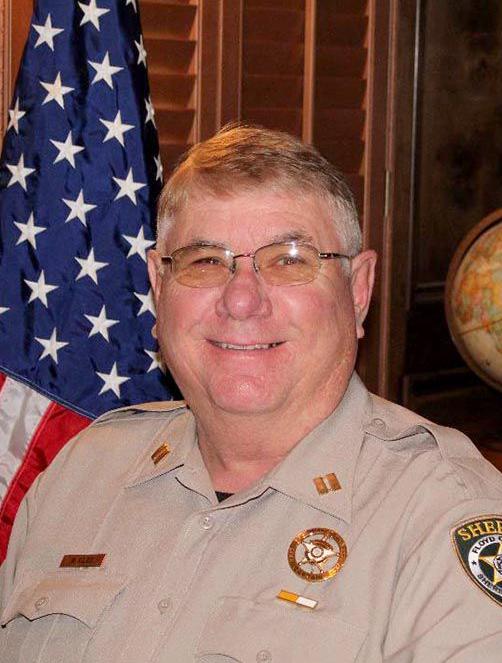 "We're going to stay at it and do all we can do during these uncertain times," Kilgo said. "I think we're in kind of uncharted times ... I've been involved in a lot of campaigns over the years and there's just never been anything like this."
Caldwell and his campaign team had planned to start neighborhood canvassing around this time, but decided against it in light of the COVID-19 pandemic.
Instead, the candidate has taken up calling potential voters and talking about his campaign. Caldwell said that he's noticed people are pretty receptive to it.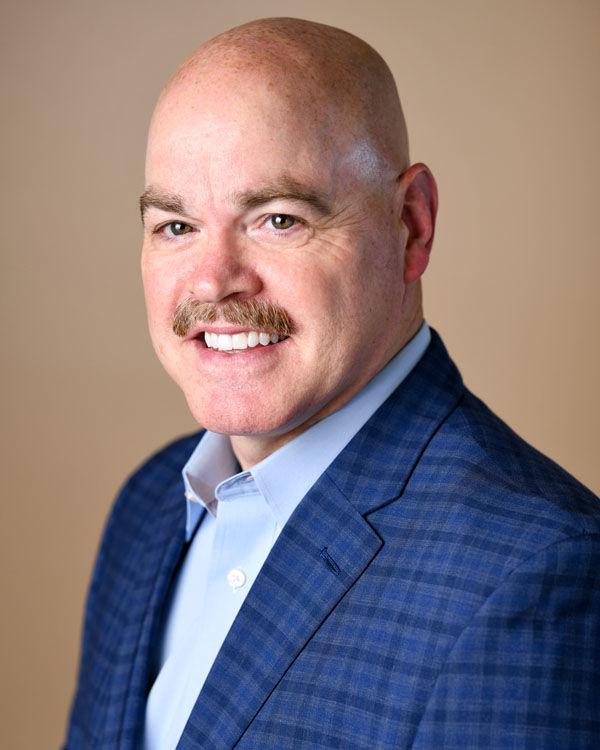 Caldwell's campaign team is also planning on scheduling some Facebook live events soon so that anyone can watch and ask questions in the comments.
"There's not much that we aren't considering doing, except going door to door," Caldwell said. "It's not safe and right now safety of the people is more important than any one person's campaign."
At this point the primary is still scheduled for May 19, however, Secretary of State Brad Raffensperger said he won't stand in the way if the state legislature decides to move the primary. He already has pushed back Georgia's originally scheduled March 24 presidential primary to May 19, coinciding with the state and local primaries.
But Georgia House Speaker David Ralston and all 11 Republican members of the state's congressional delegation are pushing to delay all of the primaries until mid-June.
To do so, Gov. Brian Kemp would need to extend the public health emergency Georgia is under because of the COVID-19 outbreak beyond its current April 13 expiration date, Raffensperger said.
State lawmakers would also need to reconvene and pass legislation to push back the state and local primaries from their May 19 date, as well as the presidential primary by another 45 days.