A housing proposal seeks to revitalize a blighted length of Martha Berry Boulevard best known for drug activity centered around several run down hotels.
Dubbed The Point, the plan is for 210 multi-family apartments and condos proposed by developers 33 Holdings LLC alongside a small amount of retail space and a parking deck on 3.8 acres at the intersection of Fifth Avenue and Martha Berry Boulevard.
Martha Berry Boulevard is one of the city's entryways and has long been a target for redevelopment by city leaders.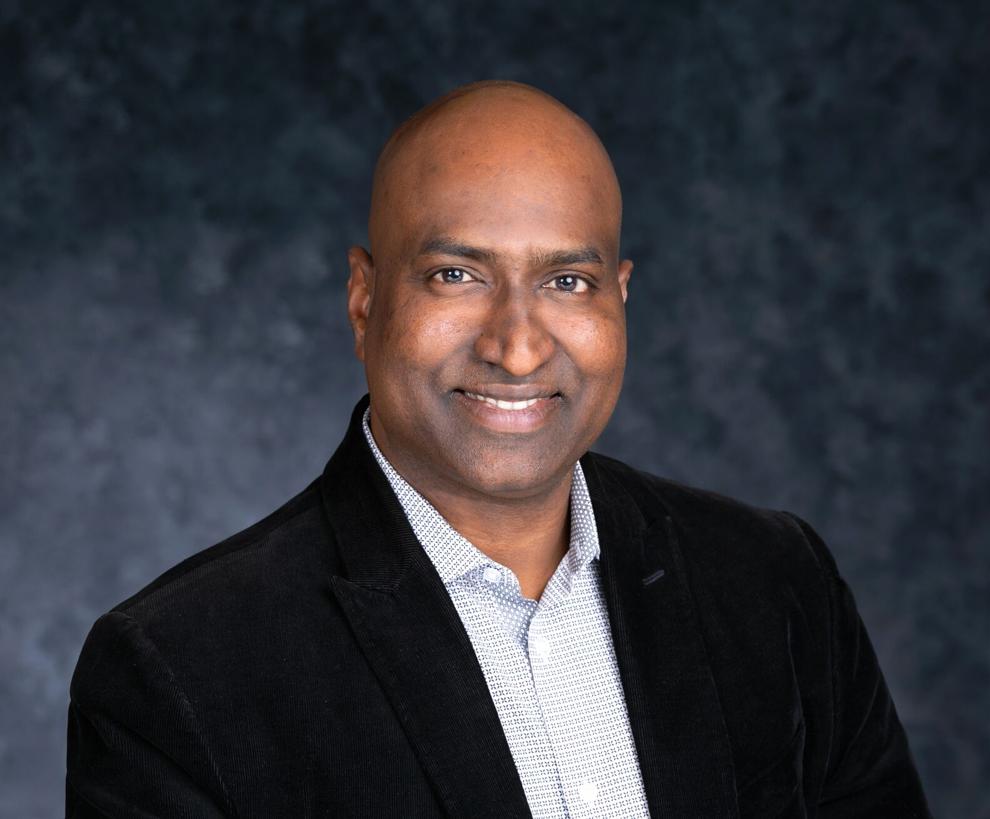 By using local resources and a local architect the intent is to infuse life into an area notorious for drug and prostitution activity, Sanjay Raghavaraju, founder and CEO of 33 Holdings said.
The project area is located in a Tax Allocation District as well as a designated federal opportunity zone, essentially meaning developers are being incentivized to build in specific communities. The intent is to revitalize depressed areas within a municipality.
On the upside it's also located near Publix and not far from revitalization efforts of a growing River District and downtown Rome.
"Growth is needed, but that doesn't mean you need to go crazy," he said.
Their hope, Raghavaraju said, is to invest in the area by building a flagship development that meets the needs of housing for young professionals and the medical community but also create the impetus for change.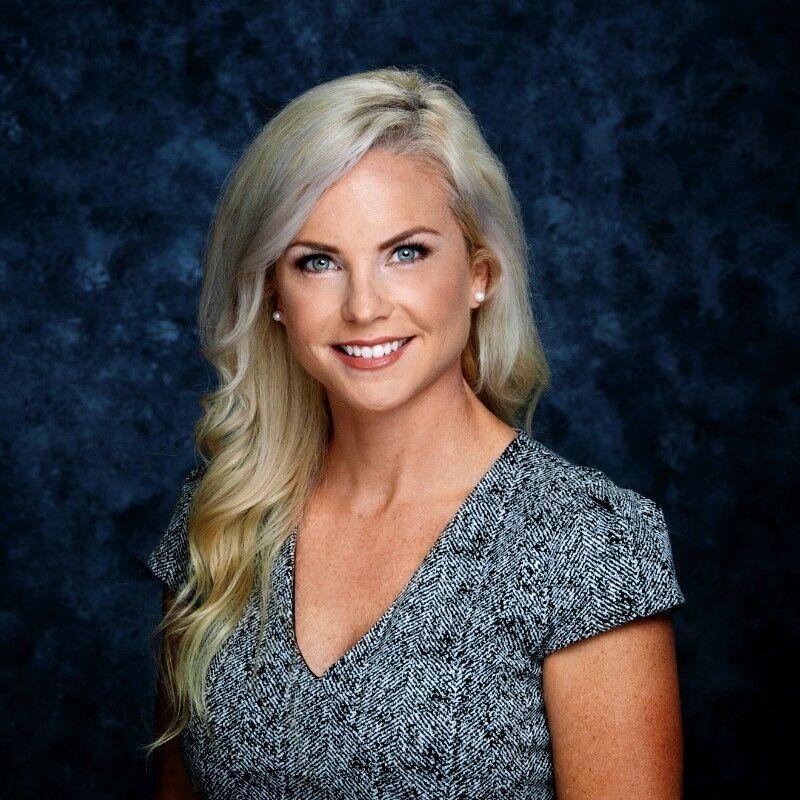 "When you can turn blight into bright, I think you're winning," Heather Beers, chief operating officer of 33 Holdings, said.
The development is planned to take all but a small corner of the triangle formed by Martha Berry, North Fifth and West 11th Street. The encapsulated area will contain the housing, amenities, a parking deck and a retail area.
The retail section of the development is a small portion, Chad Beers of 33 Holdings said, with the primary focus aimed at creating a work-play-live environment.
"When we're creating plans, we also want to create value," he said.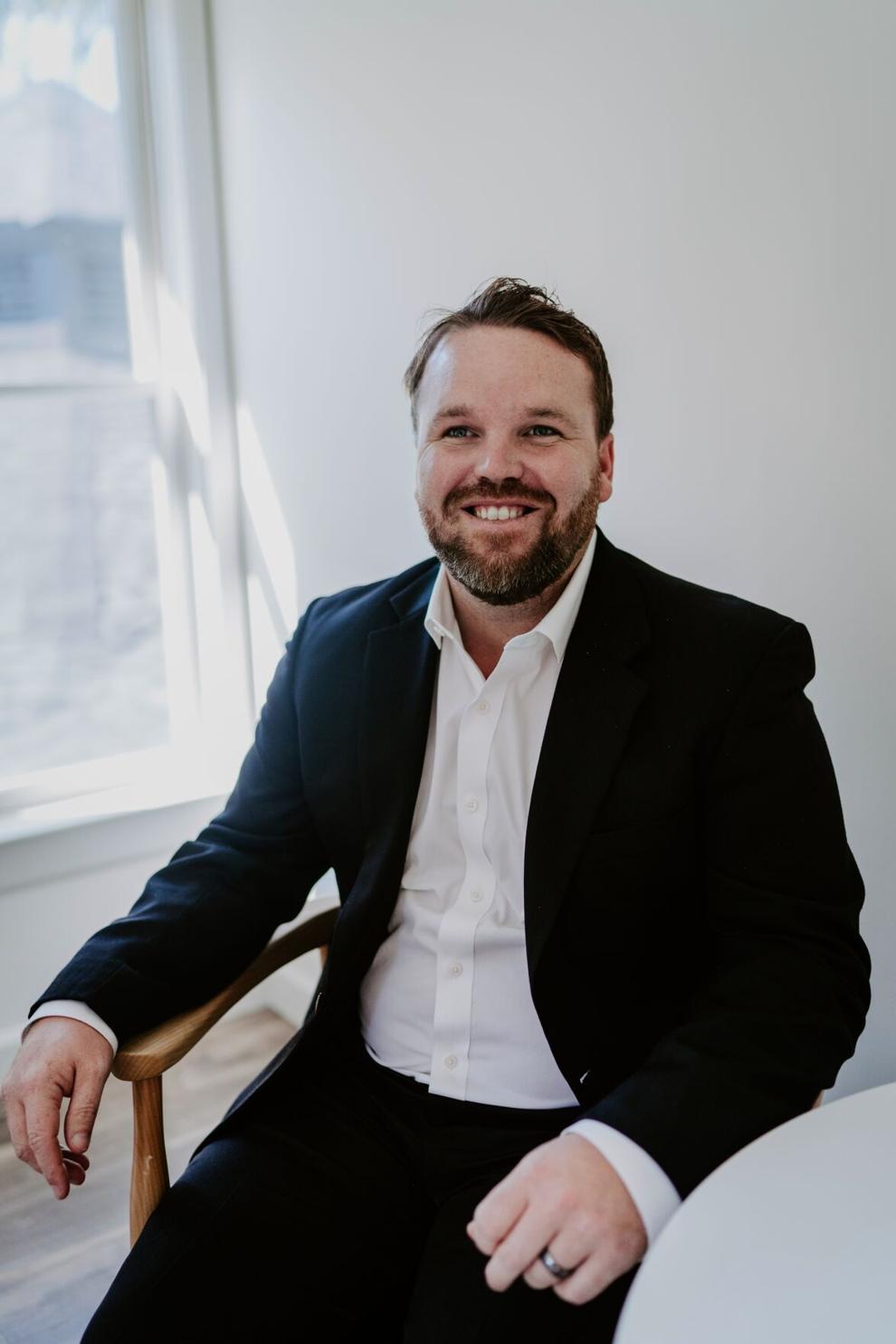 While it's still going through the approval process, Heather Beers said they hope to begin clearing the area by the end of the year with demolition in early January.
The completion of the project, Raghavaraju said, should be within two years if all goes well.
The deal was brokered by real estate company Toles, Temple and Wright and this week the Rome-Floyd Planning Commission recommended the development be given a green light. It will go before the full City Commission on Oct. 25.
"We've never seen a city more welcoming than Rome," Raghavaraju said. "We also have other future plans here."