The case against a Kennesaw man who is a suspect in the robbery of a Rome bank on May 28 has been transferred to North Carolina, where he is accused of committing two other bank robberies.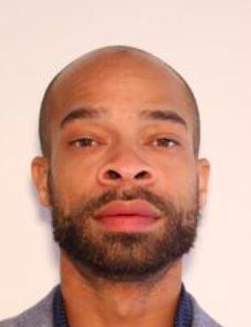 U.S. Magistrate Judge Linda Walker approved a detention order for Johnny Jermaine Davis after a hearing on Friday in Atlanta and transferred the case to the Western District of North Carolina.
"The defendant committed at least two armed bank robberies," Walker noted in in order filed Monday in the U.S. District Court filing system. "Defendant was previously convicted of a violent felony offense. Defendant committed the instant offense while on parole."
Davis, 37, was arrested by Federal Bureau of Investigation agents on June 9 in Georgia. At that point, a spokesperson for the Rome Police Department stated he is also the suspect in the robbery of SunTrust Bank at 2401 Shorter Ave. on May 28.
According to a criminal complaint filed in the Western District of North Carolina:
On Feb. 25, 2021, at approximately 3:02 p.m., an individual later identified as Davis entered a BB&T bank branch located at 1653 Hendersonville Road in Asheville and approached the teller area.
The complaint states that Davis pointed a pistol at bank tellers and yelled at them not to move. He then jumped behind the counter and ordered three bank employees to lie down on the ground. He took approximately $8,950 in cash from that location.
However, law enforcement officers collected a piece of paper left by the suspect that he had previously claimed to be a check, prior to pulling out a pistol.
"The paper was blank except for the name 'Johnny Davis' written on it," the complaint filed by FBI Special Agent Sharon A. Gavin.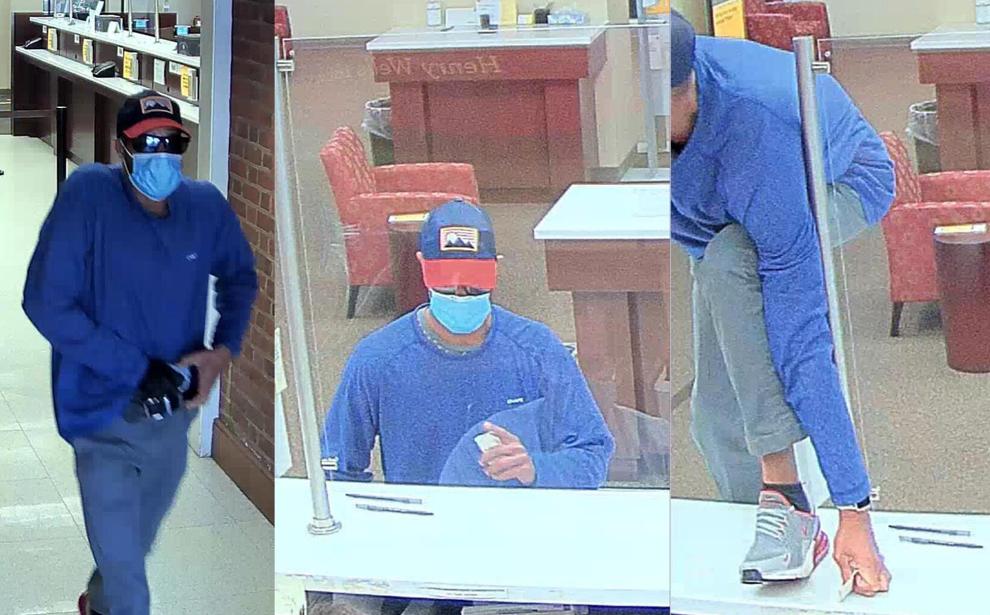 He apparently had cased two other banks on May 20 prior to robbing a Wells Fargo in Asheville. Both the bank locations described his actions as suspicious and alerted police.
Davis entered a Wells Fargo bank branch in Asheville on May 20. He approached the teller counter, pointed a firearm at a bank teller, jumped over the counter and ordered the bank employees to lie down on the ground. He then emptied the bank's cash drawers and fled the scene with $831 in cash.
Like the previous robbery, Davis told the tellers of a fictitious device that would alert him if they moved. In the Feb. 25 robbery he said a device would release toxic gas if they moved before two minutes passed. In the May 20 robbery he said he'd placed a motion sensor and not to move until two minutes had elapsed.
Reports from the robbery in Rome fit the same pattern as the North Carolina robberies, although no charges had been filed in that robbery as of Monday.