The North Georgia men accused of participating in a white supremacist murder plot face additional charges stemming from the plot itself, as well as from another incident prosecutors described as the theft and ritual beheading of a ram.
Luke Lane of Rome, Jacob Kaderli of Dacula and Michael Helterbrand of Dalton were indicted Friday on additional charges of aggravated cruelty to animals and theft.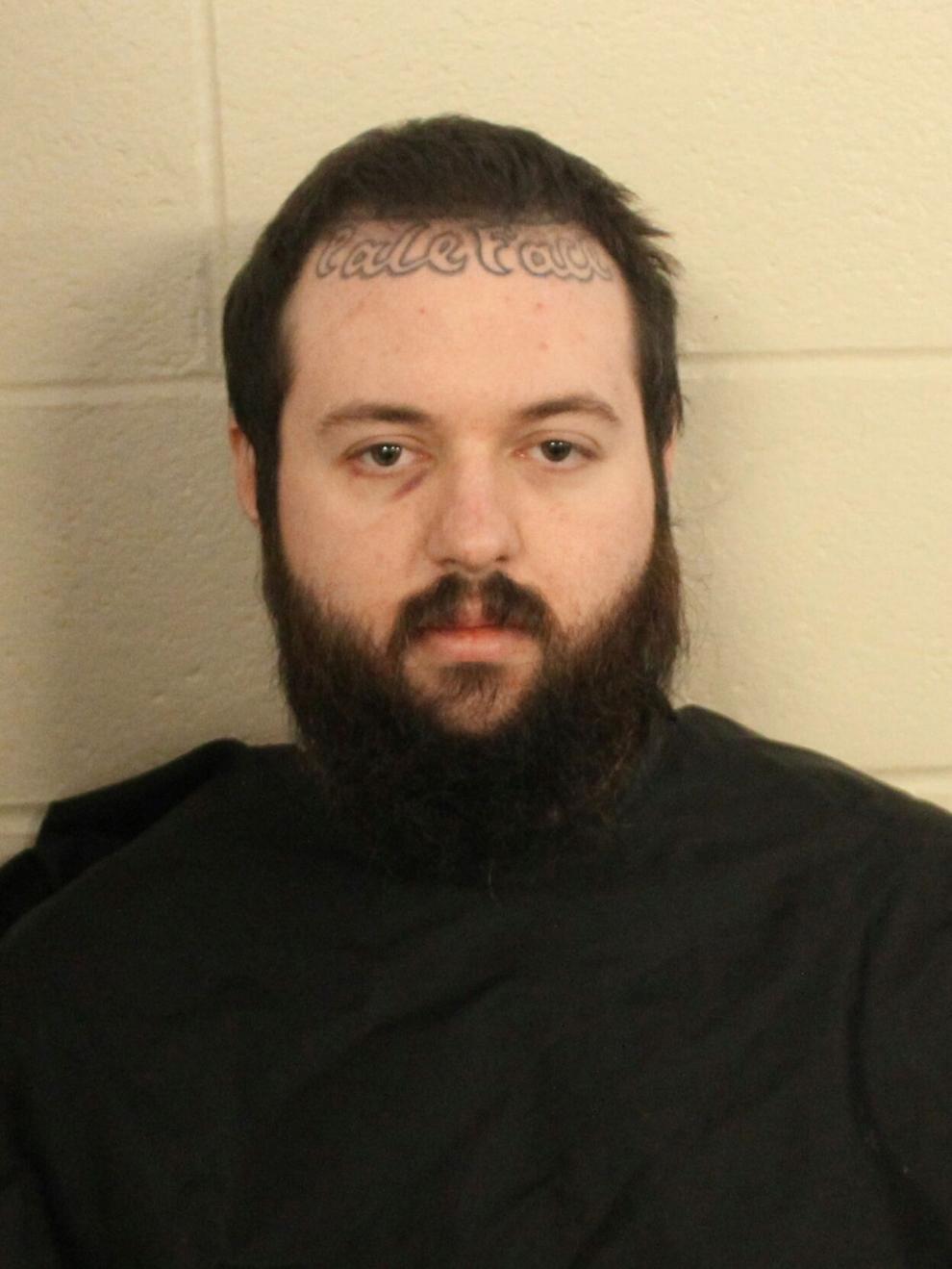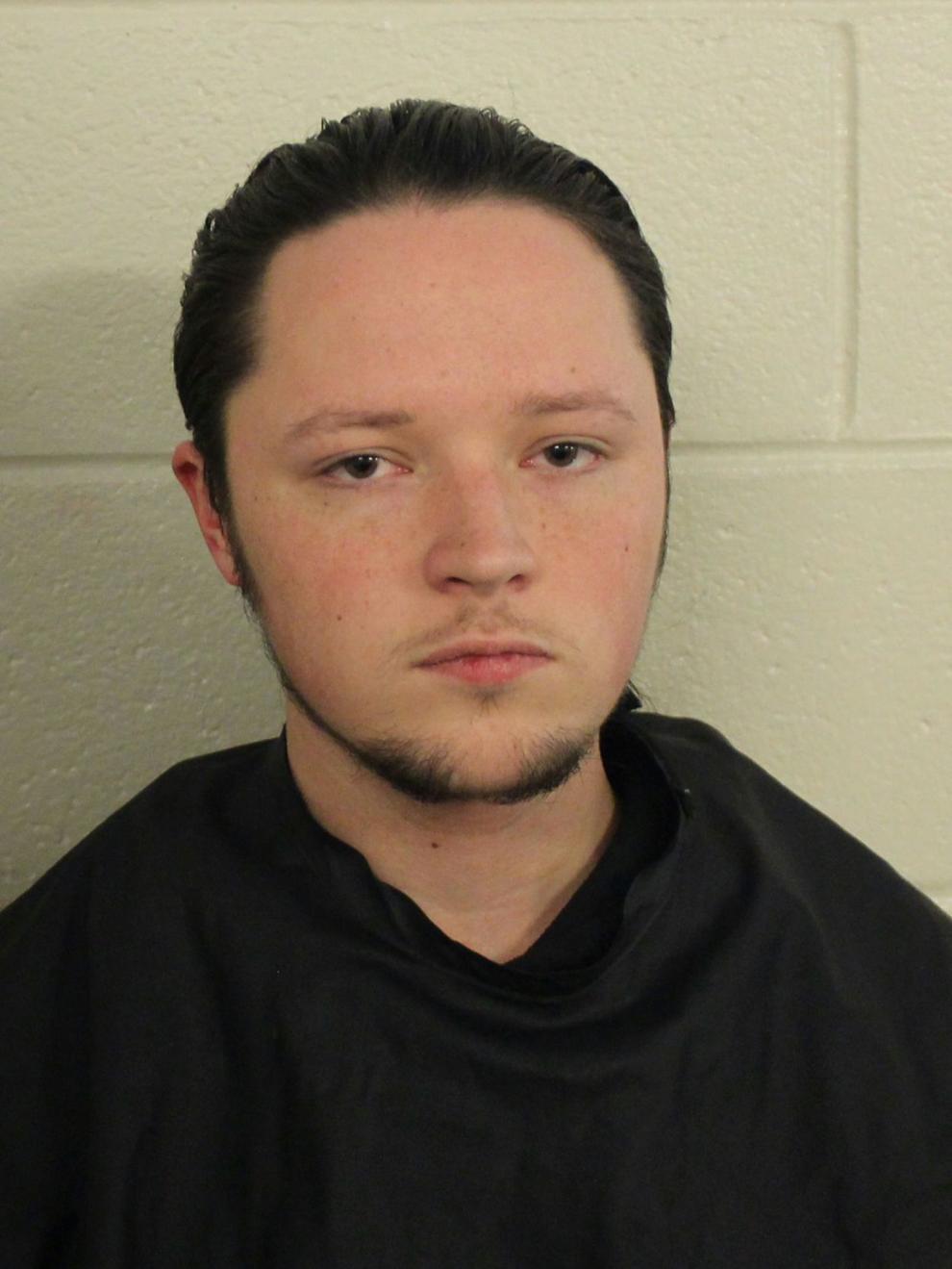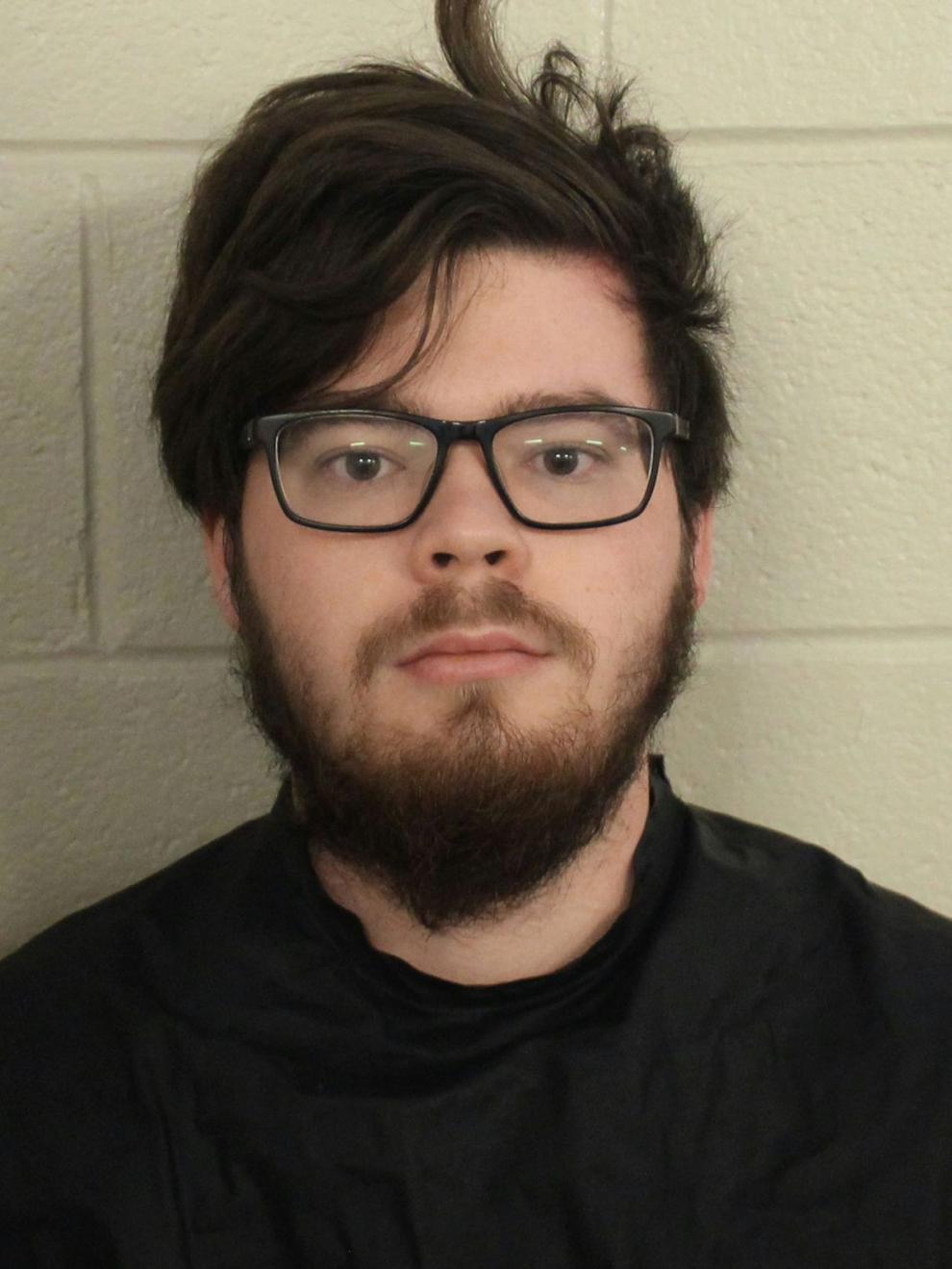 The charges stated the three men were members of an antigovernmental terrorist group, the Base, and during one of that group's paramilitary training sessions they stole and killed the animal.
The three men have been held without bond for over a year on accusations they plotted to kill a Bartow County couple who participated in antifascist demonstrations. Prior to the indictment, they faced charges of conspiracy to commit murder and participation in criminal gang activity. Additional charges concerning that plot were also added.
They now face charges of conspiracy to commit home invasion and arson as well as additional participation in criminal gang activity tacked on to each of the conspiracy accusations.
The Base is a collective of hardcore neo-Nazis who seek to operate as a paramilitary organization to train its members for acts of violence. The group existed primarily online in encrypted chat rooms, but also gathered to train members in military-style camps.
On several occasions Lane, Helterbrand and Kaderli met with other members of the Base from across the country at the 100-acre property owned by Lane's family on John Ingram Road in Silver Creek.
In one of those training sessions, the group stole the ram then attempted to kill it with a knife. Failing to do so, they shot it and beheaded it in an act prosecutors described as a "pagan ritual sacrifice."
That gathering, and others, linked the three men facing charges in Floyd County to another group of Base members arrested in Maryland.
Patrik Jordan Mathews, a former Canadian Armed Forces reservist, and William Bilbrough had both traveled to the property, according to an arrest affidavit and documents presented in court.
In early 2020 during a court hearing, Maryland prosecutors showed a photo of the ram's severed head from that gathering on Bilbrough's phone. In December, Bilbrough pleaded guilty to transporting Mathews, who was in the U.S. illegally. Mathews and Brian Mark Lemley still face federal firearms charges in Maryland.
According to an FBI affidavit filed in the Georgia case:
The murder plot originated on Oct. 5, 2019, in a discussion between Lane, Kaderli and Mathews, who had recently crossed into the U.S. illegally from Canada, according to an FBI affidavit filed in the case.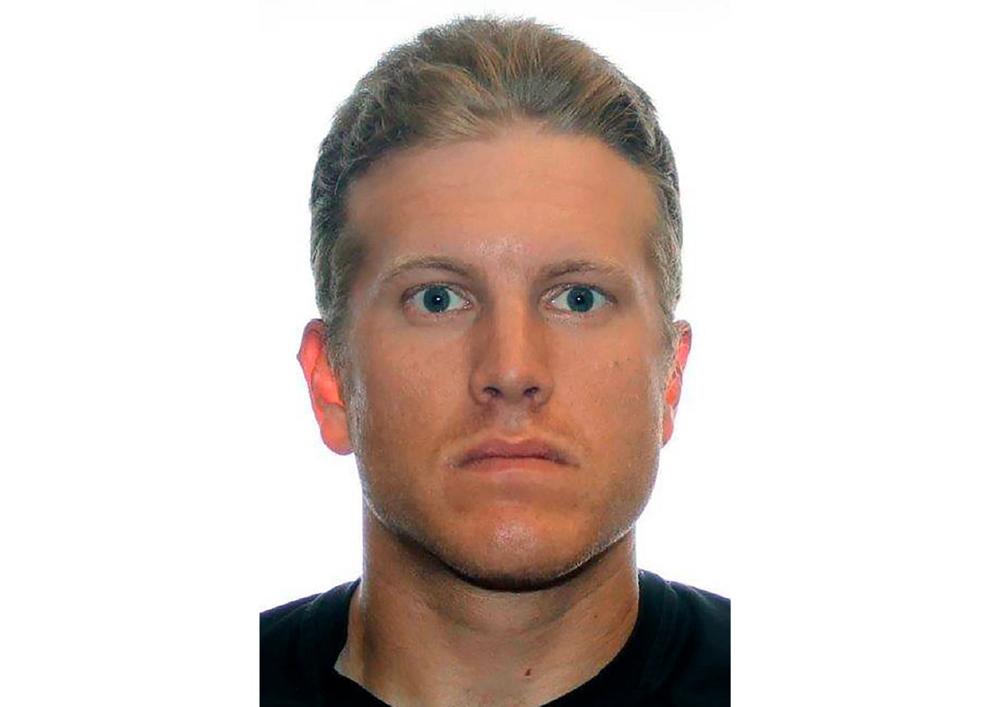 During this discussion Mathews, who the affidavit describes only as TB, devised a plot to murder members of the radical left group Antifa. Mathews lost his job in the Canadian Armed Forces after being outed as a participant in white supremacist activity by antifascist groups.
That discussion then turned into a plan to kill a married couple from Bartow County.
During a Dec. 6, 2019, meeting an FBI informant in the case met with Lane.
After they placed their phones in a cooler, Lane said they were planning to kill the couple, who he felt were high-ranking Antifa members. Lane said they were chosen because the couple had no known connection to the Base gang.
The group also discussed which sort of weaponry they would use in the act and how they would burn the home to destroy any evidence.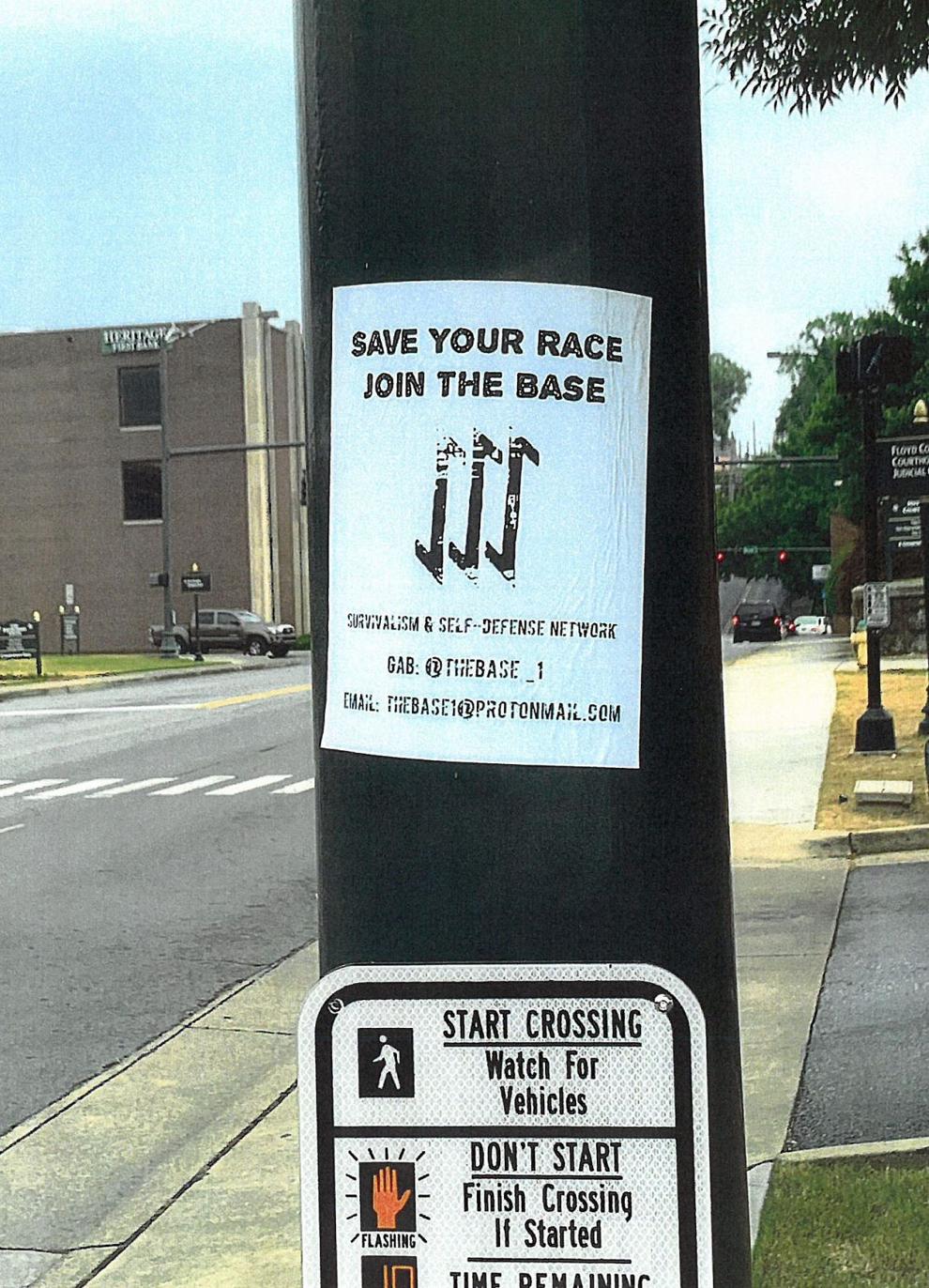 On Dec. 14, 2019, the FBI informant drove Lane and Kaderli to the Bartow County couple's residence and discussed the method of killing as well as plans to elude capture.
They met several more times, even coming up with a cipher to in order to plan the act. They met again on Jan. 12, 2020, and went to scope out the home a second time. They discussed which weapons to use and Lane told the others he'd already scoped out more targets after this one.
Lane, Helterbrand and Kaderli were arrested on Jan. 15, 2020. A day later, Mathews, Lemley and Billbrough were arrested in Maryland on firearms charges, according to the Associated Press.