The Armuchee modernization project is picking up speed once again with a new list of items.
A modernization and renovation of Armuchee High School was part of the 2017 education local option sales tax package for $25 million. Besides a new gymnasium and roof replacement, the project still isn't complete and is actually $3 million past the original mark.
There are many reasons for the delay — cost increases and a lack of material availability on top of inflation and labor shortages.
Floyd County school board members amended their contract with Carroll Daniel Construction Co. on Monday to set a guaranteed maximum price of $14.5 million for the upcoming phase of work. They also approved a new itemized list of everything else planned for the Armuchee building.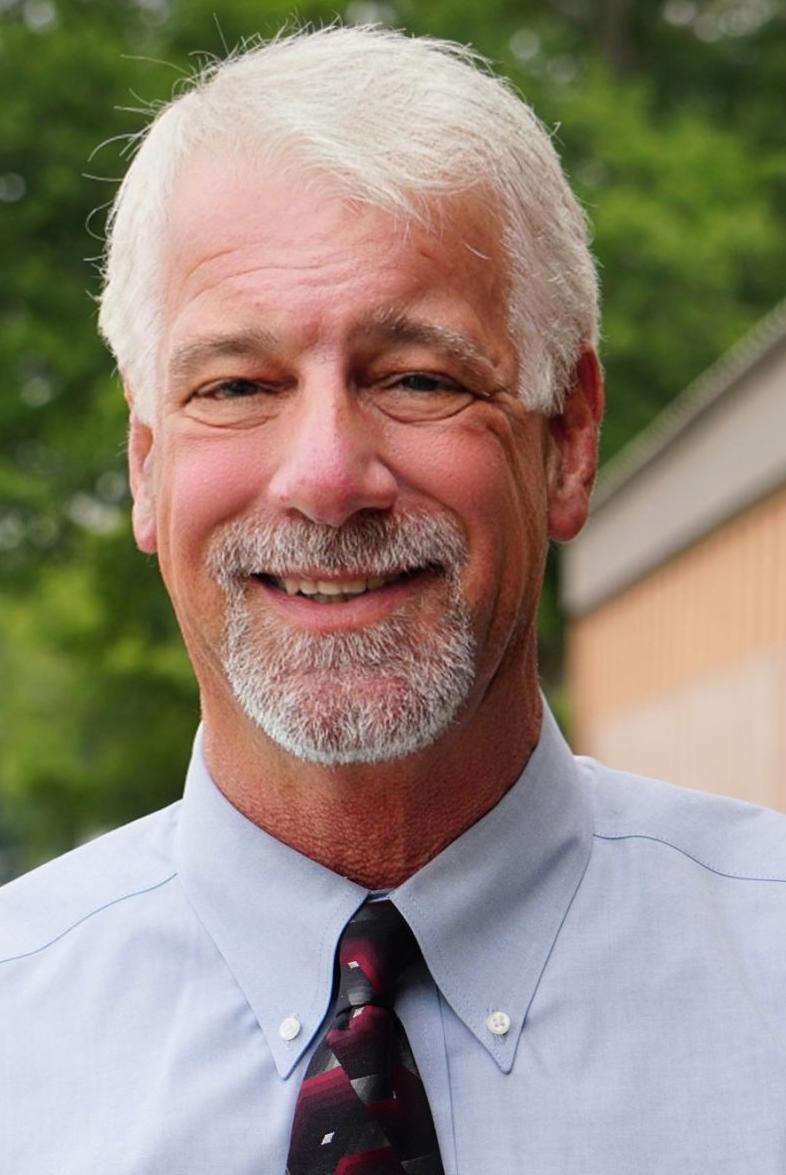 According to Facilities Manager Jack Gardner, they're currently finishing up the third phase, which is the exterior renovation. Phase IV has been dubbed "ceiling and above" and will include the ceiling grid, lighting, burglar alarm, air conditioning system and intercom system.
"The biggest part of all this is we're replacing all electrical in the building," Gardner said. "We'll have everything hooked up to the backup generator that was installed with the new gym as well."
There will be a lot of demolition with this fourth part of the project because everything that has been installed in the last 40 years at Armuchee has been left there, he said.
In addition to the electrical renovation, the entire school, with the exception of the gym, will be repainted.
"The corridors have been repainted by our own painter in house over the last year, but as we empty these classrooms (at the end of the school year), we'll be renovating all four walls in every classroom and the admin space," Gardner said.
They will also be remodeling the bathrooms in the building and a complete makeover of the auditorium.
The auditorium renovation will replace the house lights and install new sound panels. Gardner said they're also planning to install a cloud ceiling — a suspended canopy that's designed to reduce reflected sound in large and open spaces. The new Pepperell Middle School has one in its entryway.
In the next ELOST, Superintendent Glenn White is planning on adding new lights and sound systems in every county high school's auditorium.
Phase V will consist of flooring and exterior window replacement, but Gardner said he is still working on the budgeting for that.
This phase will begin over the summer and is expected to be finished by fall 2022.