There has been no official confirmation from either party on the possible sale of Redmond Regional Medical Center to AdventHealth, a Florida-based health system.
Persistent speculation about the possible sale of Redmond to AdventHealth continues to swirl in and around Floyd County, although Redmond CEO John Quinlivan has declined to comment.
However, the potential for a sale appears to be part of a larger strategy by HCA, the parent company of Redmond. Talk among industry officials has centered on HCA selling other Georgia hospitals as well.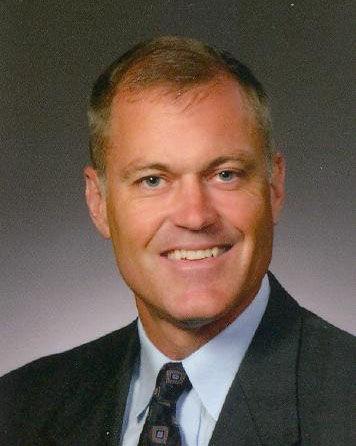 Dave Smith, a consultant with Kearny Street Management, said Wednesday that the COVID-19 pandemic may have forced "some repositioning of hospitals.''
Atrium Health's pending deal with Floyd Medical Center may have helped prompt HCA to rethink its Redmond operation, Smith said.
"AdventHealth is huge, and is pretty well run,'' he said.
Floyd Medical Center, alongside Polk Medical Center and the company's hospital in Cherokee County, Alabama, are on the cusp of an acquisition by North Carolina-based Atrium Health.
That deal, currently under review by the Georgia attorney general's office, has the potential to pump in excess of $650 million into the Floyd system over the next 11 years. The Floyd-Atrium merger is expected to be finalized in June or early July.
AdventHealth's hospital in Gordon County has received consistently high marks from the Leapfrog Group in its patient safety ratings. AdventHealth also runs a hospital in Chatsworth. Both facilities are near Rome.
The Christian-based hospital system, headquartered in Altamonte Springs, Florida, was founded in 1973 and currently has 45 hospital campuses around the country.
HCA owns nine hospitals in Georgia. It purchased a hospital in Waycross in 2017 and is in the process of buying one in Vidalia. HCA's biggest acquisition in the state came in 2018, when it bought Memorial Health in Savannah for a reported $456 million.
The proposal overall comes as somewhat of a surprise; Redmond has remained a profitable hospital and was named to the Fortune/IBM Watson Health 100 Top Hospitals list for the second year in a row earlier this week.
From Atrium's and AdventHealth's standpoint, consolidation among hospitals has been a major trend for years both in Georgia and nationally, though the pandemic has slowed these combinations a bit.
The advantages of such hospital consolidations include lowering some costs and gaining more clout in contract negotiations with health insurers, experts say. For hospital systems, bigger tends to be better.
However, for local municipalities there is the very real potential for tax revenue loss.
AdventHealth, like Floyd Medical Center and AtriumHealth, is a nonprofit health system. That designation could mean that Floyd County takes a hit on tax revenue as a result of any changes.
Currently Redmond pays $588,000 in taxes on personal property, including equipment, and $790,000 in taxes on property and buildings, according to Floyd County Tax Commissioner Kevin Payne.
Conversely, tax bills for properties listed under Hospital Authority of Floyd County or Floyd Healthcare Management, totaled at $30,242.
AdventHealth Gordon, for example, currently shows no record of local property tax paid, according to Gordon County Tax Commissioner Scott Clements.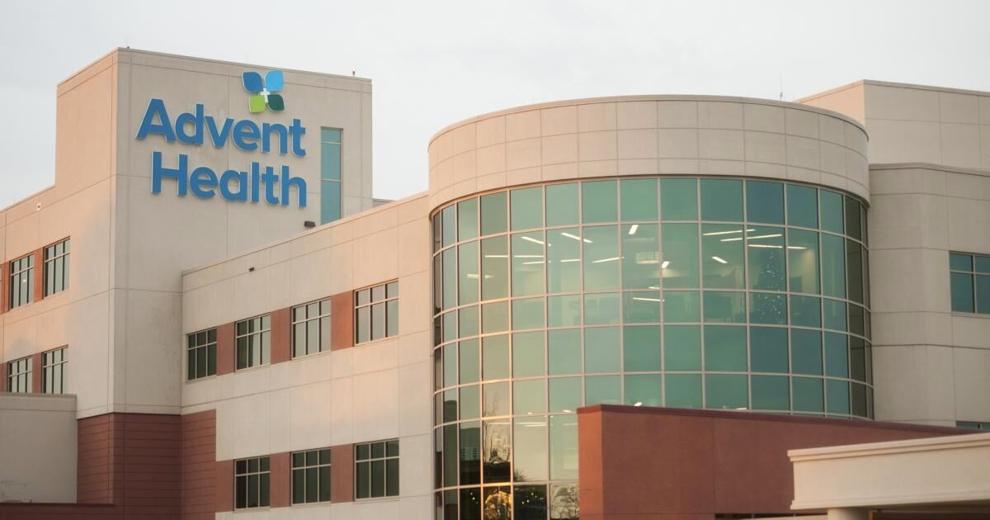 However, many such exemptions are negotiated at the local level.
If this deal comes to fruition, there is the potential that much of the Redmond property could be removed from the county's tax rolls. That would translate to a significant cut in funding from both city and county schools.