The legal profession lost a legend Friday with the death of famed Summerville attorney Bobby Lee Cook.
The internationally known attorney just turned 94 on Feb. 12 and was still actively participating in a number of cases. Cook was admitted to the bar in 1949 and has practiced in multiple U.S. District Courts, U.S. Appeals Courts and the U.S. Supreme Court.
Rome attorney Ed Hine, who was a law clerk for U.S. District Court Judge Harold L. Murphy in 1980, recalls that by far and away the most interesting case, in his perspective, was Cooks' defense of porn magnate Michael Thevis in what was at the time the first big racketeering case in the district.
"He put on a clinic," Hine said. "It was vintage Bobby Lee. He was smart, prepared, quick and a very good mentor. He was kind and authentic."
Hine said he was with Cook at his Mentone home last fall and found the attorney "as quick and alert as he was 50 years ago."
Cook represented Wayne Williams in his appeal of the conviction for two of the Atlanta child murders. He also represented Tennessee banker C.H. Butcher Jr. and won not guilty verdicts on more than two dozen fraud charges.
Wade Hoyt III, another Rome attorney practiced with Cook for about 10 years, splitting time between the office in Summerville and Rome.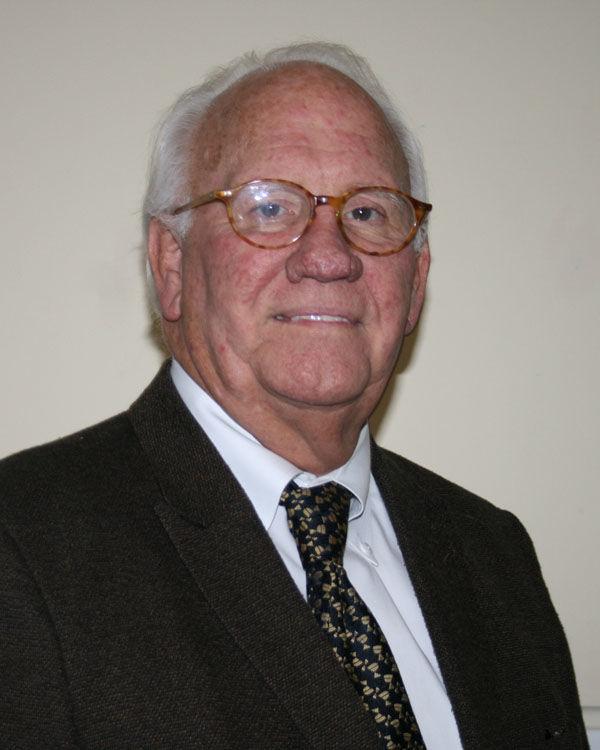 "He had a unique talent for being able to adapt to any situation," Hoyt said. "He was only a bear when the other side forced him to be a bear."
Cook was the most talented attorney he'd ever seen when it came to cross-examining witnesses, he said.
"He had a sixth sense for the weakness of the witness and once he discovered it, it was over," Hoyt said.
Hoyt recalls that he and Cook filed suit in a case that involved the explosion and fire at the Rock Store on Kingston Road years ago.
"This one guy was hurt so badly, Bobby Lee brings him in and he was dressed up like a mummy. All you could see were his eyes," Hoyt said. "When the defense lawyers saw that — it was over."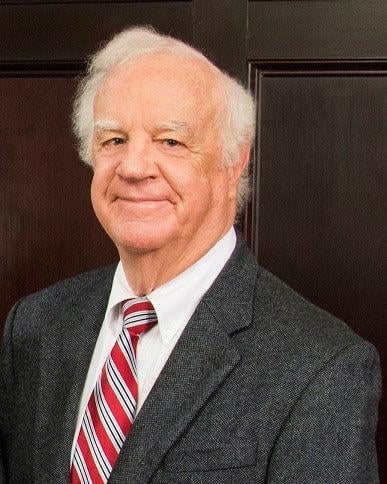 Retired Rome attorney Bob Brinson actually grew up in Summerville and knew Cook when he was a teenager growing up. Cook always looked after him, even later, and associated with Brinson on a number of case. They also found themselves on opposite sides of the courtroom on occasion.
"He was a helluva adversary," Brinson said. "He'd lose every now and then, but it wasn't many."
If you look up Bobby Lee Cook on Google, you'll get more than 13 million results. One of those results is a YouTube video in which Cook is dubbed "The Master of Reasonable Doubt."
Rome attorney Andy Davis recalls that it was not unusual for Cook to complain that he couldn't hear very well.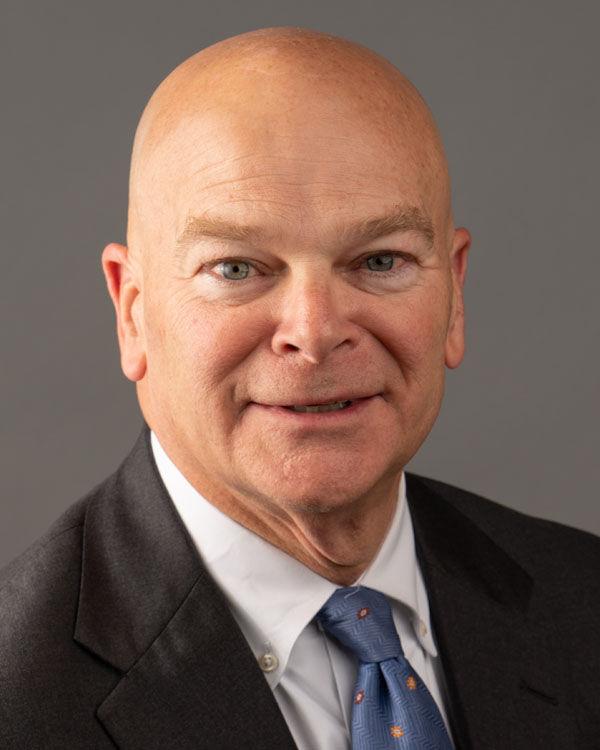 "He would repeat the question and repeat the answer several times to make sure it was his way of making a point," Davis said. "He was a giant, this is a sad day."
U.S. District Court Judge Harold L. Murphy, just a little younger than Cook, said from his home Friday that there were "a lot of stories I could tell about Bobby Lee but that would violate attorney privilege," then broke into long laughter.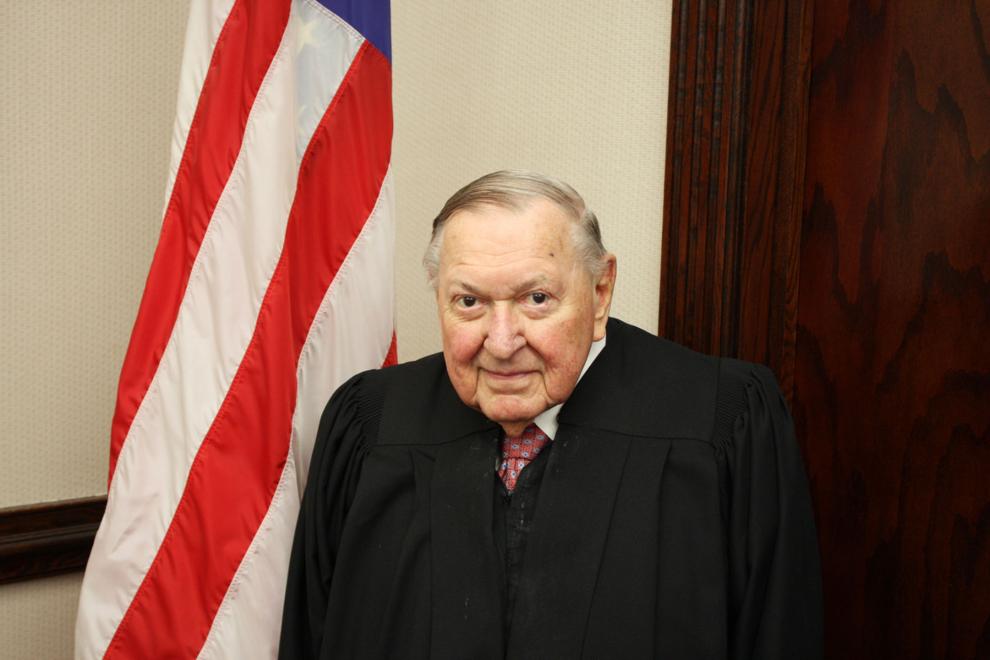 "He was a great lawyer and he was a great friend," Judge Murphy said. "I had a court reporter who kept calling Bobby Lee, Billy Bob, and it would absolutely infuriate him. It was the maddest I ever saw him in the court room."
The attorneys at McRae, Smith, Peek, Harman & Monroe in Rome issued a joint statement which reads, "Cook's tremendous legal mind and ferocious representation of his clients elevated the esteem and admiration for the practice of law for us all. Bobby Lee Cook was a once in a life time talent, mentor and friend who will be sorely missed by all who had the pleasure of knowing or practicing with him."
"There are no words that can adequately describe the far-reaching impact of Mr. Cook's brilliance, fairness, and hard work over the years," said Summerville attorney Holley Strawn-Gilliland.
"Mr. Cook's iconic law career earned and deserves inclusion into our nation's legion of legal giants," she said. "Despite all that Mr. Cook accomplished, he never lost his connection to his roots, and he continued to serve our community until his final days. He was able to help an unimaginable number of individuals, particularly underprivileged individuals, and by doing so Mr. Cook changed lives and created opportunities that few would have ever realized."
Cook was the first recipient of the Traditional Excellence Awards given by the State Bar of Georgia, the Lifetime Achievement Award by the National Criminal Defense Lawyers Association and the Small Town Lawyer Made Good Award by the State Bar of Washington.
During an interview several years ago, Cook said he was pleased to have won the Small Town Lawyer Made Good Award in 1989, a year after the late Supreme Court Justice Antonin Scalia received that same honor.