The Barnsley Resort has named Javier Cuesta as its executive chef and Bill Daggett as director of the resort's golf programs.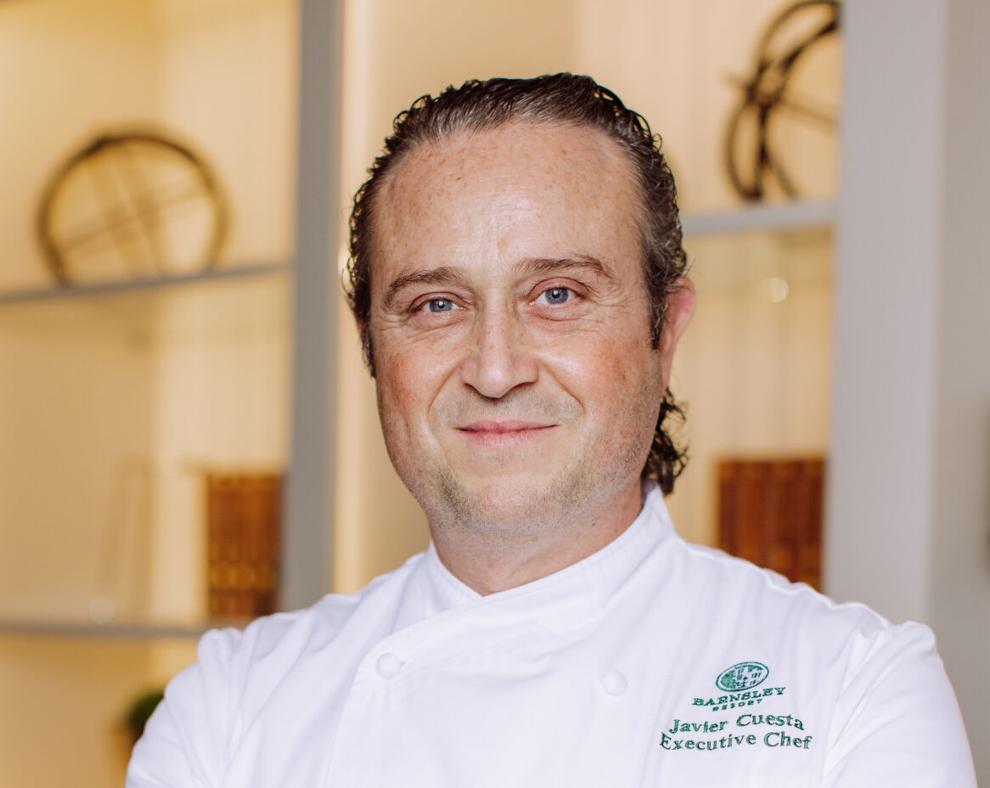 Cuesta is responsible for overseeing all culinary operations of the three onsite restaurants, leading and managing the culinary team and supervising an extensive banquet operation for weddings and group events across the resort's 3,000 acres.
Cuesta brings with him more than 25 years of experience at world-class resorts and upscale restaurants.
"Chef Cuesta joins Barnsley Resort at an integral time for our culinary program and we're thrilled to have him on board to lead the team," said David Friederich, president of Barnsley Resort. "His classical training combined with extensive experience working in resorts makes him an ideal executive chef at the resort. We look forward to seeing how he elevates and innovates the dining experiences for our guests and members."
Daggett will lead all golf operations and player and member programs at the award-winning Jim Fazio-designed course.
He joins the Barnsley Resort team with over 20 years of experience in golf operations.
"Barnsley Resort is known for many iconic elements, its golf course being at the top of that list," said Daggett. "I'm honored to take the helm of such a renowned course and look forward to all that is to come. I've called Georgia home for many years and am eager to continue my career and utilize my knowledge and expertise at such a beautiful resort and Golf Performance Center."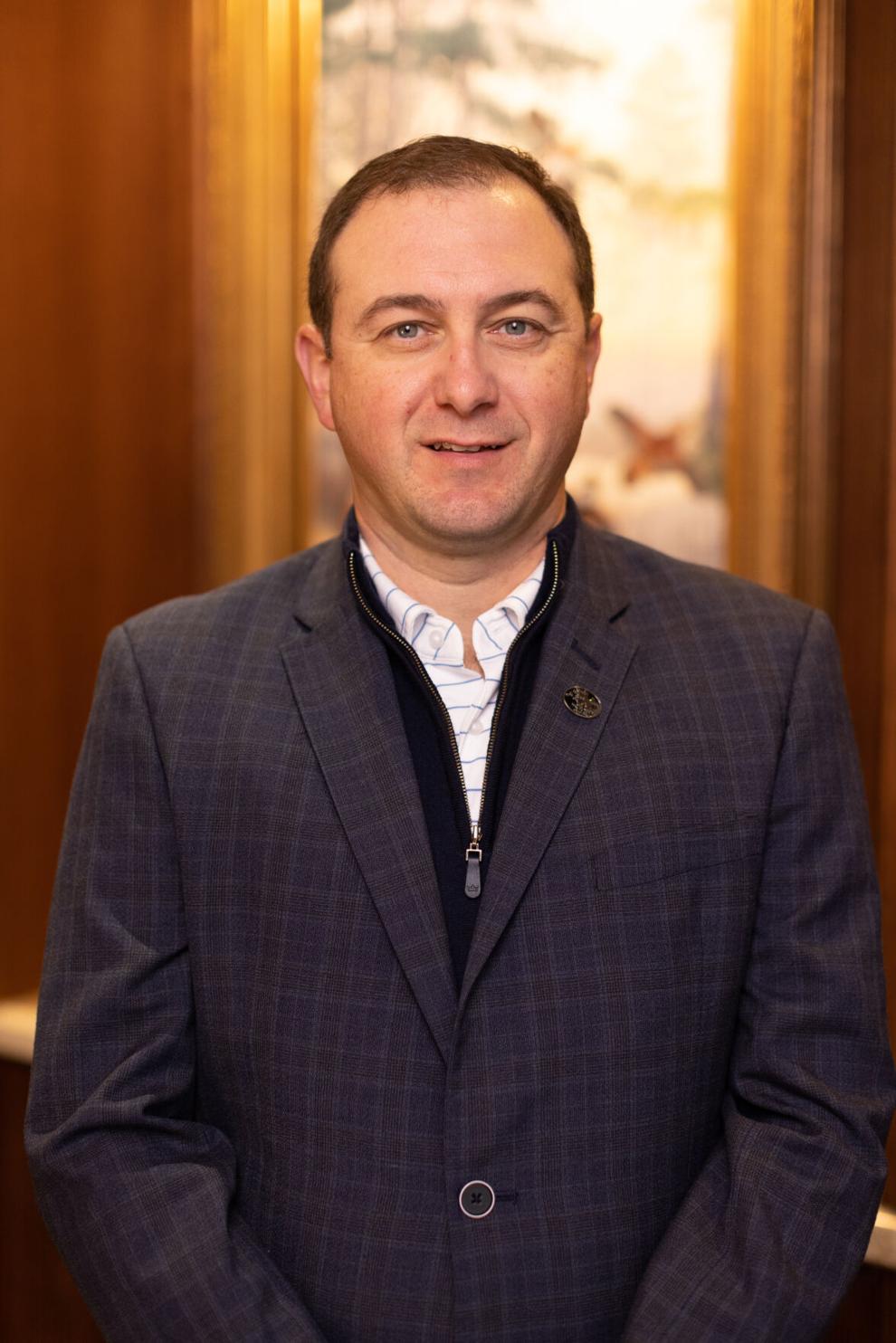 Encompassing 378 acres of rolling hills, the Jim Fazio course is home to some of the fastest greens in the Southeast with championship greens winding through the lake, forests and Barnsley Resort gardens.
"Bill's addition to the team has us incredibly excited for the future of the golf program" Friederich said. "He brings a wealth of knowledge to the team, both in golf and guest experiences. We are continually looking to elevate and enhance our golf experiences and programs for guests and members, and we are eager to see his new direction take shape and continue to raise the bar in premium golf experiences."