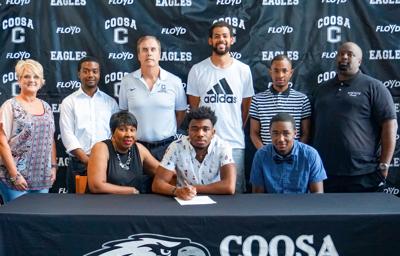 Kenon Dixon inks basketball scholarship with Lewis and Clark Community College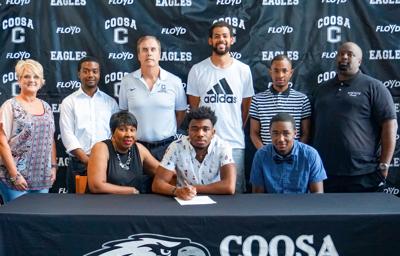 Coosa High School's Kenon Dixon has put pen to paper, officially signing with Lewis and Clark Community College in Illinois. 
Two regional officials were chosen as president and vice president of the Georgia Municipal Association's District 1 in a virtual meeting last week.
A mix of relief, fear and uncertainty has cropped up for business leaders and worker advocates in Georgia eyeing new protections for companies and hospitals against coronavirus-related lawsuits.
ATLANTA — With state tax collections running below expectations even before the coronavirus pandemic hit, supporters of legalized gambling in Georgia were optimistic they could finally prevail during the 2020 legislative session after years of failure.
News Updates
Would you like to receive our daily news in your inbox? Signup today!