Rome Radio Partners won four GABBY awards from the Georgia Association of Broadcasters for excellence in broadcasting.
Locally owned Rome Radio Partners operates six radio stations in the Northwest Georgia area and is owned and operated by Howard Toole and Randy Quick.
"I think this awards speaks so very highly of the staff. They have maintained their professionalism through some very trying times," Quick said. "I think the management is very proud of the work they're doing."
WRGA was named the 2021 Station of the Year at the awards banquet held recently as part of the GAB's annual convention at the Grand Hyatt Buckhead in Atlanta.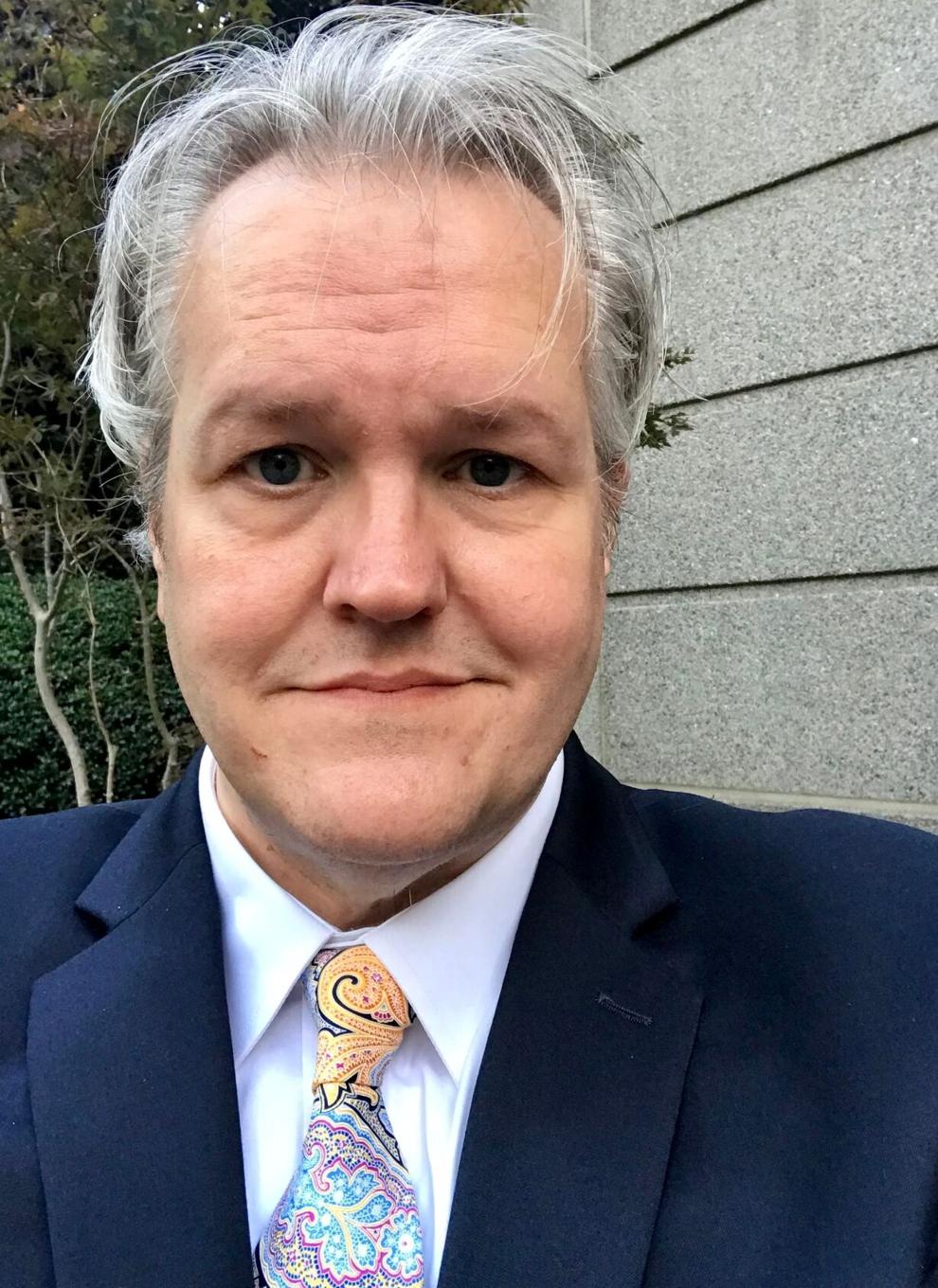 Alongside that overall award, several broadcasters and programs in the radio group brought in top honors.
David Crowder won for Best Newscast for WRGA's Morning News.
"There are so many dedicated broadcasters in Georgia, and to be recognized by my peers is really humbling," Crowder said. "Even before I graduated from high school, I knew I wanted a career in radio. There have been so many people who have helped me along the way. I share this award with them."
Tony McIntosh won Best Program in the non-news or sports category for Weekend Spotlight.
"It's always great to be recognized for the work I produce," McIntosh said. "The secret is having wonderful people to interview and I love telling their stories and sharing their passions."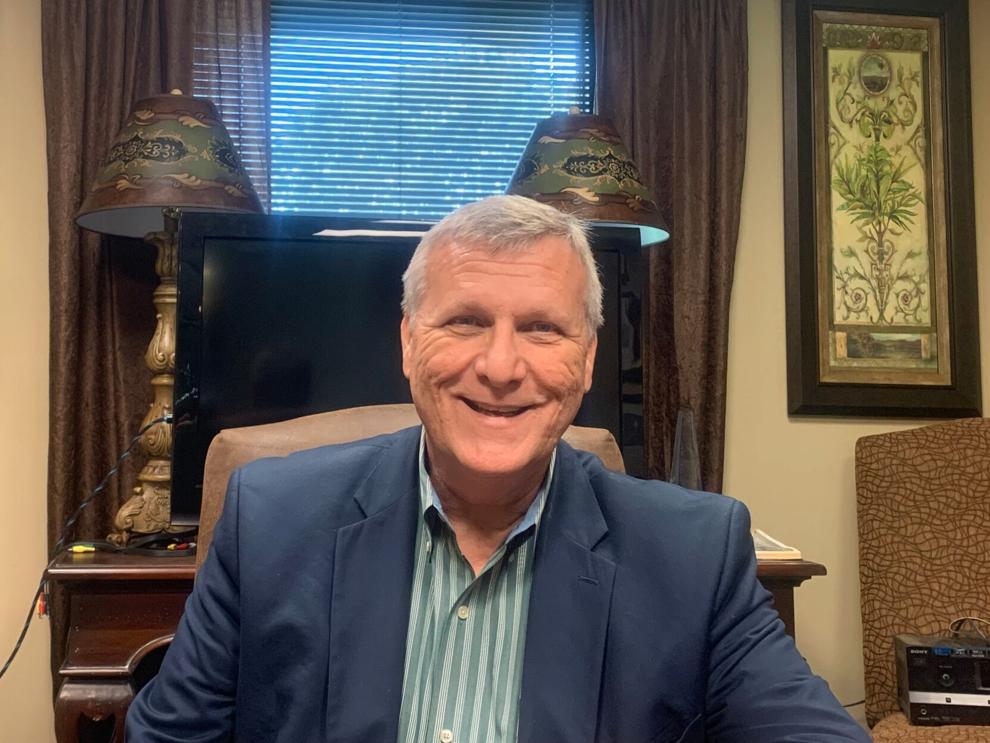 104.9 The Rebel also won a GABBY for Best Promo.
All of the awards were in the small and medium market category, which includes radio stations broadcasting from markets with populations under 50,000.
"There's sometimes a negative perception about traditional media with the advent of so many new types of media, so it was nice to be reminded that radio still kills it," said Josh Brown, account executive at Rome Radio Partners. "It was also cool to represent Rome among so many large TV and radio folks from around the state. We were rubbing elbows with the best of them. We were proud to showcase Rome and show everyone that our community provides a radio product that rivals any large market."