The $1.9 million purchase of a small plot of land on West Third Street pushed forward Four Stones Real Estate's plans in Rome's River District.
The sale by Ira Levy to the real estate investment group of 338 W. Third St. is just another piece of the larger puzzle.
The group has been methodically picking up the pieces that will be joined to make a larger area intended to one day be the heart of the district. The development proposed by Four Stones Real Estate Impact is for a multi-million dollar project.
FSRE is planning to construct a large workforce housing development between North Fifth Avenue and the Courtyard Rome Riverwalk. Some artisan retail and entertainment venues are also included in the plan.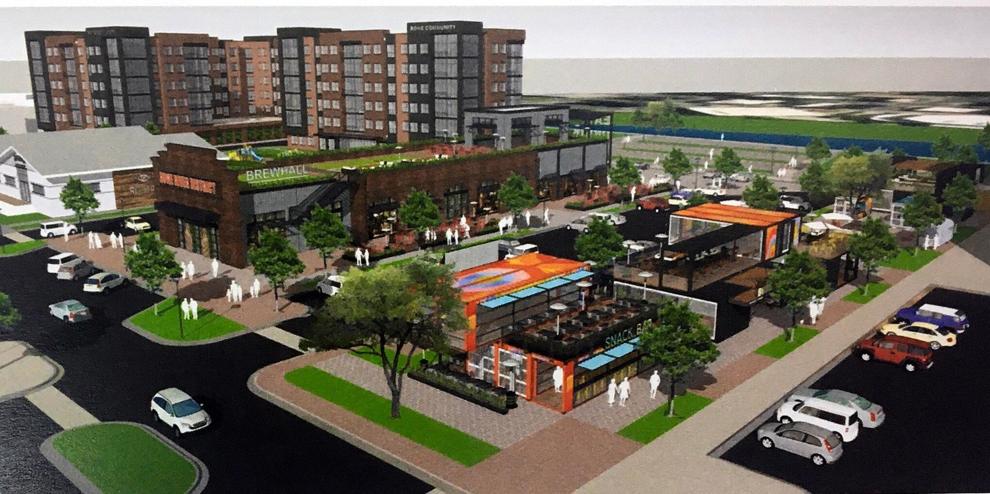 That's not everything in the works.
Other items of note in that plan include the continuing water and sewer improvements along the North Fifth Avenue and West Third Street corridors. The work is intended to cope with the increased use that a large development, like the one proposed, would bring.
The infrastructure project is being funded by a $600,000 matching grant from the Appalachian Regional Commission.
The city is going to be upgrading from a 6-inch to a 12-inch water main. A relatively minor amount of sewer work is also included in the project.
That is a total of 3,500 feet of new water lines and about 1,000 feet of sewer line replacement.
The grant will also cover moving overhead utility lines underground. New 10-inch or 12-inch sewer lines will greatly improve service to that section of the downtown district, City Engineer Aaron Carroll said earlier.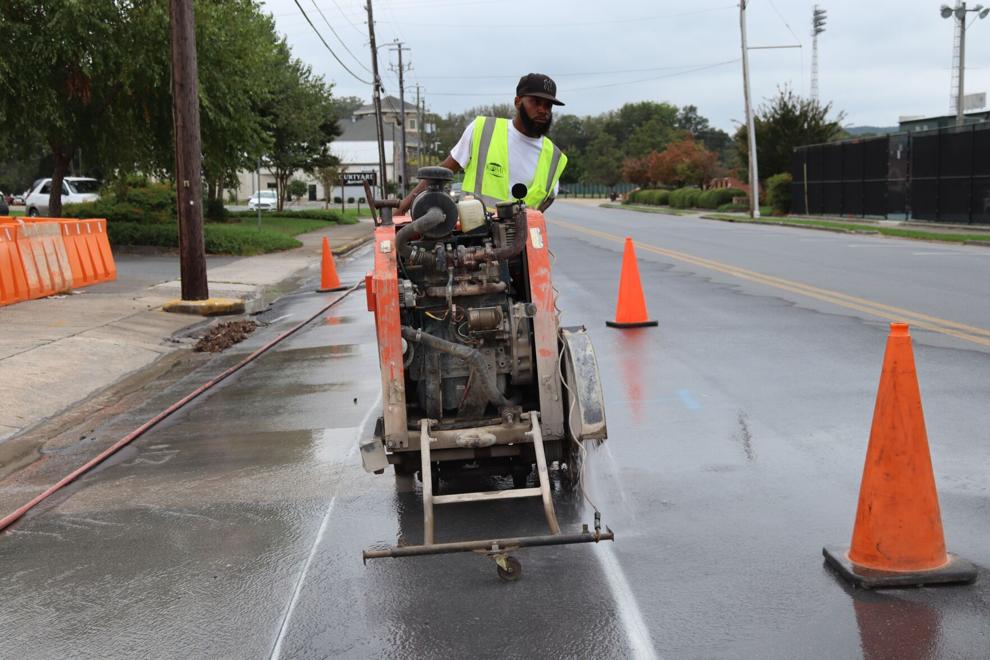 Public Information Officer Doug Walker said to expect that project to be finished by early spring.
The design specifications for the River District streetscape project are being finalized by the city Engineering Department. City Manager Sammy Rich expects to have a design firm for that project on board early this fall.
The Public Works Committee has recommended the engineering and design contract for the area's streetscape project be awarded to Peachtree Corners-based firm Pond and Co. for $187,718.
As if that's not enough, the Georgia Department of Transportation is planning for the upcoming widening of Second Avenue. The bids for that project are scheduled for July 2022, GDOT Planning Engineer Joe Ciavarro said earlier.
The estimated $5 million construction project will four-lane a 0.6-mile stretch of the road from the Oostanaula River north to Turner McCall Boulevard.