Real estate professionals across Rome and Floyd County have been touting a sellers market for months.
The median price of homes sold locally in June of $215,021 offers ample evidence that sellers continue to ride a wave of successful deals.
The median sales figure for June was up by 31%, some $51,000 from June a year ago. The June sales were also up by 11.7% over May when the median sales price was $192,500.
Bill Temple, associate broker at Toles, Temple & Wright Real Estate, said one explanation could be as simple as the fact that Rome has typically had more homes move that are above the $300,000 price point.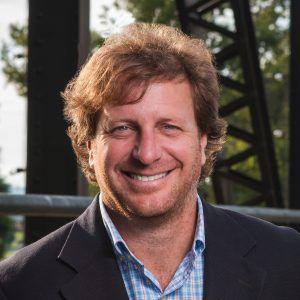 "The other reason is quite simply that all values are increasing," Temple said.
The Georgia Multiple Listing Service reports that 119 units were sold during June. That number is down from the 149 homes sold in May and just under the 121 that were sold in June 2020 in the heart of the pandemic.
The number of homes under contract at the end of June was 152, up from 132 that were under contract at the and of May, and ahead of the 139 that were under contract in June a year ago.
Justin Pollard, broker and owner of the Realty One Group Insight, said he's been amazed at the number of calls he's getting, particularly from people out on the west coast who are interested in moving to Rome.
"And a lot of them are doing it with cash," Pollard said.
Another local real estate executive, Jimmy Byars, CEO at Hardy Realty, said that a lot of people from outside of Rome, when looking for a place to relocate, are being attracted to Rome and Floyd County.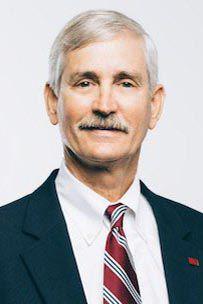 "We check a lot of boxes that people want, from health care to quality of life and diversity," Byars said.
Friday, there were 147 homes actively listed on the market in Rome and Floyd County. While construction activity, thanks largely to the mega-regional builder Smith Douglas Homes is increasing slowly, the inventory remains near an all-time low.
"Two or three years ago that number would have been closer to 400," Pollard said. He credits the age old supply and demand issue for the increase in the median sales price.
Byars said he doesn't see the prices going down any time soon.
"We've got a shelf life problem, there's inventory out there to see, it's just not sitting on the shelf very long," Byars said. He explained that a significant number of homes being put under contract before they ever officially hit the market.