First National Community Bank synchronized its processing systems with the Rome branches this week so customers can bank interchangeably at any of the company's 10 branches.
The technological interface follows the July 1 merger between First Chatsworth Bankshares Inc. and Heritage First Bancshares Inc., parent company of Heritage First Bank and First National Community Bank.
The three existing Heritage First Bank branches in Rome were added to the FNCB branch footprint in downtown Rome, West Rome and Armuchee.
The company converted the banking systems Monday, and now customers can bank interchangeably at any one of the 10 First National Community Bank branch locations throughout Northwest Georgia. The company has branches in Adairsville, Dalton, Calhoun, Cartersville, Chatsworth, Eton and Rome.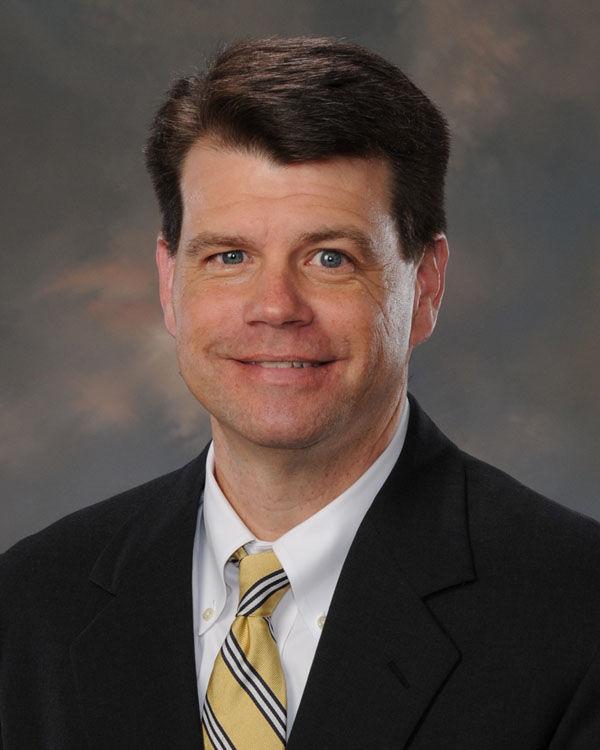 The bank also has a mortgage office in Dalton and loan production offices in Paulding County and Chattanooga, Tennessee.
"We are extremely proud of the accomplishments and progress that has been made this year with the finalization of our merger, becoming northwest Georgia's largest locally owned community bank," said President and Chief Executive Officer Ryan P. Earnest. "November marks a great milestone for the combined organization with the processing systems conversion."
In addition, the signage on the Rome branches will be revised to reflect the name and logo of First National Community Bank in late November or early December as the last and final phase of the merger.
"Heritage First Bank has a robust history of involvement in the Rome/Floyd County area and our downtown Rome building, especially, has served among the catalysts for our success," Earnest said. "While the signs outside will change, our dedicated team of seasoned banking professionals and our commitment to exceeds-expectations customer service and involvement in the communities we serve remains the same."