The Rome-Floyd Development Authority board of directors approved the purchase of the Northwest Georgia Regional Hospital property during its monthly meeting Tuesday.
The authority authorized the use of $2.25 million in funds approved by voters in the 2013 and 2017 SPLOST packages for the purpose of procuring additional industrial property or improving existing properties.
The option to purchase the property was approved by the State Properties Commission last week. The former state-run mental hospital site, closed down in 2011, covers 132.5 acres of land and contains 195 buildings.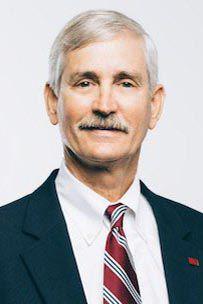 Rome Mayor Craig McDaniel made the motion to authorize the purchase, seconded by authority Vice Chair Pete McDonald. There was no opposition to the motion.
The deal came about after negotiations with Gov. Brian Kemp in August and authority Chair Jimmy Byars credited our local legislators with spearheading the effort.
"Again, I want to thank Sen. Chuck Hufstetler for his hard work in getting this done," Byars said. "All of our elected officials went along with us" (to meet with the governor).
Local authorities were accompanied by state Reps. Eddie Lumsden and Katie Dempsey, as well as Hufstetler.
The primary obstacle to a deal has always been the millions in debt owed on bonds the state issued to improve the hospital's facilities before the decision to shut it down as part of a settlement agreement with the U.S. Department of Justice.
Apart from economic development for Rome and Floyd County, the state's sale of the property will also free up approximately $3 million a year it is spending on bond payments and upkeep fees. Those fees came out of the Georgia Department of Behavioral Health and Development Disabilities budget.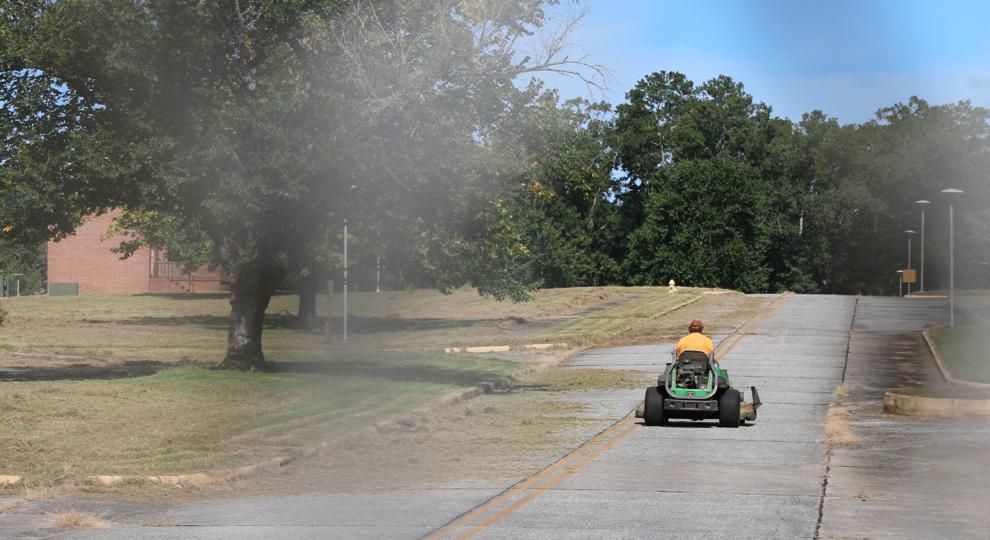 Ball Corp project
Also on Tuesday, the board approved a request to push back the closing deadline with Ball Corp. on property on the 110-acre industrial site in the northwest corner of the intersection of Ga. 53 and 140.
The authority's board agreed to give Ball another 20 days past the deadline, which had been scheduled for Sept. 23. The company requested the extension of the feasibility period.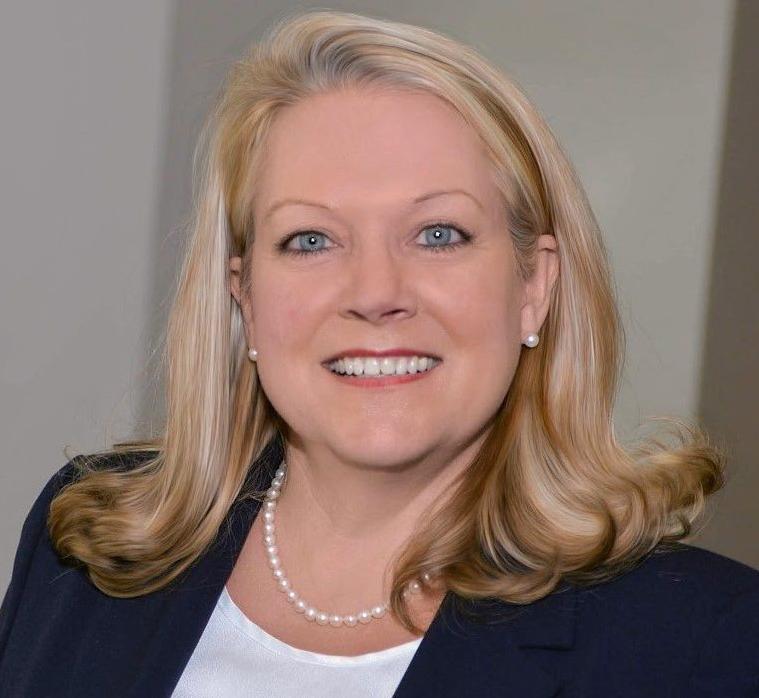 The feasibility process analyzes and determines if the property is practical for the planned use of the land. Development authority President Missy Kendrick said the company is doing additional testing to rule out sinkholes and other potential problems. Kendrick told the board she didn't feel it would be an issue.
Ball plans a $51.8 million investment in a 750,000‑square-foot warehouse and distribution center on the property. The company earlier said it anticipates the project will create as many as 70 new jobs.
The sale of that property makes recent deals to buy the NWGRH and Bass Ferry Road sites even more important, Byars said.