Rome's Downtown Development Authority adopted a work program for 2021 Thursday that includes taking better advantage of vacant storefronts, creating a more welcoming environment and improving communication of downtown initiatives.
The DDA will include the plan of work in its annual Main Street programming report to the Georgia Department of Community Affairs.
Rome is already accredited as a Georgia Exceptional Main Street city through 2022, but the assessment reports are required to be submitted to the state annually.
The core values adopted as part of the work program are to educate, market and share the success of downtown Rome and keep the success of downtown small businesses at the heart of every decision.
The authority's design and business development committees have included action items to better utilize empty storefronts.
DDA Director Aundi Lesley said that one of the goals of the business development committee is to conduct a market study relative to the business needs downtown.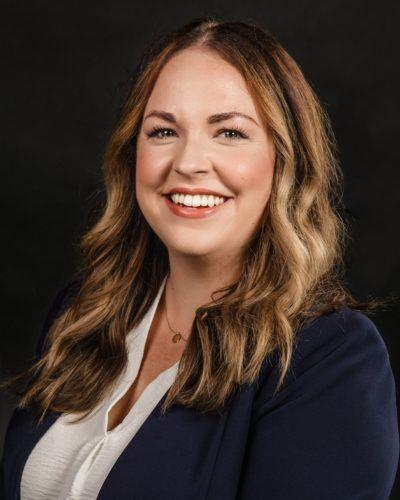 They're looking to partner with the Rome Floyd Chamber, Georgia Power and the UGA Small Business Development Center to try to find the right mix of businesses to grow the downtown district.
Near the top of the to-do list for both the design and promotions committee is the development of gateway and welcome signage for the downtown district.
The design committee, according to chair Megan Watters, also wants to look at better lighting for the Town Green area in front of the Forum River Center.
The outreach and parking committees are both seeking to improve communication in 2021.
The outreach committee is looking to change up the monthly coffee break program to make it more merchant-focused while the parking committee wants to do a better job of communicating parking regulations.
On top of that, they'd like to improve the appearance of the parking decks and take whatever actions may be required to deal with public safety concerns.