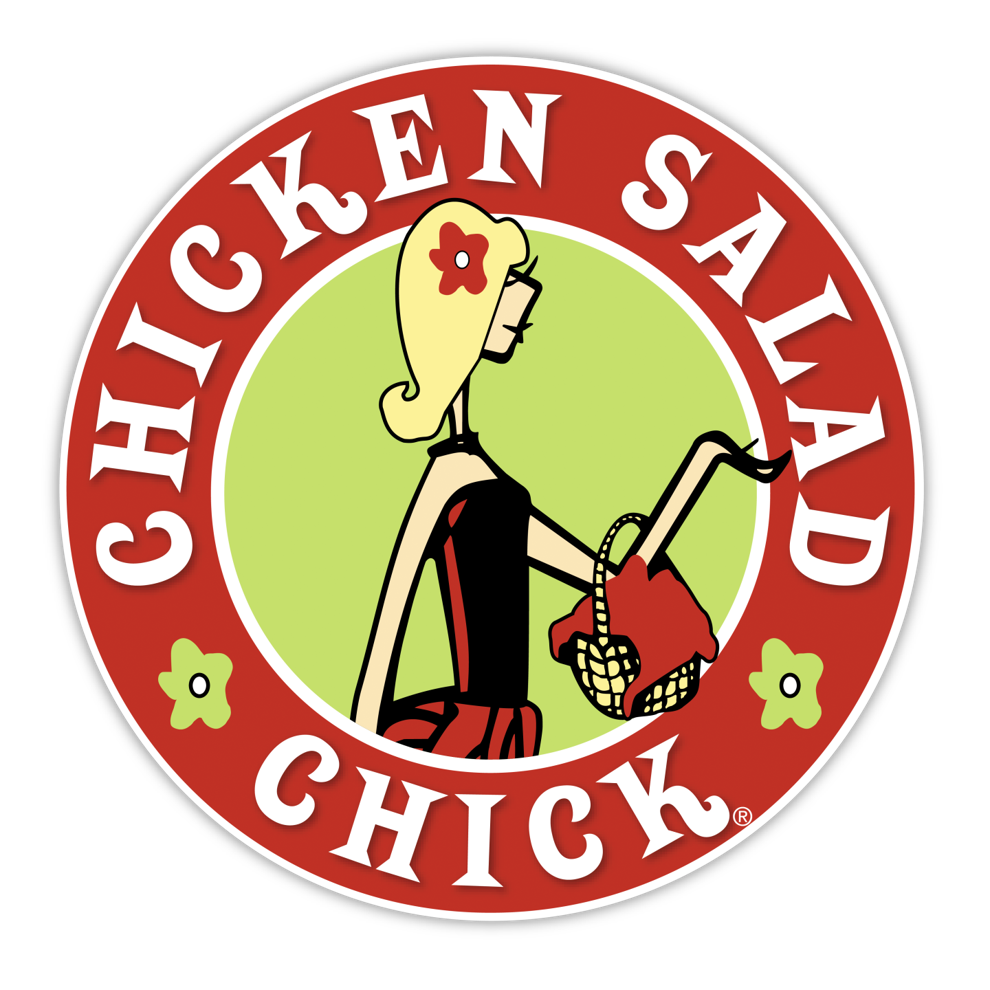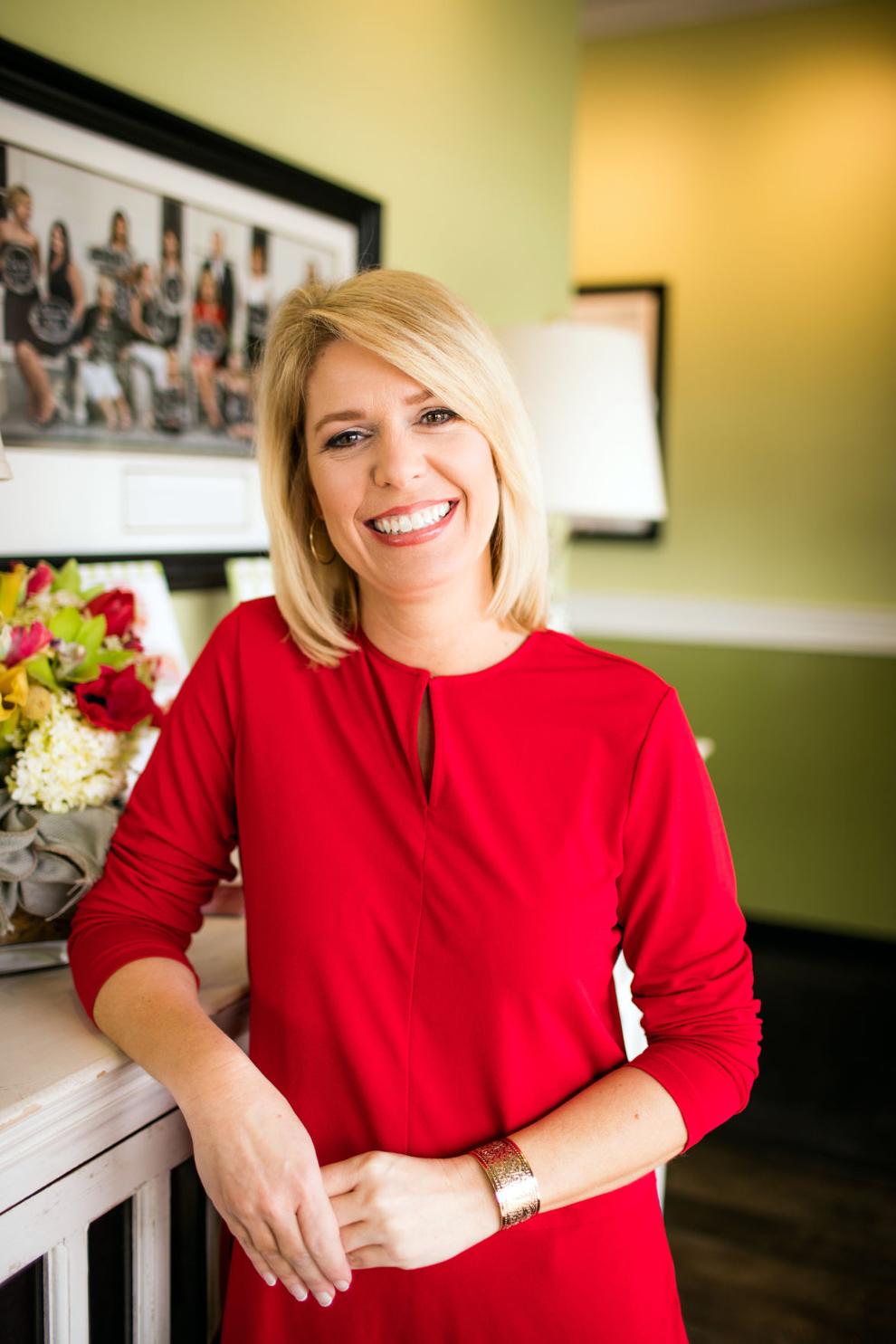 Brown said she has received many requests over the last several years to put a restaurant in her hometown.
"We were building out larger markets first and just weren't ready to pull the trigger on Rome," Brown said. "The more that I thought about it the more I was really like, Rome is my hometown, and is so special to me that I've got to do this myself."
Brown's mother Cheryl said there was no doubt in her mind that Stacy would make it big someday, but felt like it might be more in an entertainment-related field than food.
"She always thought outside of the box," Melton said. "She's a great speaker and very good with people. She would entertain us at night when she was just a little girl. We would be eating and she would get up and get the mop and be Carol Burnett when she was just five-years old."
Brown intends to build a restaurant that is reflective of how special her hometown is so it will not be a cookie-cutter building.
She decided to be her own franchisee and has been going through all of the same steps that other franchise owners go through.
"It's been quite comical to everybody in the (corporate headquarters) building. I come in and they ask are you wearing your franchisee hat today or your founder hat," Brown said.
The Rome shop will be completely unique to the Chicken Salad Chick concept and will be called Stacy's Chicken Salad Chick.
"People will understand as they are traveling and go to different Chicken Salad Chick's why this one is different," Brown said. "This is my hometown and this is going to be a special restaurant. It will be unlike any other Chicken Salad Chick, and that's a reflection of loving my hometown. It's going to be a little different."
Brown said the location is smack dab in the middle of Rome, where Armuchee comes into Rome, where West Rome meets East Rome and right there at the Floyd Medical Center.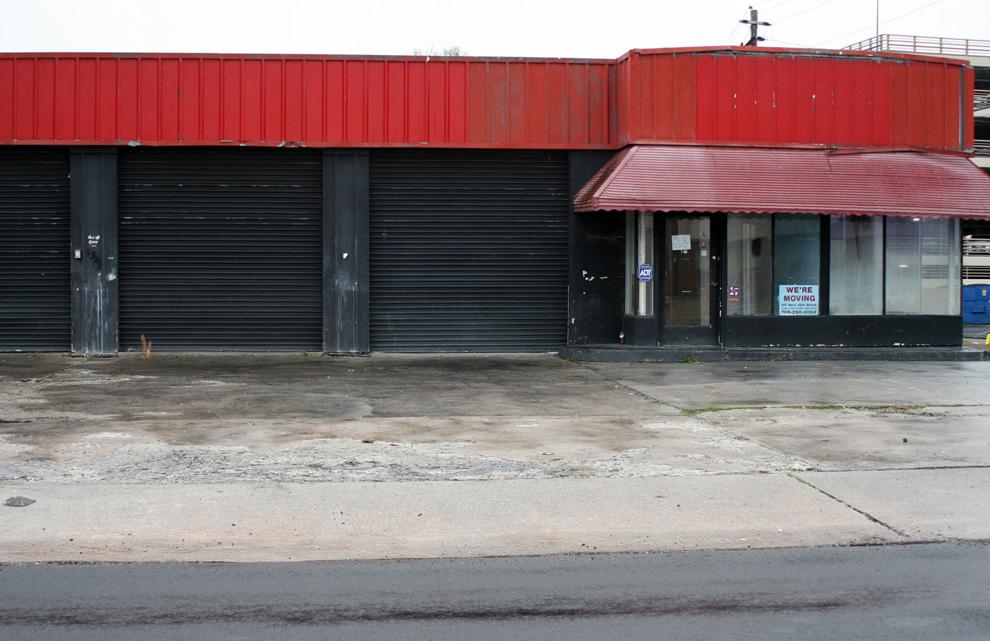 "It's like the seas parted and there it was," Brown said. "It's the very perfect location for us."
With a menu that is heavy on salads, Brown said she really hopes to be a big asset to the medical community in Rome. She said people could walk across the elevated bridge from FMC through the parking garage and be right at the back door of the restaurant.
"Whether they are employees or people who are visiting family, they'll be able to walk to the restaurant," Brown said.
She is planning a spacious exterior courtyard seating area, likening it to a botanical garden, which she hopes will be a big plus for consumers.
If the weather cooperates, Brown said she hopes to be open by late August.
Brown, the mother of three children, had always loved chicken salad and, according to the company website, would drop some off for family and friends all the time. Then she began selling door to door in the Auburn-Opelika, Alabama area until one day she got a call from the Lee County, Alabama, health department, who explained to her why she could not continue to operate the home-based business. Thus, Chicken Salad Chick, the brick and mortar restaurant was born. The company is still headquartered in Auburn.
The Rome restaurant will be the 124th in the chain. Growth has far exceeded Brown's expectations when she and her late husband, Kevin Brown, founded the company on Jan. 7, 2008. There are 109 restaurants across the system in 13 states, which means that she expects to open about 15 other shops between now and the time the Rome store opens.
Aside from her chicken salad, Brown said that customer favorites include pimento cheese, a grape salad, egg salad, broccoli salad, pasta salad, soups and desserts.
"We give a little signature cookie of ours on every single plate because my view is you don't really know you're done until you have just a little bite of something sweet," Brown said. "We primarily serve lunch so we don't need to serve a big slab of cake at lunch. So it's a nice ending to the meal."
She said any of the 13 flavors of chicken salad or egg salad can be added to the bacon, lettuce and tomato sandwich. The chicken salads come in traditional, savory, fruit and nut as well as spicy flavors that have all been named after friends of hers through the years, some of them long-time friends of her in Rome. Others, like the Fruity Fran, the Rockin' Rita and Kicking' Kay Lynne are all named after aunts.
In fact, Cheryl Melton said her sister, Kay Lynne Mitchell, is a franchisee in Marietta.
"We frequent that one," Melton said. "She and Stacy are a lot alike so they have had wonderful successes."
The restaurant also features a lot of kids' favorites, including peanut butter and jelly sandwiches.
Brown is also excited about the opportunity to open a shop in Rome will offer to the Chicken Salad Chick Foundation, which was created after her late husband Kevin Brown was diagnosed with Stage Four colon cancer at the age of 38 in 2013.
"We knew that we wanted to have organized giving, but before he was diagnosed we had not decided on exactly what direction our organized giving back to the community would take," Brown said. "That really settled it for us. Our causes would be fighting cancer and feeding the hungry."
Each franchisee has the opportunity to choose the specific local connection for cancer contributions and Brown, quite obviously, is focused on colon cancer.
"100 percent of what is raised goes right back to the local community," Brown said.
The foundation will also support local food banks.