Housing developments in Floyd County, planned and proposed, are springing up at a rapid pace after years of a scarcity of available residences in an affordable price range.
Farthest along is the Crestwood subdivision across from the North Point subdivision on the North Broad Street Extension. The development, being built by Smith Douglas Homes, is marketed as "starting in the high 100s."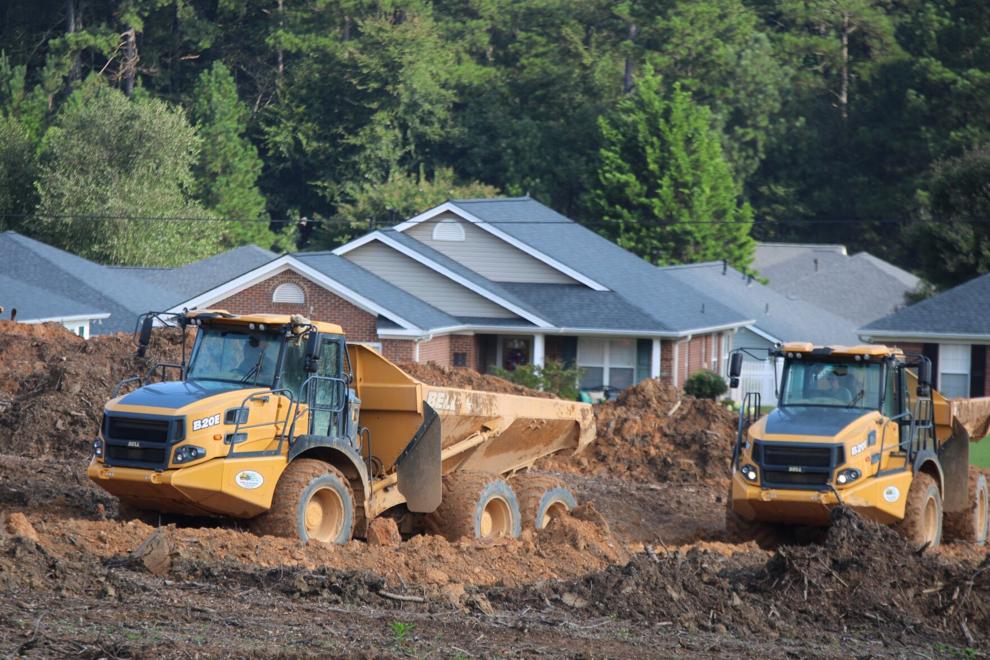 The project was originally designed as a 67-home subdivision but it may increase to nearly 100 homes after a nearby property acquisition.
Smith Douglas Homes, a major national residential homebuilder, has become a significant player in the construction of single-family homes in Rome and Floyd County over the past five years.
Another project expected to begin this year is on West Third Street. The plan, pitched by Four Stones Real Estate Impact, is for a 15,000-square-foot event plaza with artisan retail space followed by work on building 300 apartments next to the Courtyard Rome Riverwalk.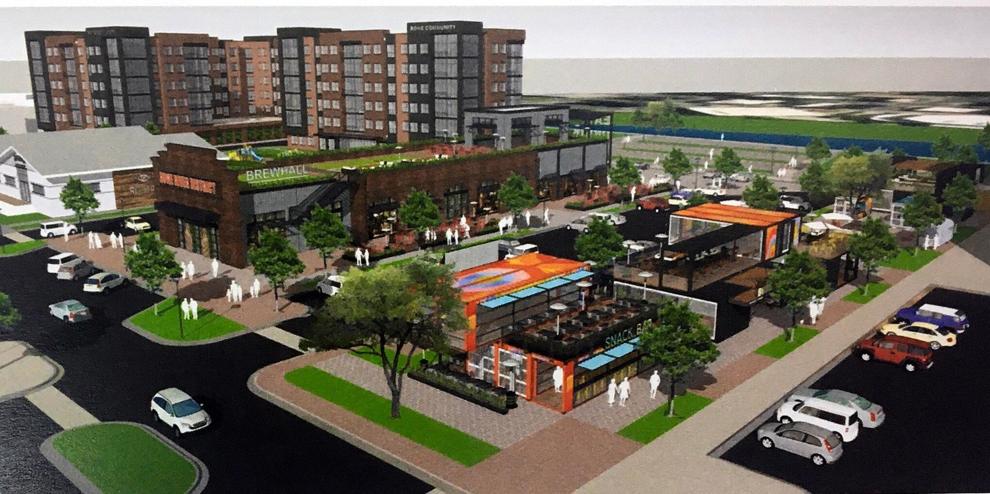 At the Rome City Commission's Oct. 25 meeting, they're expected to vote on two large housing developments — one in Rome and the other in Silver Creek.
The Rome-Floyd County Planning Commission unanimously recommended approval of a proposed residential and commercial mixed used development on Martha Berry Boulevard and North Fifth Avenue.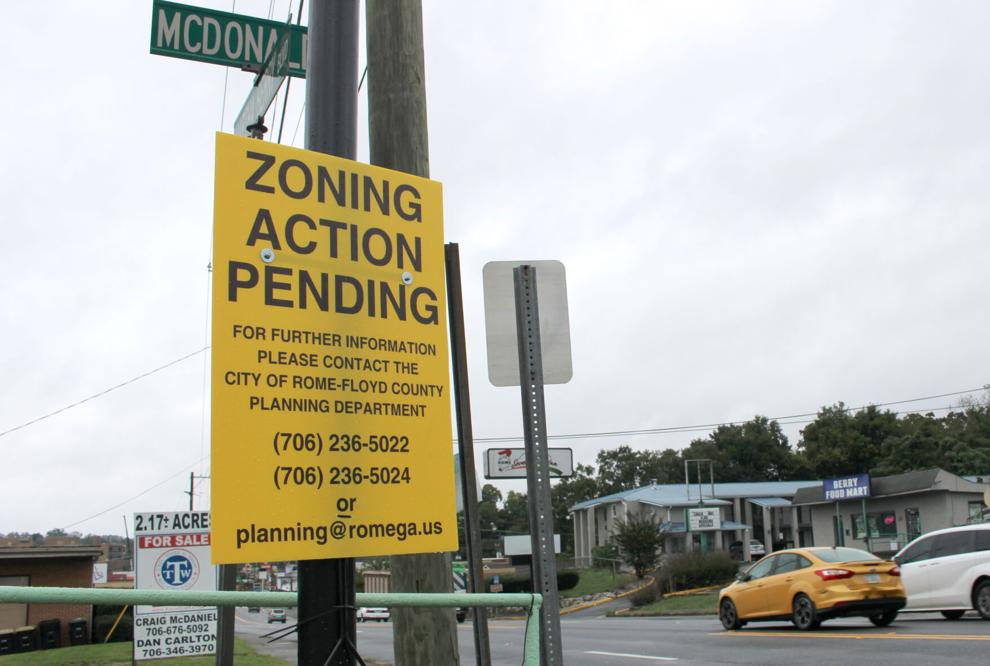 The development by Atlanta-based 33 Holdings, dubbed "The Point," would cover nine parcels extending from the point of Martha Berry and North Fifth down to West 11th Street.
The plan calls for four levels of apartments with parking below, alongside a row of storefronts on North Fifth Avenue.
The idea is to take the blighted corridor and add housing for a growing population of healthcare workers who serve nearby Floyd Medical Center, Harbin Clinic and AdventHealth Redmond, the company's chief acquisitions officer, Corey Oldknow, told the planning commission on Tuesday.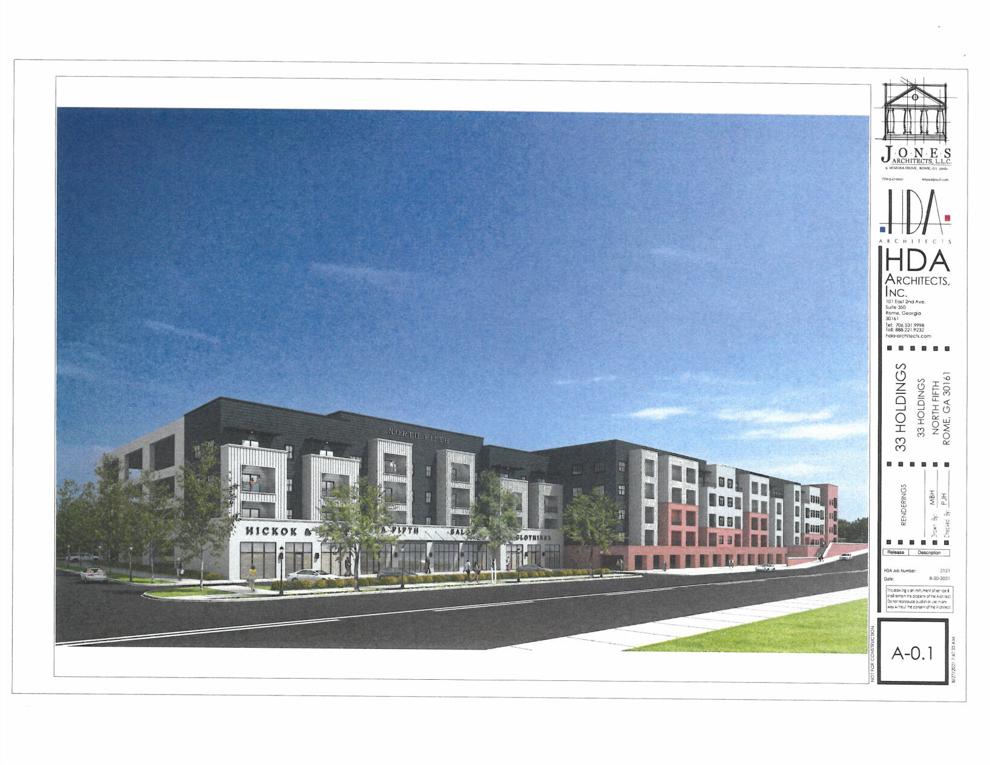 Plans for a massive development in Silver Creek called Pleasant Valley Preserve met with staunch resistance by nearby residents at the planning commission hearing.
JTG Holdings is seeking to put 1,018 single-family homes on 264 undeveloped acres off Pleasant Valley Road north of the Silver Creek community. It's roughly bounded by Hampton Boulevard to the north, Tom Bing Road to the west and Boyd Valley Road to the east.
A JTG representative at the meeting said they planned to have the first homes built and ready within two years, with the entire development completed in a 5- to 7-year timeframe.
Andrew Bishop, the acquisition manager for JTG Holdings, said they have a traffic study in progress that should be completed prior to the City Commission hearing.
The Pleasant Valley Preserve housing development isn't the only one to face resident opposition. In May the City Commission nixed plans for an upscale 36-unit apartment complex on Martin Luther King Jr. Boulevard and Gibbons Street.
Regional developments in the works
A Bartow County proposal for Ladds River Landing off Euharlee Road near the intersection of Ga. 113 was filed this week by Epic Homes Georgia based in Dawsonville. That plan calls for 688 homes west of Cartersville, just north of the Cartersville airport.
The area near the Georgia Highlands College campus in Cartersville also is booming in regards to residential development.
McShane Construction has begun work on Authentix Cartersville for client Continental Properties at 5000 Canton Highway. The 25-acre multifamily development will offer 240 units. Also, South & Twenty is seeking bids to construct a 288-unit apartment complex in seven "garden style buildings" adjacent to the Clarence Brown Conference Center.
In Gordon County, Adairsville-based Seven Lights Investments LLC is proposing a residential community comprised of 360 single-family homes and 165 townhomes.
Various stages of actualization
Several ideas for home developments have been discussed, but remain in the discussion phase.
A Development of Regional Impact filing from Atlanta-based Fall Leaf Residential is under review by the Northwest Georgia Regional Commission. The proposal is for 1,241 townhomes and apartments as well as commercial development on the corner of U.S. 411 and the Loop.
Once reviewed, the proposal would go before the Rome-Floyd County Planning Commission.
Also, Jay Barksdale and Andy Cash, who bought the McHenry School property for $435,000 at an auction in July, are looking to convert that building into one- and two-bedroom rental apartments.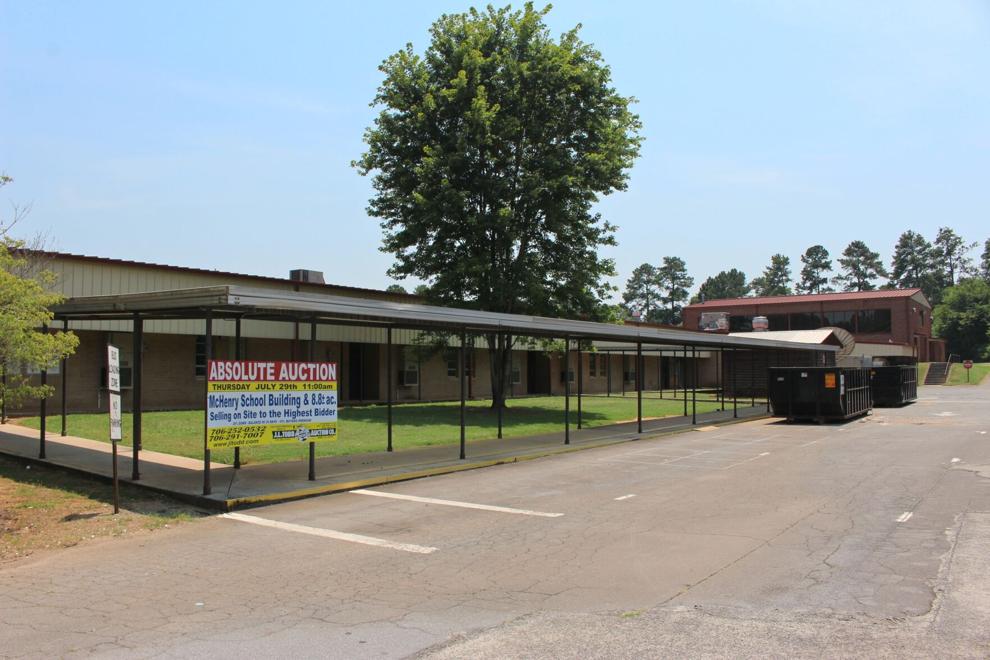 After the auction Barksdale said "this is a low-income area and we think it needs to be changed over and revitalized."
Here's where we delve into the realm of speculation.
There's been talk about plans for housing near the Rome Tennis Center at Berry College.
There's also been word that investor Bob Grigsby, who has had a hand in the Four Stones development in the River District, is considering apartments near State Mutual Stadium.
That site was laid out with the idea of a community build out but still has empty space even after the RiverPoint Apartments and Lumina Coffee Co. joined Bella Roma.