Big Dan's Car Wash is adding two locations in Rome as part of its plans to expand operations across the southeast.
Phase I includes over $100 million invested in strategically selected markets, with 15 locations slated to open by the end of 2022.
A third-generation company, the Shadday Family Office has been involved in the car wash industry for over 20 years. The chain is named for Chairman Jarrett Shadday's father, Dan Shadday.
"My dad was a great host and taught me long ago that the key to operating a successful business was to treat people with respect and kindness. For us, it isn't just about washing cars – it's about the people that choose to do business with us," Shadday said.
Currently, there are six locations under construction, including one on Shorter Avenue in Rome, with an additional seven locations breaking ground by the end of the year.
Joining the Rome and Fairburn locations, two sites are slated to open in Woodstock — the first in March and the second in April — and a fall grand opening is planned for a Hiram location. Another Rome location was announced for the corner of Riverside Parkway and Chatillon Road.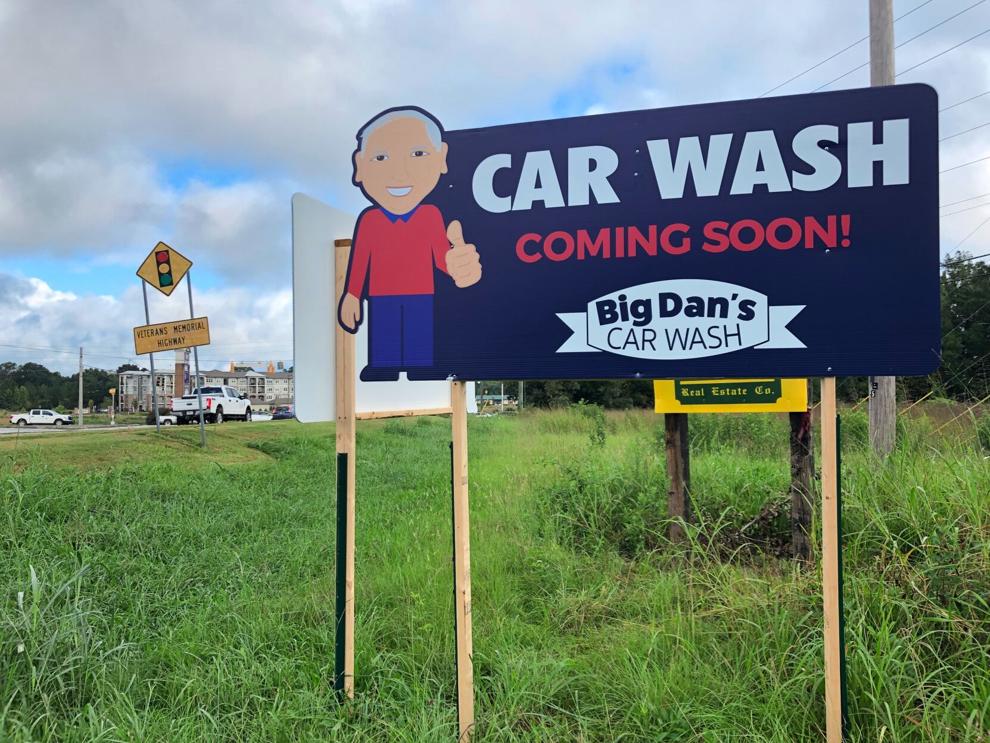 Other locations in the southeast will be in Florida and South Carolina.
"While site costs vary from city to city and state to state, in the end we are pouring $5 million to $5.5 million into each location," Chief Operating Officer Tripp Flournoy said. "Growing our company and being an integral part of economic development within a community, are equally important to Big Dan's."
A grand opening at their flagship location in Rome is scheduled for Oct. 29. Their hometown location sits on 1.7 acres, offers a 125-foot tunnel and 28 covered vacuums.
The company plans to offer fundraising opportunities to nonprofits and will donate all proceeds from their unlimited wash club memberships during November to the Boys & Girls Clubs of Northwest Georgia.
The company plans to announce details of phase two of their growth strategy and footprint expansion by the second quarter of 2022.