"Overwhelming demand" for coronavirus vaccinations crashed a Cobb-Douglas Public Health website for county residents 65 and older and public safety personnel Monday.
The problem was not limited to Cobb. Providers authorized to administer the vaccine in Georgia reported being overwhelmed shortly after opening vaccinations to the state's seniors and public safety professionals Monday.
Since the vaccines became available in December, appointments had been limited to workers on the frontline of the pandemic, such as hospital staff and first responders.
"It varies according to different places, but not as many frontline workers have taken the vaccine as we expected them to do," said state Rep. Sharon Cooper, R-east Cobb, a registered nurse who chairs the Health & Human Services Committee in the Georgia House. "And this certainly shows there's a huge number of people 65 years of age and older that are ready to take it."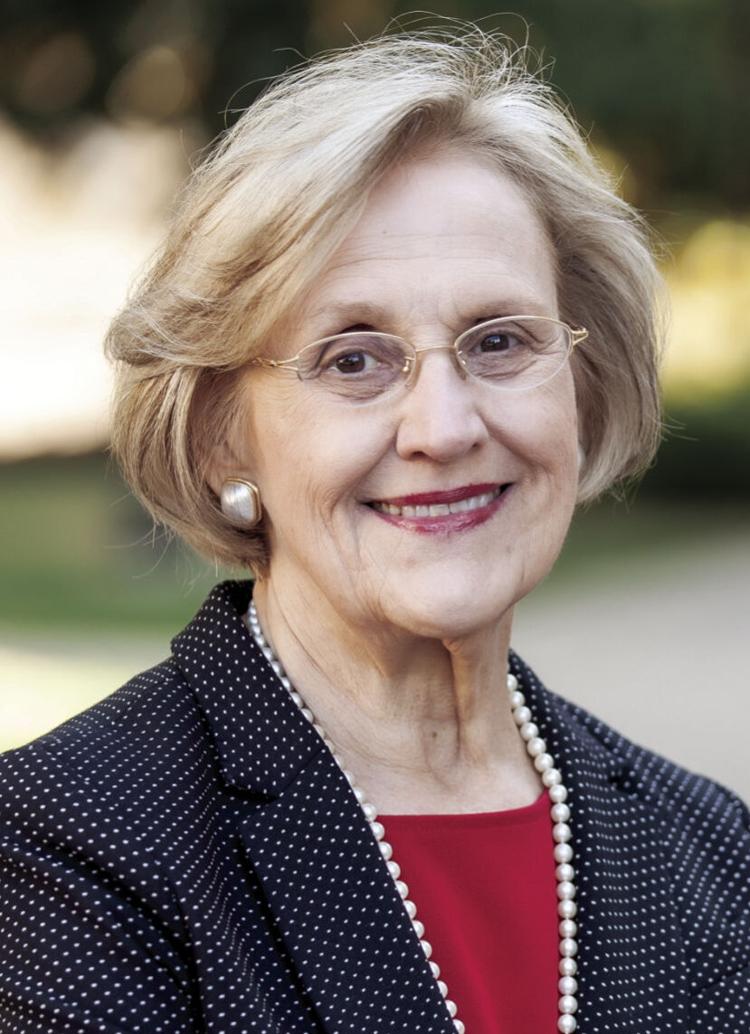 Cobb-Douglas Public Health created a website where seniors and public safety workers could schedule appointments. According to social media posts, the website went down shortly after going live after midnight Sunday.
A "server issue" was responsible for the website's failure, department spokesperson Valerie Crow said in an email Monday. "We hope to release the appointment website link (which is different from the health department website) sometime today."
As of 6 p.m. Monday, both the Cobb-Douglas Public Health website and the appointment website were still unavailable. Crow did not respond to other emailed questions, including whether county residents could still schedule an appointment by calling the department. Department director Dr. Janet Memark did not immediately return a call seeking comment Monday, and other department lines were busy.
The department has turned Jim Miller Park, which it used as a coronavirus testing center since April 2020, into an appointment-only drive-through vaccination center. Vaccinations there began Thursday for healthcare workers and were scheduled to begin Tuesday for people 65 years and older and public safety workers.
With the department's website down, Cobb has encouraged people to find alternate vaccination sites on the website of the state Department of Health.
People fumed on the department's Facebook page, asking why it had struggled to accommodate the expected influx of applicants.
Cobb Board of Commissioners Chairwoman Lisa Cupid said the large number of applicants "could have been reasonably foreseen."
"There are a lot of moving pieces to provide something like this," Cupid said. "It does take coordination at the state level and at the local level. Right now, everybody's trying to do what they can to make sure that the site is not only up and running but that we're getting as many people vaccinated who are already in the pipeline. There are people working on both ends of that right now.
"I certainly understand any and all frustration about why we're in the situation that we're in."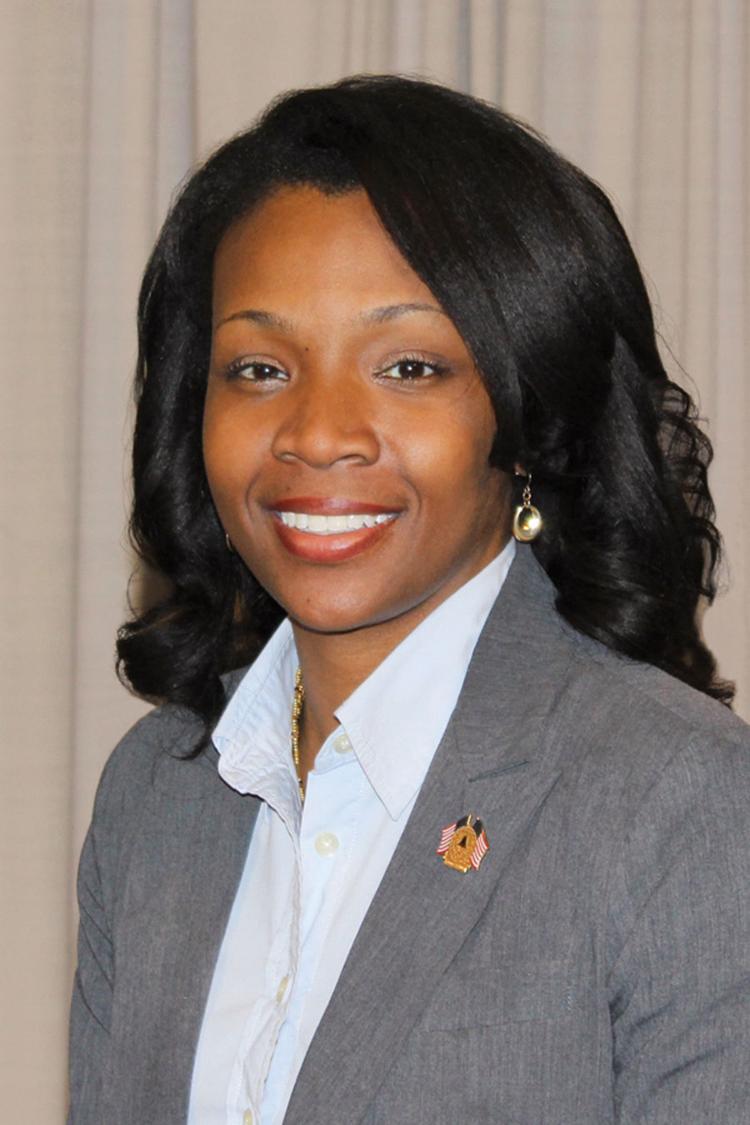 Meanwhile, Cobb-based nonprofit Wellstar Health System successfully scheduled 10,000 vaccination appointments for its own patients 65 years and older by Monday afternoon, it announced in a news release.
"Appointments for Wellstar patients in this group have already been filled due to significant demand for the COVID-19 vaccine, however additional time slots will be added to the MyChart scheduling portal as more vaccines are delivered," the release read, referring to an in-house scheduling tool.
State officials plan to launch a new website soon allowing Georgians to see whether they currently qualify for the vaccine and to schedule appointments for receiving either the Pfizer or Moderna brand vaccines, which both require two doses spaced a few weeks apart.
"I'd like to continue to ask for the people of Georgia's patience as we work hard to swiftly, safely and efficiently administer the limited supply of vaccine we have to those for whom it would be the most good to get it," Gov. Brian Kemp said Friday.
Georgia's rollout has been complicated by large demand for vaccines from health-care workers in metro Atlanta compared to hospitals and clinics in more rural parts of the state, where Kemp said some front-line workers have refused to take the vaccine. He called their reluctance "unimaginable" and urged everyone to get the vaccine once it's available.
The nationwide surge in cases continued unabated in Cobb, which reported another 504 cases since Sunday as well as two additional hospitalizations and one death.
Cobb County's COVID-19 Numbers for Monday
| Category | 1/11 | Change |
| --- | --- | --- |
| Cases | 42,746 | +504 |
| Hospitalizations | 2,441 | +2 |
| Deaths | 584 | +1 |
Georgia's COVID-19 Numbers for Monday
| Category | 1/11 | Change |
| --- | --- | --- |
| Cases | 642,712 | +6,360 |
| Hospitalizations | 44,742 | +107 |
| Deaths | 10,299 | +17 |
National data can be found at the Centers for Disease Control and Prevention's website at cdc.gov.