After Tuesday night's presidential debate between President Donald Trump and former Vice President Joe Biden, a pair of political science professors said the skirmish may do little to change the minds of Georgia voters.
Charles Bullock, a political science professor at the University of Georgia, said very few voters remain undecided ahead of the Nov. 3 General Election.
"I don't think it'll change many minds among Georgia voters or anyplace," Bullock said of the debate. "I think most voters are pretty much locked in. There's, according to polling, a fairly small, very small segment of the electorate that's undecided. Among that 5, 6, whatever it is, 10%, it has, I think, potential to sway some minds. But, again, there's not a whole lot to be moved there."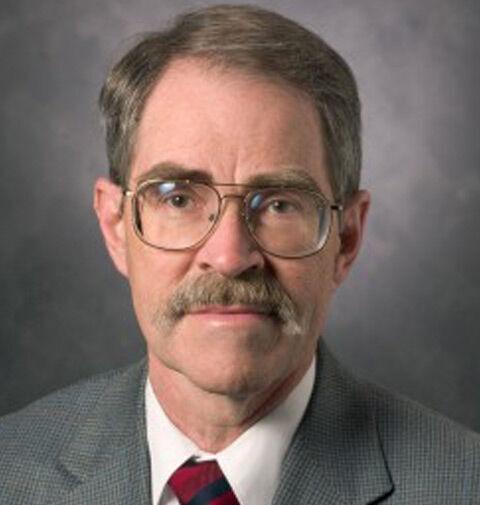 David Shock, a political science professor at Kennesaw State University, said Tuesday night's debate was unconventional in that it lacked civility. He agreed with Bullock that most voters have already made up their minds, but he said even a small change could have a big impact in Georgia.
"I think 90-plus percent of people know who they're going to vote for, and last night didn't change anything," Shock said. "There may be two or three percent of voters that it might change something for, and I would say in Georgia that would be important since things seem real close right now."
According to the RealClear Politics polling average, Trump holds a 1.2-point lead over Biden in Georgia as of Wednesday night.
Turning off voters
Shock said Tuesday's debate was marred by squabbling, rudeness and a lack of specific policy details.
"I think the debate was successful in that it really kind of outlined the differences in terms of the style of the candidates," Shock said. "Not so much the policies, but the character and style of the candidates."
Bullock said he watched the contest with his 18-year-old grandson, and he described it as a poor introduction to the idea of a presidential debate.
"It was so unlike what's ever taken place before, going all the way back to the first Kennedy, Nixon debate," he said.
That unusual nature of Tuesday night's debate may disengage some voters, especially younger voters, Bullock said. High school or college students who take classes about the United States government could be excited about participating in the voting process for the first time, but then may be dismayed by a presidential debate like the one that took place on Tuesday, he said.
"It was not a good display of American democracy," Bullock said. "There was really no exchange of ideas and nothing approaching a debate. It was a food fight."
Young Americans are not the only voters who may have left Tuesday night feeling disaffected. Bullock and Shock said suburban women may not respond well to Trump's boisterous performance.
"I think that probably would hurt him with a component of white electorate that was being turned off by Trump's misogyny," Bullock said.
"The vote that everybody's kind of looking at is the suburban female vote," Shock said. "I would guess that last night's debate, for Trump, wasn't exactly what he wanted in order to win back that particular segment of the voting population."
Lasting impression
According to both Shock and Bullock, Trump's failure to definitively denounce white supremacist groups may be the lasting moment of Tuesday night.
"The big thing, I think, was there was a question about white supremacist groups, and (Trump) didn't come out strongly denouncing it, so that's something that's going to be replayed over and over," Shock said.
Moderator Chris Wallace asked the president if he would be willing to condemn white supremacists and militia groups in America.
"Proud Boys, stand back and stand by," Trump said, naming a particular group. "I'll tell you what, somebody's got to do something about Antifa and the left."
One video of the exchange, tweeted out by Axios, racked up over 7 million views in about 18 hours.
"It looks like that main item that's going to be repeated," Bullock said, "is going to be Trump's refusal to come out against white supremacy."
Jason Shepherd, the chairman of the Cobb County Republican Party, said Trump frequently denounces white supremacist groups, and he said Wallace's question was unnecessary.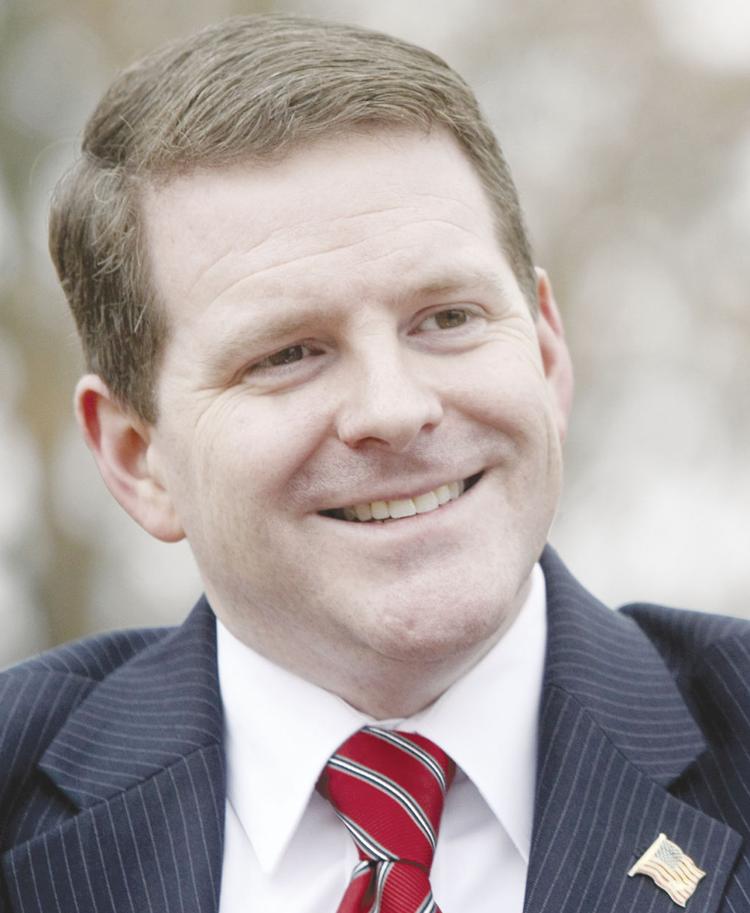 "Trump has said time and time again that he has denounced white supremacy groups, going back to the (2017) Charlottesville (Va.) riots," Shepherd said. "He denounced those groups then. He continues to do it now. And for Chris Wallace to even bring it up is an outrage, especially when he doesn't hold Democrats to the same standards."