SMYRNA — A consultant hired by the city and other local governments defended its method of testing for an airborne carcinogen one week after its methods were called into question.
Professor Richard Peltier told the Smyrna Air Quality Committee on Nov. 18 it was doubtful the consultant, GHD, had used the "gold standard" method of testing for airborne chemicals such as ethylene oxide, a carcinogen used by the nearby Sterigenics plant.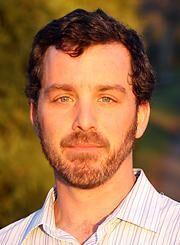 In an email to Smyrna Fire Chief Roy Acree this week, a company representative said GHD had, in fact, used the method Peltier referenced.
Peltier spoke before the committee at the request of local activists, who took issue with GHD's August report about its findings.
GHD analyzed samples taken near Sterigenics' plant in July and did not find a pattern connecting higher levels of ethylene oxide to that facility, Dyron Hamlin, a principal at GHD, told the committee in August. The plant is just outside Smyrna city limits.
Hamlin also said there was no consensus among toxicologists as to what constitutes a dangerous amount of ethylene oxide in the air.
Smyrna Mayor Derek Norton, who leads the committee, said Hamlin had gone "off script" in making conclusions regarding the data it had gathered — the committee had only asked for data, he said.
"And so I just feel like we needed to meet again, and have an unbiased opinion about — or another opinion — about what that data means (from) somebody with extensive experience in the field," Norton said.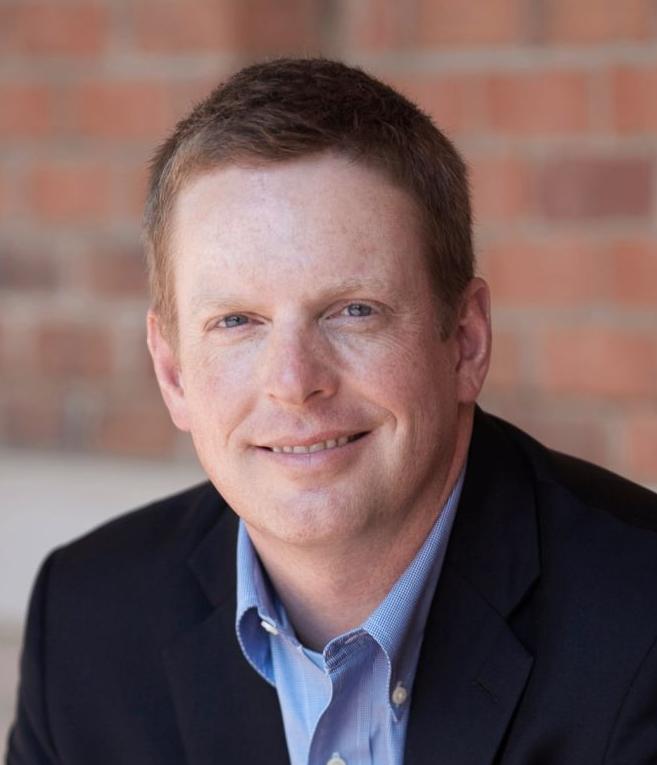 Peltier is a professor at the University of Massachusetts at Amherst, where he runs the Peltier Aerosol Lab and studies the effect of air quality on human health.
Stop Sterigenics, a local activist group committed to the Sterigenics plant's closure, reached out to Peltier after seeing his comments in the media, said one of its members, Tony Adams.
Peltier described ethylene oxide as an "incredibly useful compound" that is also "quite potent" and directly linked to breast and blood cancers. It can come from a variety of sources, and studies have found an average of 0.4 to 0.5 micrograms per cubic meter in cities and slightly less in rural areas, he said.
GHD found more than one microgram of ethylene oxide per cubic meter in a majority of air samples taken in July. In September 2019, when the plant was closed, the company did not find detectable levels of ethylene oxide in 80% of its samples.
GHD reported some samples were tainted by another chemical, which caused some ethylene oxide readings to be falsely elevated. But the increases remain even after discarding results from samples the company flagged as skewed by the interference.
Testing from the state Environmental Protection Division, meanwhile, showed a more modest increase, from 0.3 micrograms per cubic meter when the facility was closed to about 0.6 micrograms per cubic meters after it reopened in April.
In an email to Smyrna Fire Chief Roy Acree, a GHD representative said the numbers from its July tests "are still within the range measured at other sites using the same USEPA methodology" after accounting for the interference and that there was no measurable difference between samples taken upwind and downwind from the facility.
EPD tests, on the other hand, did show a higher level of ethylene oxide in downwind samples.
In any case, any ethylene oxide the plant may have emitted likely came not from the actual sterilization process, Peltier said, but from the storage or transport of recently sterilized material.
Existing legislation requires a thorough reporting of ethylene oxide emitted during the sterilization process, he said.
"But what we don't do a good job of is accounting for what's coming out of those other facilities within that plant," he said. "These aeration rooms, the warehouses, the loading docks where product is sitting."
A newly installed system designed to capture such "fugitive emissions" at Sterigenics' Cobb plants "should work," he added. "But you have to make sure it works."
Norton said another meeting would be held when the state Environmental Protection Division releases the results of its own testing, which is expected to conclude in March.
Speaking after the Nov. 18 meeting, Norton said the city has looked into what action it might be able to take against the company should studies conclude it does pose a risk to area residents.
Any such actions will likely be discussed at that meeting, the mayor said.