For the second time in two years, Democrat Shea Roberts and Republican Deb Silcox are facing off for the District 52 Georgia House of Representatives seat, in the Nov. 3 general election.
Silcox, who was first elected to the post in 2016, edged Roberts with 52.3% of the vote two years ago. Both candidates are attorneys and Sandy Springs residents. The district includes parts of Buckhead and Sandy Springs.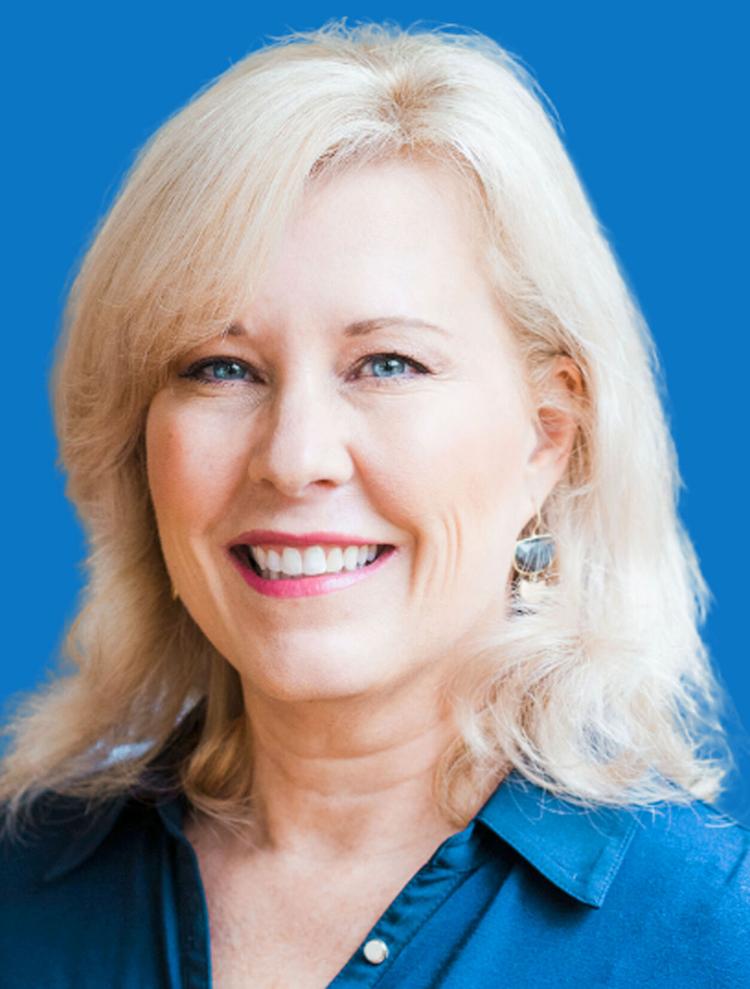 Roberts, a lawyer with the Buckhead law firm of Giacoma Roberts & Daughdrill LLC, said she ran for the seat in 2016 "because I felt our leaders no longer reflected our community's shared values," and that situation has only worsened in the past two years.
"Since then, the need for change has only become more urgent," she said. "As we see our way out of this global health crisis, we need legislators who will fight for accessible, affordable health care, support for small businesses and fully funded, safe schools; representatives who will prioritize fair elections over politics; leaders who will forge an inclusive Georgia to protect our children's futures. In 2018, my team and I came close to winning this critical seat. This year, we're finishing what we started."
Roberts said she believes she can win this time because the district has increasingly voted more Democratic in recent years.
"In 2016, (Hillary) Clinton captured almost 50% in (District) 52. In 2018, 52% of in-district voters cast their ballot for Stacey Abrams, confirming we can win this seat," she said. "Personally, I gave myself 15 months this time and we have improved our campaign at every level. More than double the number of Democrats who voted in the 2018 general (election) turned out for the June 9 primary, so we have the momentum. And finally, I am talking to voters every day who tell me they … are ready for new leadership."
Roberts said her volunteer service and her morals make her stand out as a candidate.
"I am the best choice because I share certain uncompromisable values with our community, and I am willing to fight for them," she said. "Our community craves common-sense leadership to lift Georgia out of COVID-19 responsibly. We want a healthy, strong economy whose small business owners have access to recovery resources. We need quality, affordable healthcare so families can prioritize their health, regardless of a pandemic.
"And we must keep our children and community safe, which starts with fully funding our public schools and addressing gun violence. Next year, we need a representative who knows how to prioritize programs that Georgians need when facing slashes to the budget."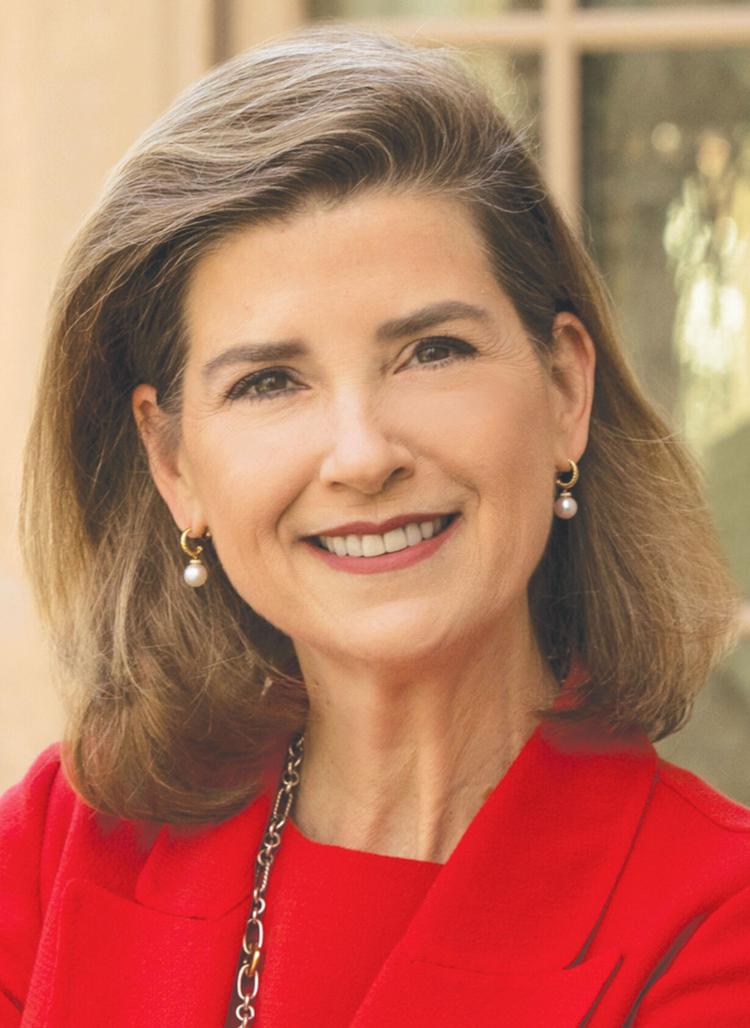 Silcox said she's running for a third term to continue to serve her constituents.
"It has been the greatest honor of my life to represent House District 52 since 2016," she said. "In my time at the Georgia State Capitol, I have fought for what matters most to my constituents and their families. I will be a strong and positive voice, advocating for our children's education, access to affordable quality healthcare and our state's economic health, issues that I have championed since I was elected."
Silcox's civic/volunteer experience includes serving as chair of the Governor's Commission for Service and Volunteerism and on the boards of several organizations including the Georgia Department of Human Resources, Chastain Park Conservancy, the North Harbor subdivision's homeowners' association, the Junior League of Atlanta, the Atlanta Speech School Guild and the Parents' Association of Westminster Schools. She is also a member of the Sandy Springs Society.
"My experience representing the interests of District 52 has given me a solid understanding of our legislative process, and I have built relationships with other members, on both sides of the aisle, that make me an effective representative for our community," she said.
"Over my past two terms, I have been proud to vote for legislation that fully funds our public schools, expands Medicaid coverage for new mothers and their children and protects all people from crimes fueled by hate. Moving forward, I will continue to put the desires and needs of House District 52 first – above all else."